Spring on the Farm
The Season for Renewal
March - May
There's nothing quite like the way spring awakens our little corner of the North Valley. As the days lengthen ever so slightly and temperatures slowly begin to warm, our dedicated farmers germinate vegetables, herbs and flowers in the greenhouse, grown from seeds saved from previous seasons. Lavender cuttings from our fields were taken to the greenhouse during the winter months, have since sprouted roots, and are now transplanted into larger pots to encourage more growth. Soon they'll move outdoors, joining the rest of our magnificent lavender fields. Outside, our beloved lavender plants are lovingly sheared to promote new growth as the weather warms, and in the kitchen gardens, hearty greens and root vegetables are seeded directly into the cool soil. Daffodils and crocus slowly peek their heads above ground, and our flowering trees burst into color seemingly overnight. Most years, migrating Canada geese make the farm their winter home, and welcome a gaggle of goslings who sweetly parade across the property and learn to swim in our lotus pond.
As spring brings new life to the farm, there are countless ways to spend this wonderful season with us, and each month will offer a new lens to see Los Poblanos through. In March, we'll be celebrating Women's History Month and recognizing the many incredible women who have influenced and shaped Los Poblanos both historically and today. April brings a celebration of New Mexican cultural traditions, including opportunities to step back in time to experience the Los Poblanos of the 1930s. As the gardens explode with color in May, the month will center around the many gardens and botanicals of our organic farm. Read on to see how we'll bring these concepts to life all across the property during this lovely spring season.
March
Women's History Month
Women's History Month provides an incredible opportunity to recognize the strong women who had a hand in shaping Los Poblanos over the years. Attend the March lecture for an evening entitled How Women Made the West, presented by Professor Virginia Scharff. Don't miss a Saturday morning Women of Los Poblanos tour to learn more about many incredible ladies from Ruth Hanna McCormick Simms to Rose Greely to Penny Rembe. Make sure to peruse the Farm Shop this month, and take shop the work of many local female artisans.
April
New Mexico Cultural Traditions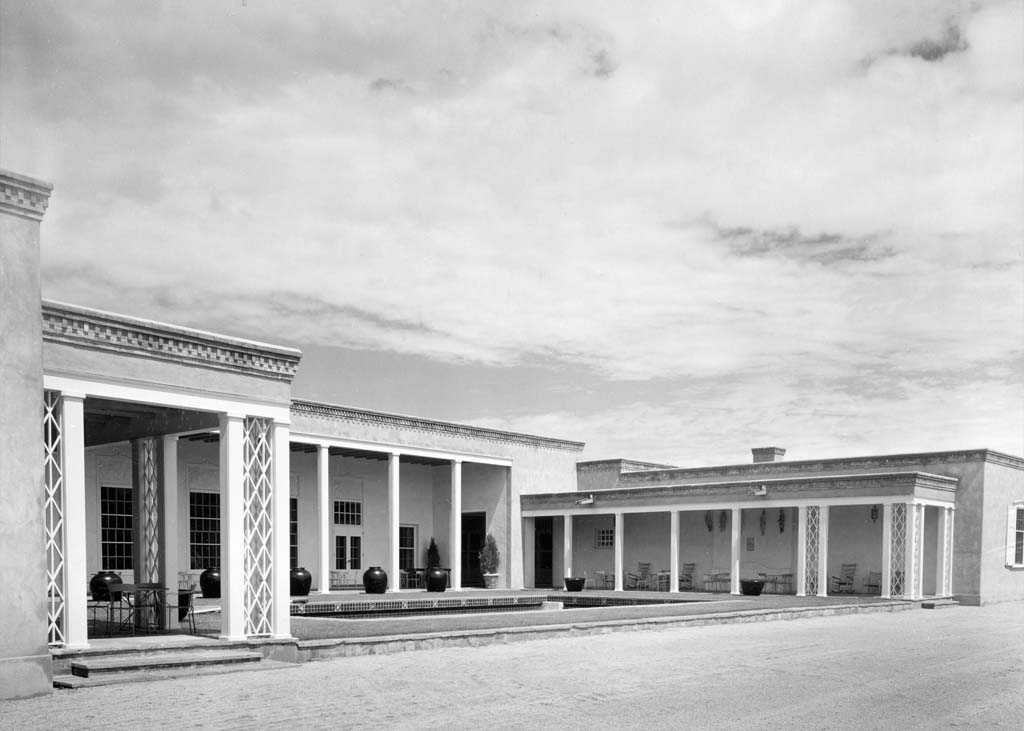 Step back into Los Poblanos of the 1930s with a Classic Cocktail Class and 1934 Dinner at La Quinta, designed to celebrate the era Los Poblanos was established. Dig deeper into New Mexico's rich cultural traditions through a curated selection of books at the Farm Shop, with topics ranging from our ancient acequia system to farming in the desert.
May
Garden Month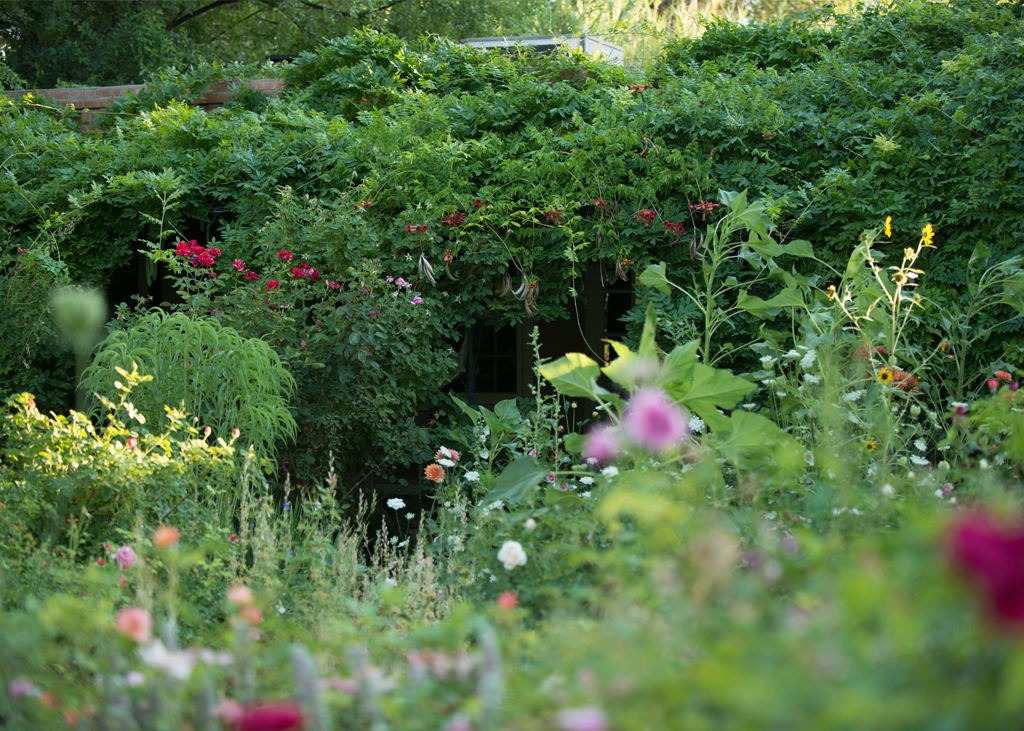 As the gardens bloom and weather warms, May brings an undeniable sense of optimism. Don't miss out on celebrating Mom at our annual Mother's Day Tea - and make sure to reserve quickly as this event typically sells out fast. Visit the Farm Shop for special gifts for her, from our beautifully packaged gift sets to gorgeous ceramics and jewelry. Attend our Spring Gardening Workshop and spend a morning with our talented farm team who will share their vast knowledge. This month, our ever-popular Walks with Wes farm tour picks up again for the season.
All Season Long
Amenities & things to do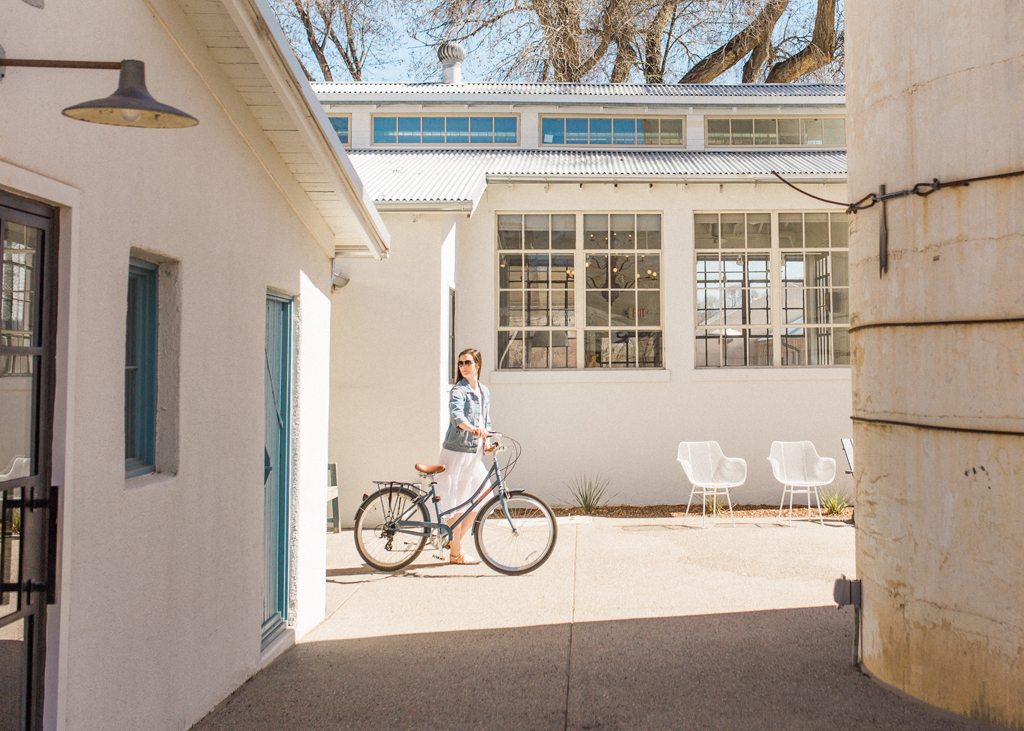 From seasonal facials crafted to combat the elements to deeply therapeutic massages infused with aromatherapy, discover a deep sense of serenity and well-being at the Hacienda Spa. Slow down and take in the serenity and beauty of the farm with a leisurely walk or bike ride. Take a dip in our saltwater pool, which opens for the season on March 7 from 7 am - 7 pm daily. Explore our artisan lavender products and many carefully curated local wares at the Farm Shop. Visit the calendar for even more to experience.
Seasonal Room Packages & Specials
Spring on the Farm Room Package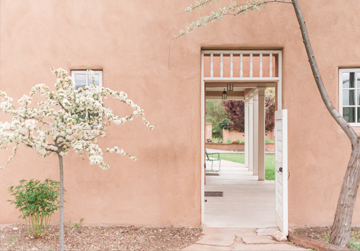 Embrace the changing season with our Spring on the Farm room package and welcome longer days and ample sunshine as life awakens on the farm. Ancient cottonwood trees begin to green and the Rose Greely garden bursts into life, setting the stage for a memorable escape in our beautiful corner of the North Valley.
This package is available March 1 to May 31, 2022 and includes:
A luxurious one-night stay at the Inn
Breakfast for two at Campo (alcohol and gratuity are not included)
A seasonal gift from our talented team
15% off a single purchase at the Farm Shop