Renovations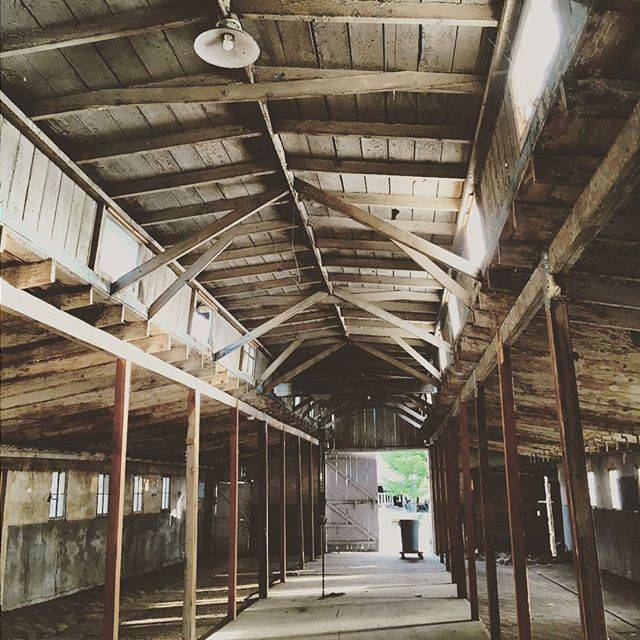 As our business is dedicated to preservation; we are proud to say that the money you spend here goes back into cultivating the fields, restoring the gardens, and maintaining the architecture.
PLAN
Our plan is underway and is on schedule to be completed by the spring of 2017! We are in the works on a remodeling and expansion project that will maintain and restore our historic Dairy Barns. These structures were put in place to house the working dairy and experimental farm that was onsite in the 1930's, and we are looking forward to incorporating them into use for an expanded restaurant, bar, bakery, and retail space. We will also be adding more guest rooms during this time.
TRANSITION
We have carefully crafted a plan that has little to no impact on our guest's experience. The Farm Shop will be located in the historic greenhouse for several months, creating a unique and unusual shopping space. We have already received great feedback from customers and guests about the new shopping space. Our Inn will be operating as usual, with no construction affecting rooms or dining. Historic La Quinta, where we host our events, is 7 acres across the farm and will also have no construction. You can see previous restoration and renovation projects and partners here.
IMPACT
We do not foresee this project as having any adverse impact on our guests. Only the northernmost part of the property and parking lot will be under repair. Construction vehicles and activity will be contained to this area, and limited to weekdays and day time hours. See our property map of the construction area here.
Please be assured that we will be going above and beyond to ensure that you enjoy a wonderful stay with us, as is typical for all our guests year round. Should you decide to reschedule your stay, we will, of course, waive the cancellation fee and do our best to accommodate you at a later date.
We appreciate your support during this exciting restoration project at Los Poblanos. Please feel free to contact us with any questions or if you would be interested in further information.