Local Farms
Los Poblanos Rio Grande Valley Cuisine
is rooted in the harvest from our farm as well as the region.
We are proud to sustain long-term partnerships with New Mexican farmers and growers in our pursuit of local, quality ingredients. Many of the farmers who started here have moved on and now operate their own farms, so we take great pride in ordering from them and supporting their businesses. We truly focus on the relationship when working with our purveyors. All our staples, from butter to sugar, are ordered through our local grocery cooperative, thereby investing directly into the community. Our menus consistently feature food by the following local farmers: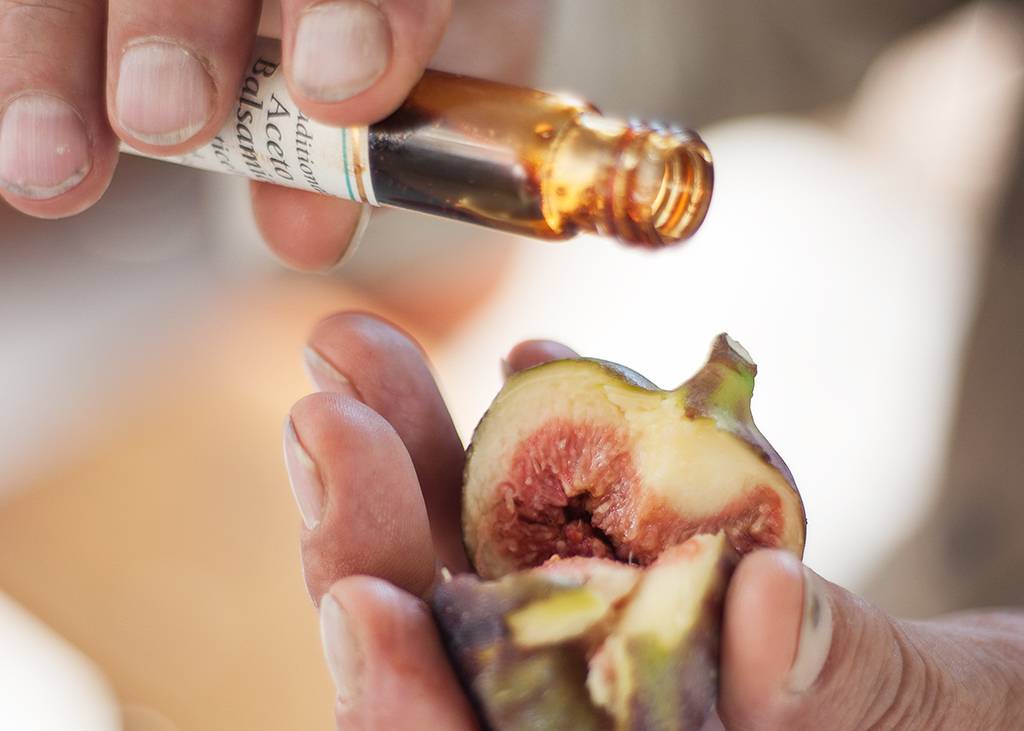 Amyo Farms – High quality produce picked at the peak of flavor and handled with the utmost of care, located in picturesque Bosque Farms just south of Albuquerque.
Old Monticello Organic Farms – 21-year traditional balsamico made in the historic village of Monticello New Mexico, using sustainable and artisanal practices.
Polk's Folly Farm – A small family run operation in the Eastern foothills of the Sandia Mountains specializing in heritage breed hogs.
Shepherd's Lamb – Certified organic grass-fed lamb is produced by the Manzanares family ranch in the mountains of Northern New Mexico. The flocks graze on lush native grasses (wheatgrass, grama, and fescues) and their favorite shrubs such as mountain mahogany and snowberry giving them their hallmark delicate taste.
Silver Leaf Farms – Organic, pesticide free vegetables grown in Corrales, NM.
Southwest Grain Collaborative - This project has helped revive the traditional heirloom blue corn grown on Isleta and Santo Domingo Pueblos, and bring it to a wider market. The early yields have provided teaching opportunities around farming in the Rio Grande valley, and renewed interest in this significant heirloom crop provides Los Poblanos with a unique, locally adapted variety of blue corn that has superior culinary characteristics.
Other favorite farms: Chispas Farm, Cornelio Candelaria Organics, Cutbow Coffee, Matt's Mushroom Farm, Mavis Goat Cheese, Owl Peak, Red Doc Farms, Rosales Produce, St. Francis Farm, Sweetheart Farm, Toad Road Farm, Tucumcari Dairy, Urban Rebel Farm, Vida Green Care Farms, Vida Verde Farm
The farm is passionate about connecting its guests to the land and helping them understand the origins of their food – all the while toasting the local farmers who make it happen.