Specials & Packages
Specials
Weeknight Getaway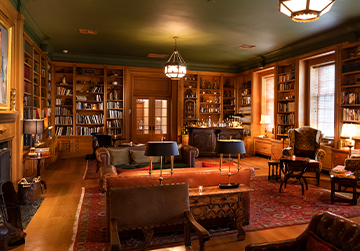 Book your stay at Los Poblanos Sunday through Wednesday nights to get a 15% discount and experience our newest lodging-guest-exclusive amenity, the La Quinta Library Bar. Surround yourself with books, vintage photographs and art, and choose from our featured cocktails, locally distilled spirits and our favorites from around the world. This distinctive space is an architectural gem built in 1934 by famed architect John Gaw Meem. To enjoy the full Los Poblanos experience, stroll through the gardens, unwind at the Hacienda Spa and enjoy fresh, organic meals at Campo.
This special includes:
A 15% discount on our Best Available Rate, Sundays - Wednesdays
Exclusive access to our inn-guest-only Library Bar
* Please note: Discounted rate is subject to availability and applicable for new reservations only. May not be reserved on blackout dates including holidays or Balloon Fiesta. Discount applies to stays on Sundays - Wednesdays only. Discount cannot be transferred to future stays outside of promotional weeknights.
Albuquerque Museum Special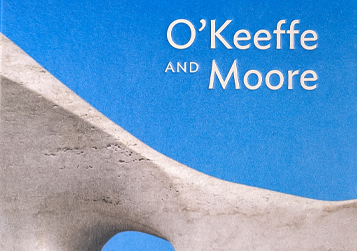 Make art, history and culture the center of your experience during your stay. Albuquerque has long been an important cultural crossroads celebrating Native American history and Spanish traditions alongside world-class modern and contemporary art collections. Take advantage of inspiring and educational exhibitions during your stay.
This special includes:
10% discount on our Best Available Rate
Tickets to the Albuquerque Museum*
Free shuttle service to and from the museum
*The Albuquerque Museum is open Tuesday – Sunday 9 – 5 pm.
**Not available during the Albuquerque International Balloon Fiesta
Seasonal Room Packages
Year-Round Room Packages
Add-Ons
Evening In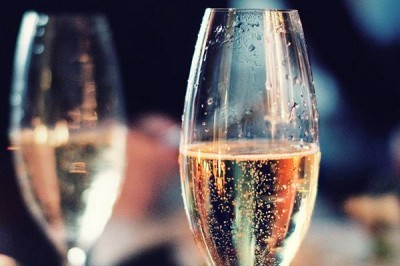 Enjoy a private evening in your room with a selection of artisan cheeses and fruit prepared by our award-winning bakery. Finish the evening with Champagne and house-made chocolates.
$100. This package may be reserved by calling Reservations at (855) 486-1380. Please specify your preferred delivery time when reserving.
Culinary Enhancements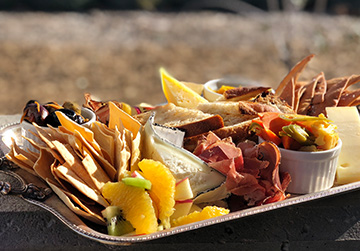 Enhance your stay at the Inn with a stunning, delicious charcuterie assortment prepared by our award-winning culinary team.
$65. This package may be reserved by calling the Reservations at (855) 486-1380. Please allow a 48-hour advance notice for preparation.