Local Farms
Los Poblanos Rio Grande Valley Cuisine is rooted in the harvest from our farm as well as the region.
We are proud to sustain long-term partnerships with New Mexican farmers and growers in our pursuit of local, quality ingredients. Many of the farmers who started here have moved on and now operate their own farms, so we take great pride in ordering from them and supporting their businesses. We truly focus on the relationship when working with our purveyors. All our staples, from butter to sugar, are ordered through our local grocery cooperative, thereby investing directly into the community. Our menus consistently feature food by the following local farmers: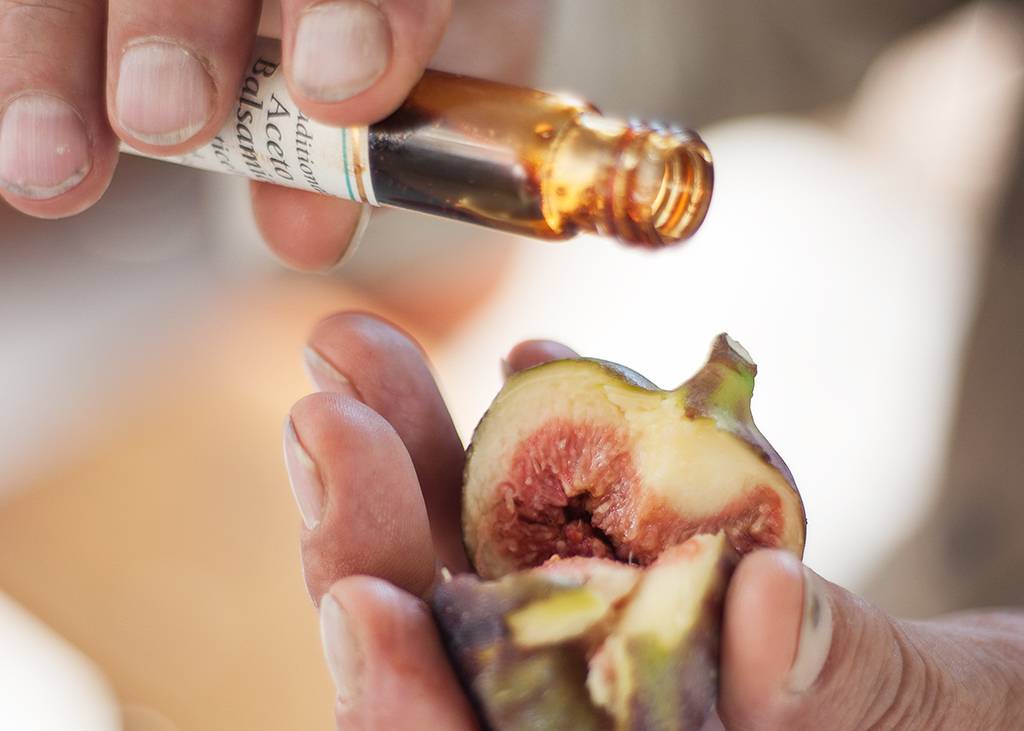 Amyo Farms – High quality produce picked at the peak of flavor and handled with the utmost of care, located in picturesque Bosque Farms just south of Albuquerque.
ARCA Organics – Nestled on two parcels of prime Rio Grande Valley farmland, ARCA Organics grows certified organic vegetables and fruits in Corrales, NM. Their organic agricultural practices provide employment for people with developmental disabilities and quality food for the community.
Old Monticello Organic Farms – 21-year traditional balsamico made in the historic village of Monticello New Mexico, using sustainable and artisanal practices.
Shepherd's Lamb – Certified organic grass-fed lamb is produced by the Manzanares family ranch in the mountains of Northern New Mexico. The flocks graze on lush native grasses (wheatgrass, grama, and fescues) and their favorite shrubs such as mountain mahogany and snowberry giving them their hallmark delicate taste.
Silver Leaf Farms – Organic, pesticide free vegetables grown in Corrales, NM.
Sol Harvest Farm – An urban farm sustainably growing organic vegetables, herbs and flowers in the beautiful North Valley of Albuquerque, New Mexico.
Other favorite farms: Cecilia's Organics, Cornelio Candelaria Organics, Kyzer Farms, Laura Anazco, Old Windmill Dairy, Otter Farm, Rosales Produce, Toad Road Farm and Tucumcari Dairy.
The farm is passionate about connecting its guests to the land and helping them understand the origins of their food – all the while toasting the local farmers who make it happen.