Fall on the Farm
Embracing the Harvest
September - November
Cool, crisp mornings mark the arrival of autumn in the high desert. Roadside stands infuse the air with the unmistakable scent of roasting green chile as colorful hot air balloons float across the horizon. The golden foliage of native cottonwoods provides the perfect backdrop for exploring the trails of the Sandia Mountains, cycling the nearby Paseo del Bosque Trail or simply enjoying the views from the comfort of your private patio.
Visit the Hacienda Spa to relax into seasonal, botanically based treatments. Enjoy Campo's farm-driven organic menus and taste the abundance of the harvest in the Rio Grande Valley. Wander through the Farm Shop and discover our signature lavender products, Farm Foods collections and more. Visit our calendar for upcoming dining events, lectures, tours and more. Experience the best of New Mexico with a stay at Los Poblanos this fall.
September
Harvest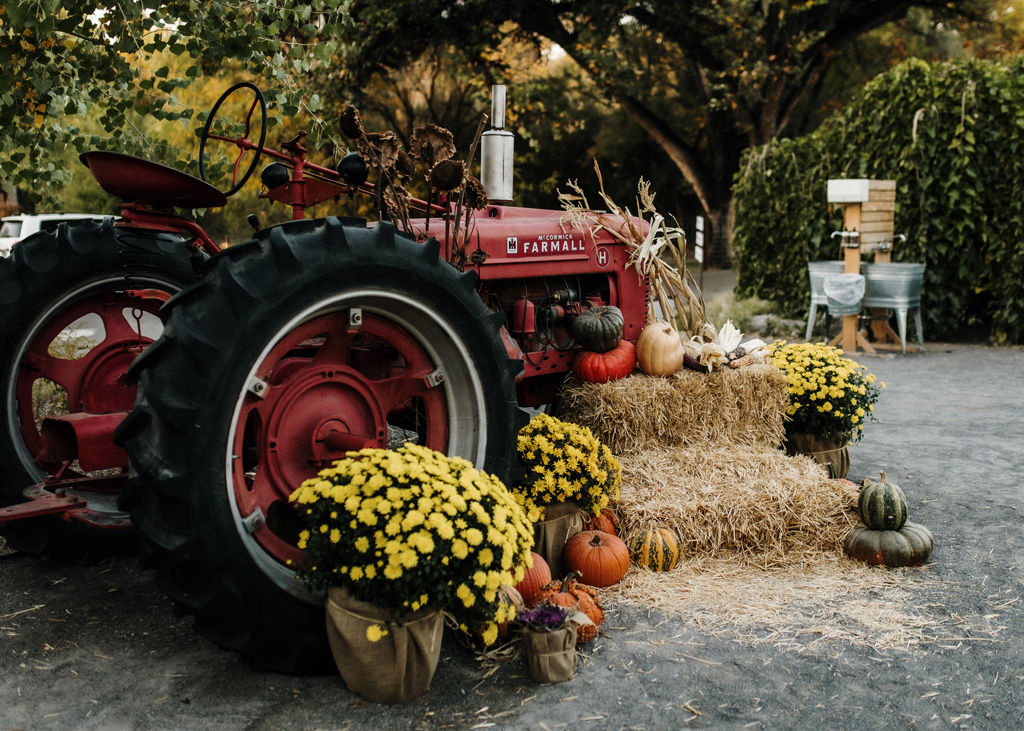 The days are still warm, and the fields are full of bounty. Evenings are perfect for s'mores by the chiminea or lighting a fire in your room. Experience the harvest with our Thursday Farm Tastings, seasonal cocktails from the Rio Grande Rescue Truck and our ongoing Outdoor Music Series.
October
Fiesta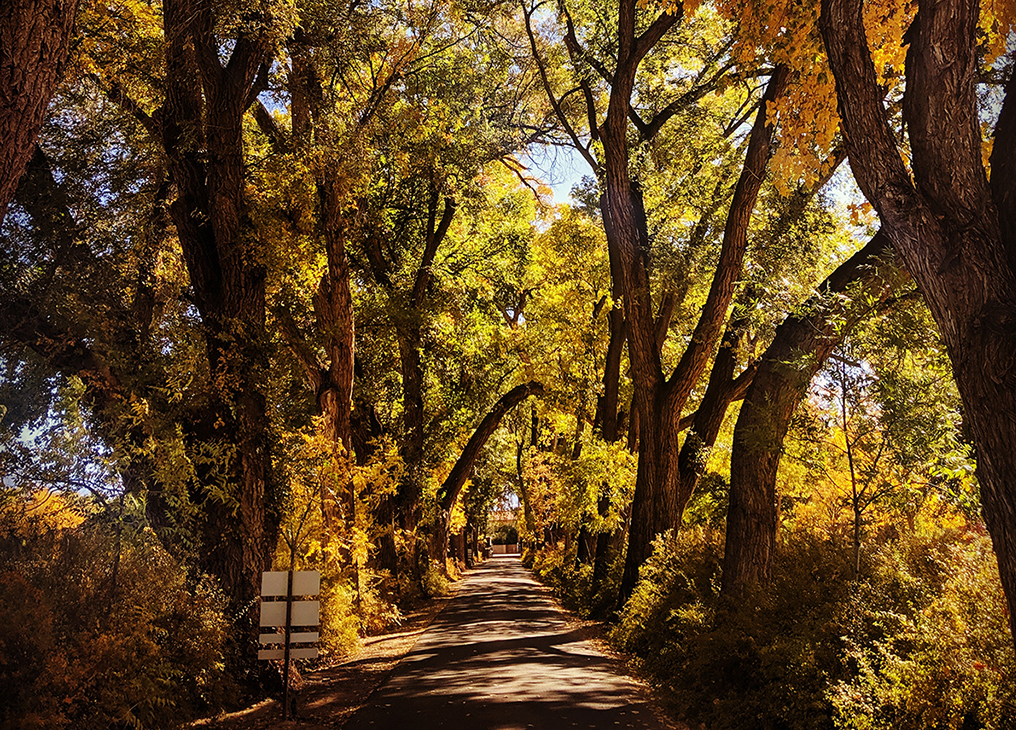 October skies are bright and crisp with hot air balloons up high and golden cottonwoods on the horizon. We are celebrating this abundant season with our immersive Harvest Dinner on the Farm. You can also taste the season with our fall menu at Afternoon Tea and treats from the Farm Shop.
November
Gratitude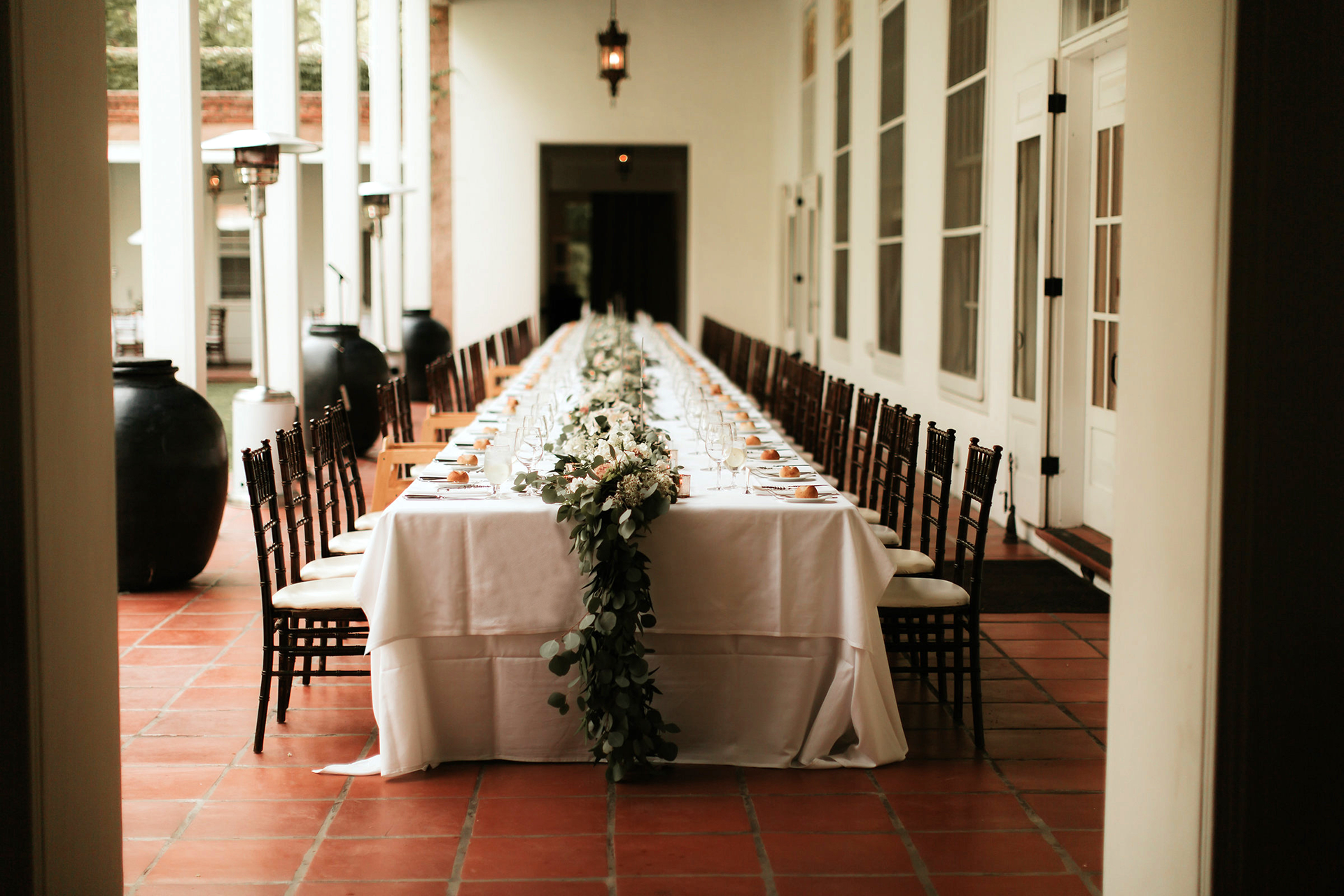 As the holiday season opens, enjoy time with friends and family over a shared meal or peaceful time away from it all with Thanksgiving at Los Poblanos.
All Season Long
Amenities & things to do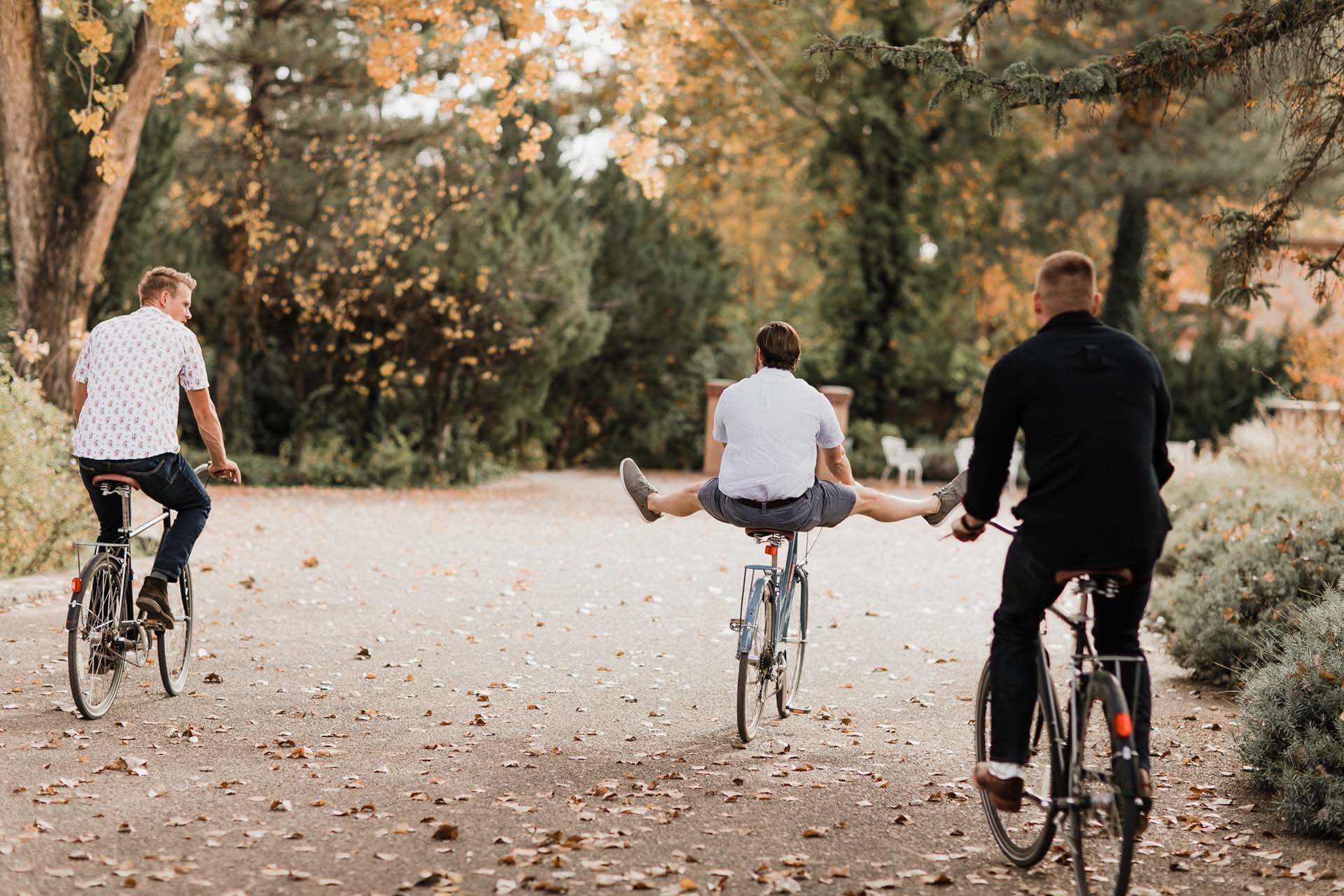 Slow down and take in the serenity and beauty of the farm with a leisurely walk or bike ride. Take a yoga or meditation class in our wellness yurt or sample fresh produce from the fields. Explore our artisan lavender products and many carefully curated local wares at the Farm Shop, Town and Ranch or Norte. Lodging guests can enjoy a fireside cocktail in the Library Bar. Visit our calendar for a complete schedule of experiences.
Fall on the Farm Room Package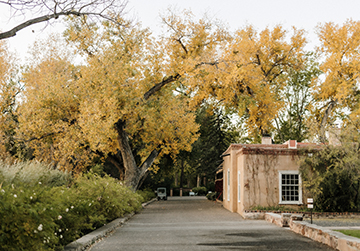 Welcome the change in season and a truly beautiful time of year with the Fall on the Farm room package. Explore the neighborhood with our cruiser bicycles, book a seasonal treatment at the Hacienda Spa, experience our Rio Grande Valley Cuisine with organic, seasonal meals at Campo and rest easy in one of our guest rooms. A restorative fall retreat is just around the corner.
This package is available Sunday through Thursday nights from September 1 to November 30, 2022 and includes:
A luxurious one-night stay at the Inn
Breakfast for two at Campo (alcohol and gratuity are not included)
A seasonal culinary gift from our Farm Foods collection
15% off a single purchase at the Farm Shop
Spa Room Package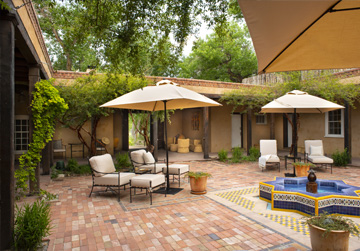 Find respite on the farm with our Spa Room Package, designed as a relaxing escape with luxurious accommodations, organic dining and credits to the Hacienda Spa. From the moment you turn down the cottonwood-lined drive, flanked by fields of lavender and rows of vegetables, life begins to slow down. Soak up the blissful benefits of this leisurely pace with restorative treatments at the Spa, daily classes in the Wellness Yurt and meditative walks through the serene grounds. You'll be amazed by how much renewal even one night away can provide.
This package is available Sunday through Thursday nights year-round and includes:
A luxurious one-night stay at the Inn
$100 credit to the Hacienda Spa
Daily classes in the Wellness Yurt
Breakfast for two at Campo (alcohol and gratuity are not included)
Up, Up and Away Room Package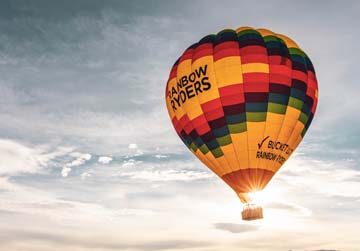 Have a sense of adventure? Discover the wonder of flight and soar above the Land of Enchantment in the basket of a hot air balloon as the sun rises above the Sandia Mountains.
This package is available year-round* and includes:
A luxurious two-night stay at the Inn
Breakfast for two daily at Campo (alcohol and gratuity are not included)
Tickets for two for a sunrise balloon ride with Rainbow Ryders**
Two-night minimum. Call the Inn Reservations at (855) 486-1380 to book.
*Not available during Balloon Fiesta.
**Flight is based upon availability and cannot be guaranteed based on weather. Shared or private flights available.
Dine with Us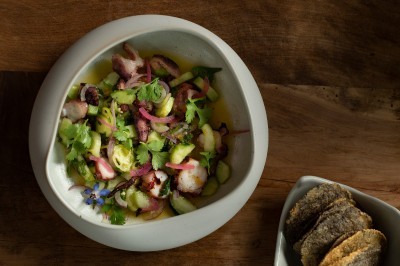 Our kitchen gardens represent the collaboration between the culinary team and farmers. Harvested at just the right moment for peak flavor, these ingredients find their way to the thoughtfully developed dishes at Campo, Afternoon Tea and Private Events. While a visit to Campo for brunch, dinner or bar service alone is a spectacular experience, there is even more to experience. We invite you to join us for an extraordinary Long Table Dinner with Guest Chef John Brand from Hotel Emma.
Thanksgiving, Christmas & New Year's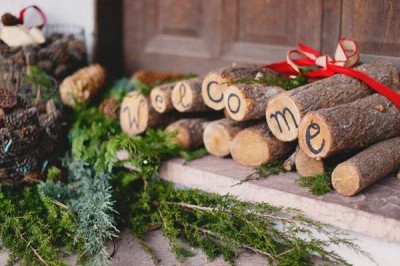 Take time to slow down and connect with loved ones this Holiday season. Spend time together sharing stories fireside in the lobby over hot apple cider and enjoying outdoor lawn games the whole family will love. Indulge in holiday favorites at Campo, pick up holiday gifts for loved ones at the Farm Shop and recover from the busy season with treatments at the Hacienda Spa. Reserve now to ensure your perfect stay.
This season, Los Poblanos would like to allow our family to spend time with their families as a way to express gratitude for the dedication and long hours worked throughout the year. We will be limiting our hours at Campo and the Hacienda Spa on both Thanksgiving and Christmas Day and will be offering reservations to our lodging guests only. The Farm Shop will be closed on Thanksgiving, Christmas Day and New Year's Day. We are so thankful for your understanding and we look forward to serving you this holiday season.