Experience Los Poblanos
Whether you're visiting from across the ocean or around the corner, we offer an array of unique culinary, agricultural and cultural events and programming.
Experience our Rio Grande Valley Cuisine by attending a culinary event. Dig into rich history on an Art & Architecture tour. Learn about desert plant life and our field-to-fork model on a guided farm tour. Celebrate lavender season by witnessing a live distillation. Meet local artisans at a Farm Shop pop-up event. Our incredibly talented staff look forward to sharing the world of Los Poblanos with you.
Birdwatching Tour (Lodging guests only)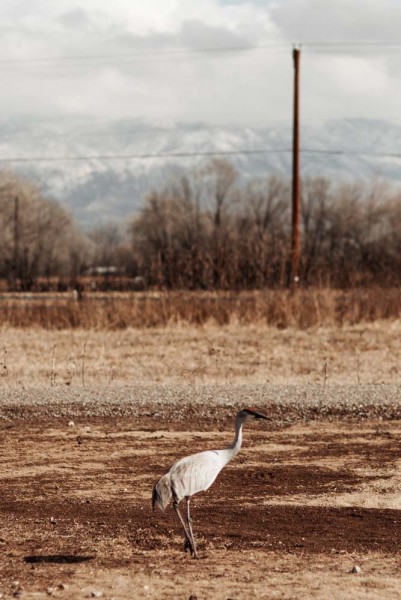 Our farm's location on the edge of the Rio Grande Bosque means we are perfectly situated to enjoy and explore our native ecosystem...
Friday, December 8, 2023

10 - 11 AM

Friday, December 15, 2023

10 - 11 AM
Los Poblanos Walking Tour (Lodging Guests Only)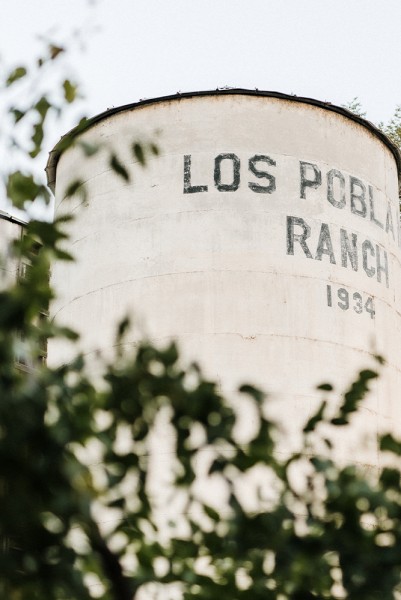 Join us for an in-depth walking tour of the historic Los Poblanos Ranch, learning about the historic events that have made the property what it is today....
Saturday, December 9, 2023

10 AM - 11 AM

Saturday, December 16, 2023

10 AM - 11 AM

Saturday, December 23, 2023

10 AM - 11 AM

Saturday, December 30, 2023

10 AM - 11 AM
Wedding Open House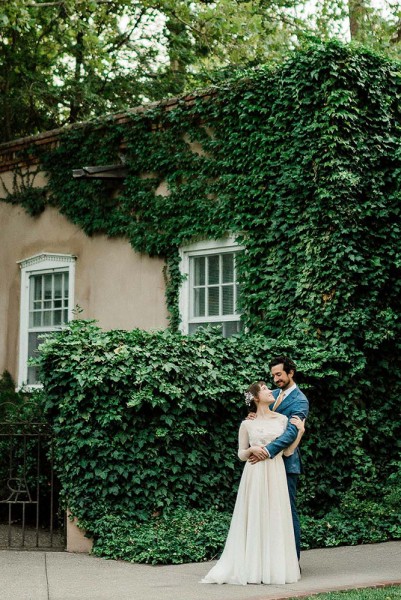 We invite couples interested in getting married at Los Poblanos to attend our special Wedding Open House event...