Our Inn & Farm
Set among 25 acres of lavender fields, enormous cottonwood trees and lush formal gardens, Los Poblanos is one of the most magnificent historic properties in the Southwest.
Designed in 1932 by New Mexico's foremost architect, John Gaw Meem, the "Father of Santa Fe Style", Los Poblanos is located on an organic farm in the heart of the Rio Grande Valley. A model of preservation and sustainability, the farm's vision helps shape the daily menu and handcrafted line of artisan products. An ideal setting for special events and retreats, the natural beauty and authentic hospitality of Los Poblanos create a truly memorable experience for guests.
One could spend a lifetime at Los Poblanos and never fall out of love.
Instagram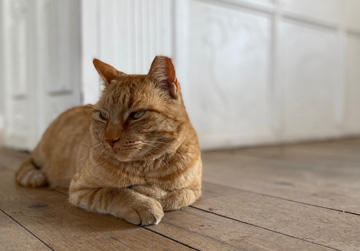 Visit our Instagram page to see what's been going on around the farm.
History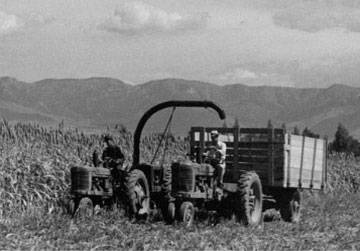 The Los Poblanos land was originally inhabited by the Ancient Pueblo Indians in the 14th century. Many of the original settlers in this area were thought to have come from Puebla, Mexico, a citizen of which is called a "Poblano."