Social Occasions
With its beautiful architecture and gardens, Los Poblanos is a magnificent setting to make your special event a memorable one. We specialize in custom-designed events such as elegant dining occasions, festive cocktail parties, ceremonies and celebratory occasions.
The setting, exceptional service, and dedication to seasonally-driven cuisine at Los Poblanos is unparalleled in New Mexico.
Milestone birthdays, anniversaries or bridal and baby showers can be artfully curated amongst the beauty and privacy of the lawns and gardens at Los Poblanos. download kit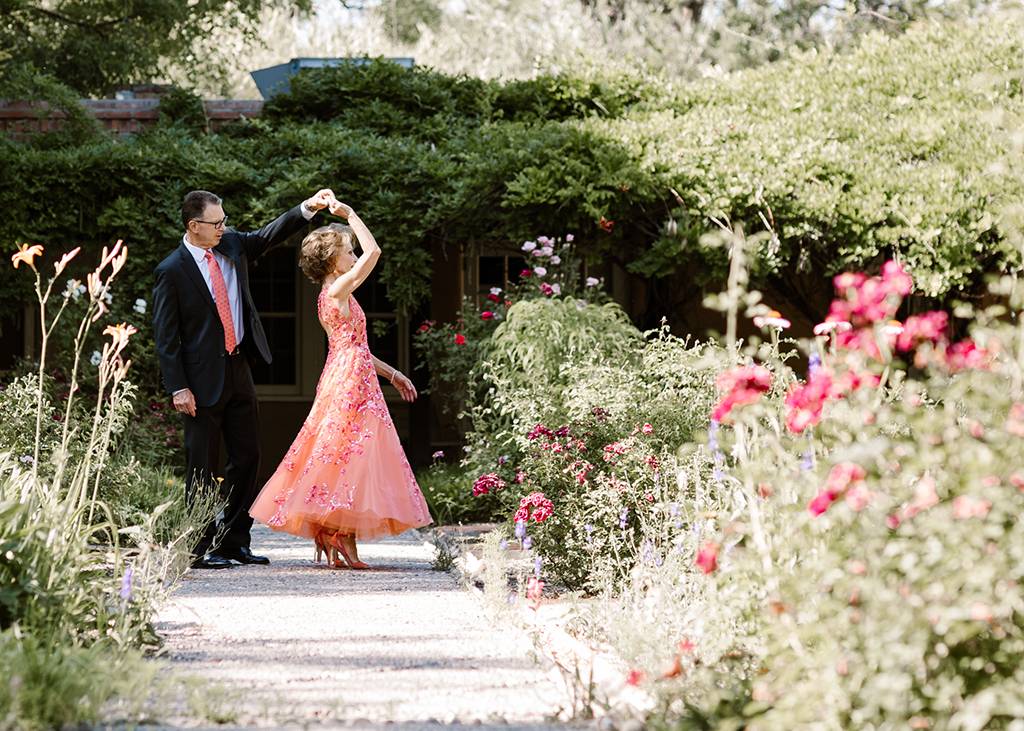 Host a celebration to recognize and honor. Our beautiful lawns and gardens or sweeping views of the Sandias can complete the experience as stunning backdrops. download kit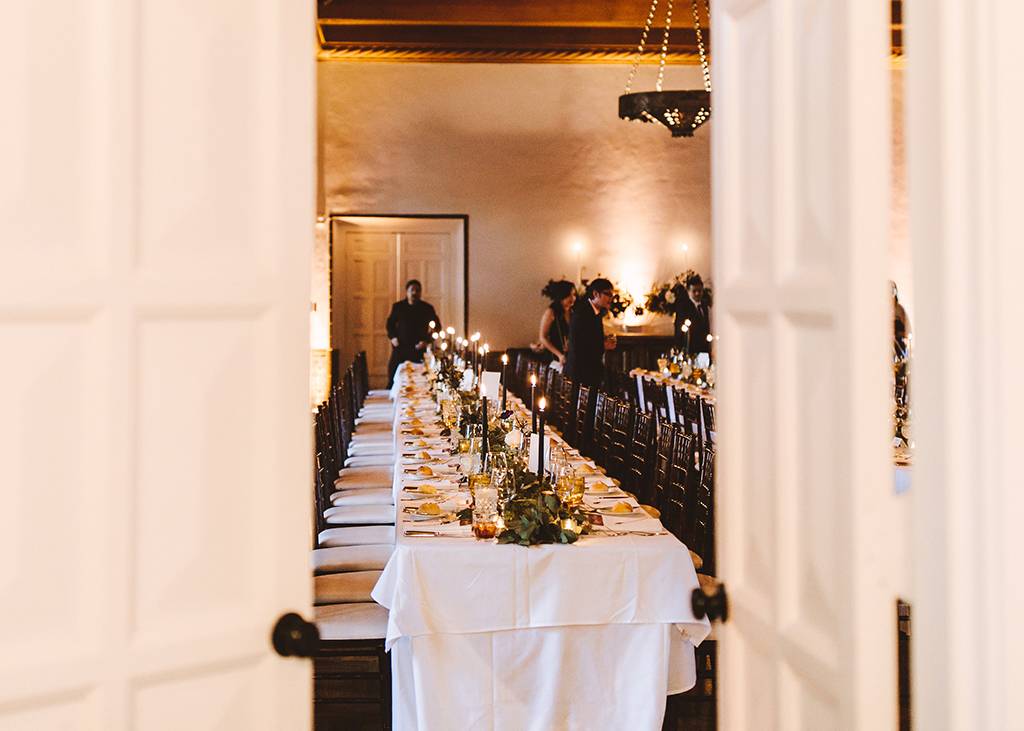 The history and craftsmanship of any of the beautiful event spaces at Los Poblanos can be the beginning or the finishing touches of a stunning holiday event. download kit
A serene private garden amongst climbing rose-covered terraces or giant cottonwood trees in the North Valley is a perfect setting to honor and celebrate a beautiful, well-lived life. download kit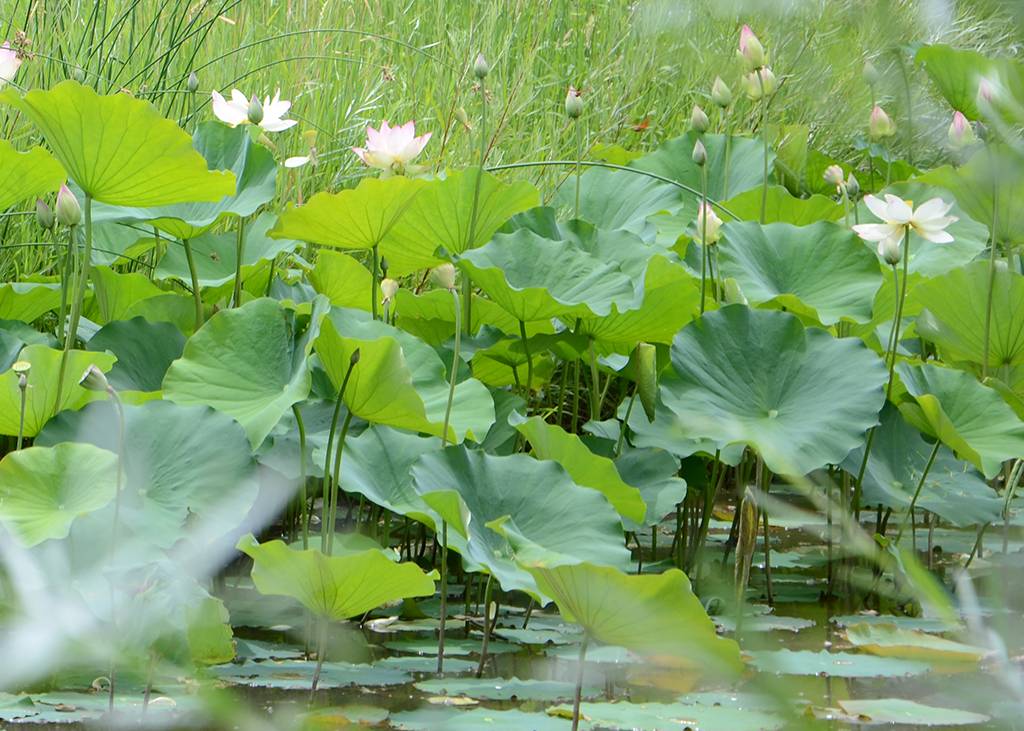 Locations
La Quinta Grand Ballroom

Gilpin Gallery in La Quinta

La Quinta Grand Portal

Fireplace Terrace at La Quinta

The Hacienda

The Barn Commons Meeting Room
La Quinta Grand Ballroom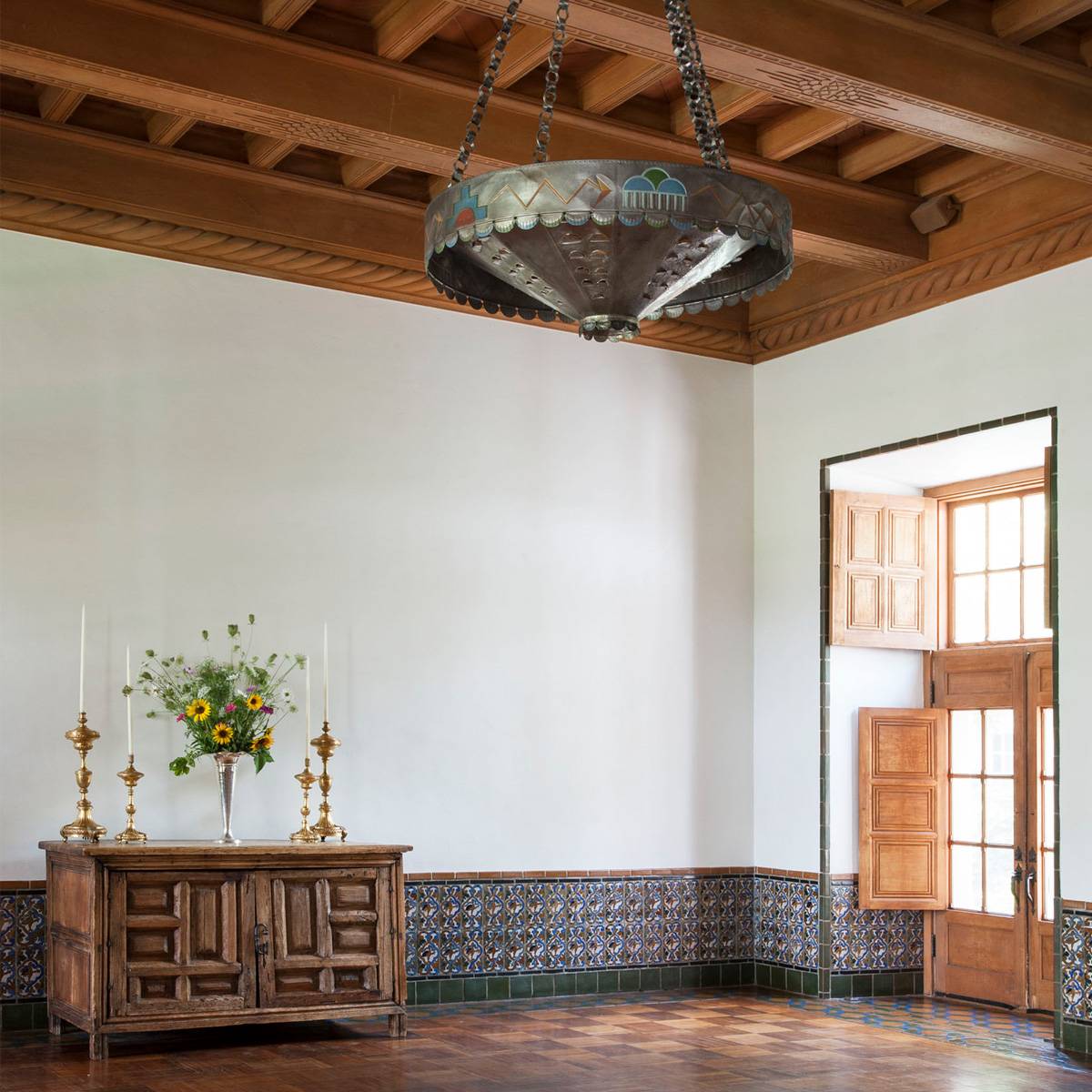 One of John Gaw Meem's architectural masterpieces, the Grand Ballroom is undeniably one of the most stunning venues in New Mexico. The room's parquet walnut floors, hand carved ceilings, decorative Spanish tile and monumental fireplace make it a magnificent setting for truly memorable events. Four sets of French doors open to the surrounding gardens, the Grand Portal and the Fireplace Terrace.
Gilpin Gallery in La Quinta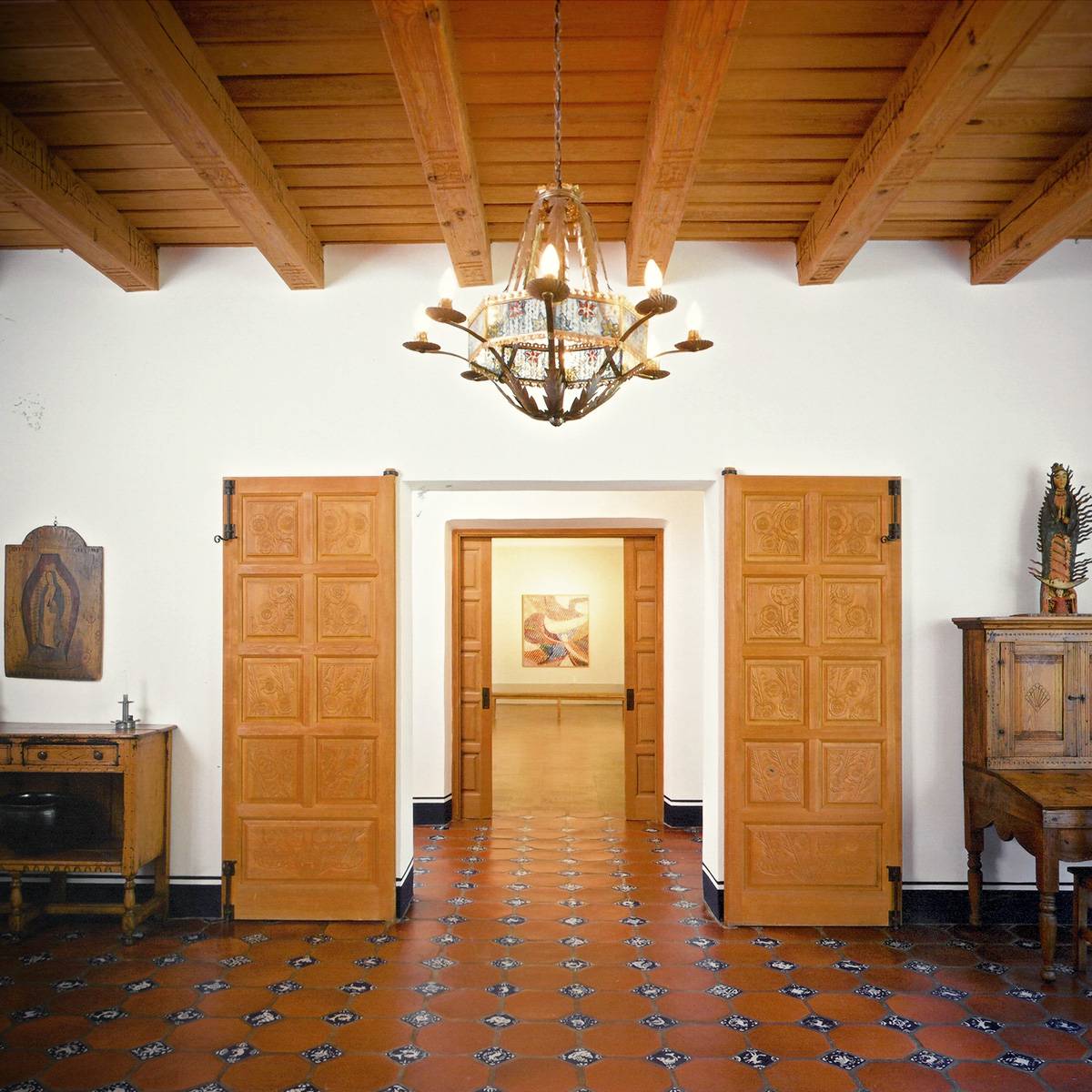 Opened in 1936 as Albuquerque's first art gallery open to the public, the Gilpin Gallery is ideal for board meetings, retreats and cocktail receptions. The room features four large windows for natural light, original cork floors and a permanent exhibition of black and white photographs taken by Laura Gilpin depicting the ranch in the 1930s.
La Quinta Grand Portal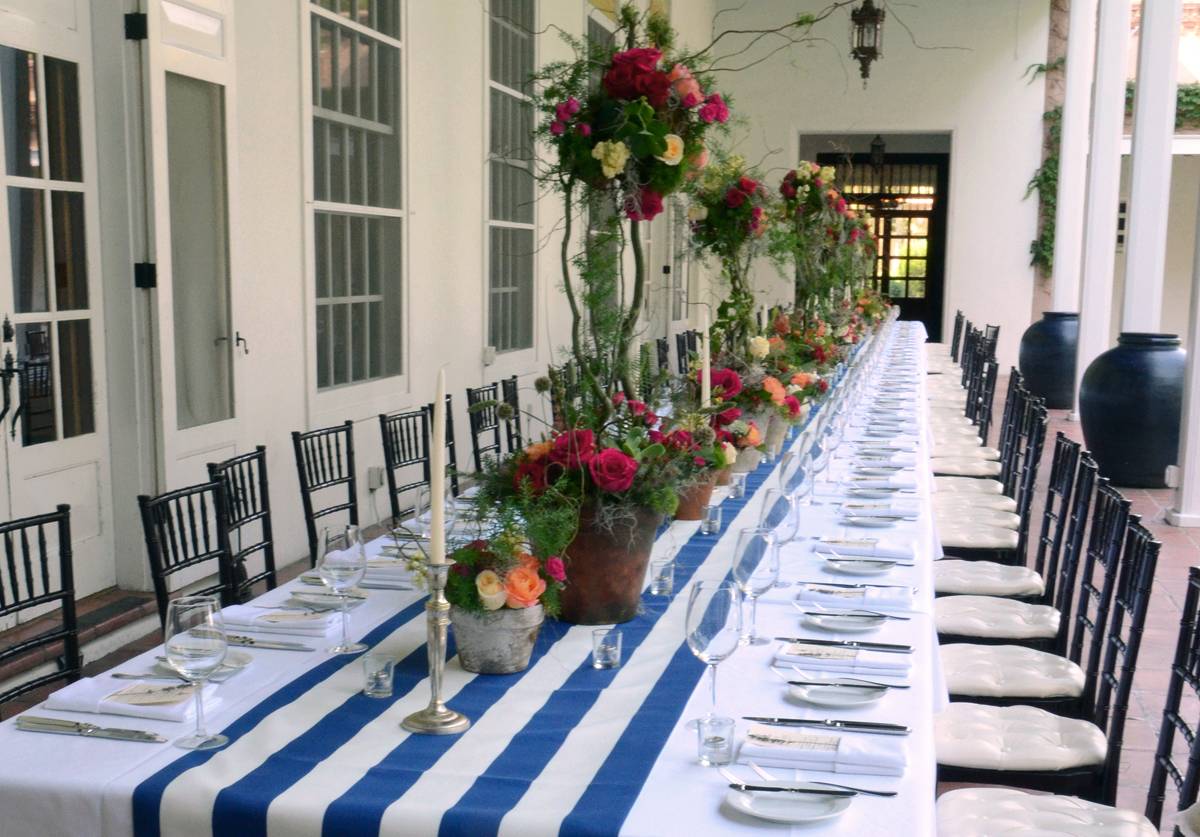 With magnificent views of the Sandia Mountains, the Grand Portal has a twenty-foot deep covered portico surrounding a Portuguese tiled swimming pool. The space features a true fresco painted by Peter Hurd depicting San Ysidro, the patron saint of farmers, and a series of small mural panels of pastoral farm scenes. The classical styling, size and grandeur create the perfect setting for al fresco dining and cocktail receptions.
Fireplace Terrace at La Quinta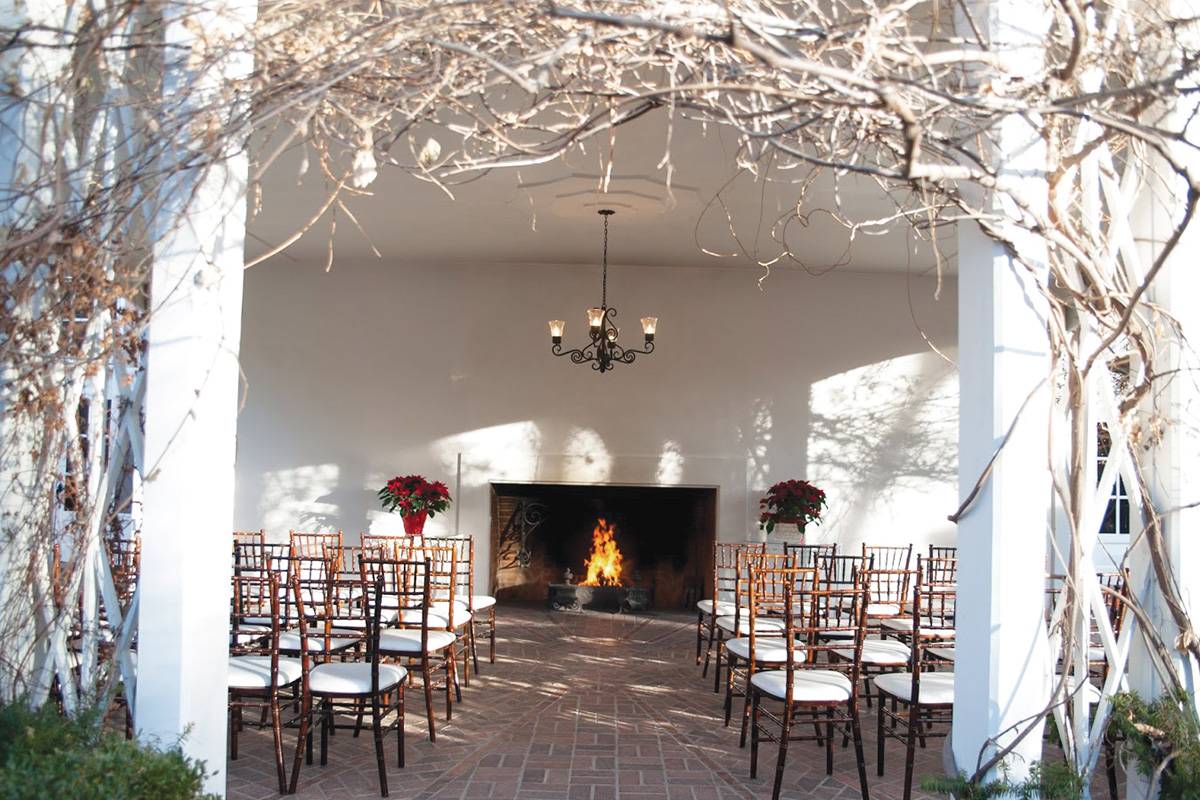 Located just west of the ballroom, this octagonal pavilion features a dramatic outdoor fireplace and lattice between paired posts. With its adjacent lawn and lush gardens this space can be used for small meetings, intimate dining, ceremonies and afternoon teas.
The Hacienda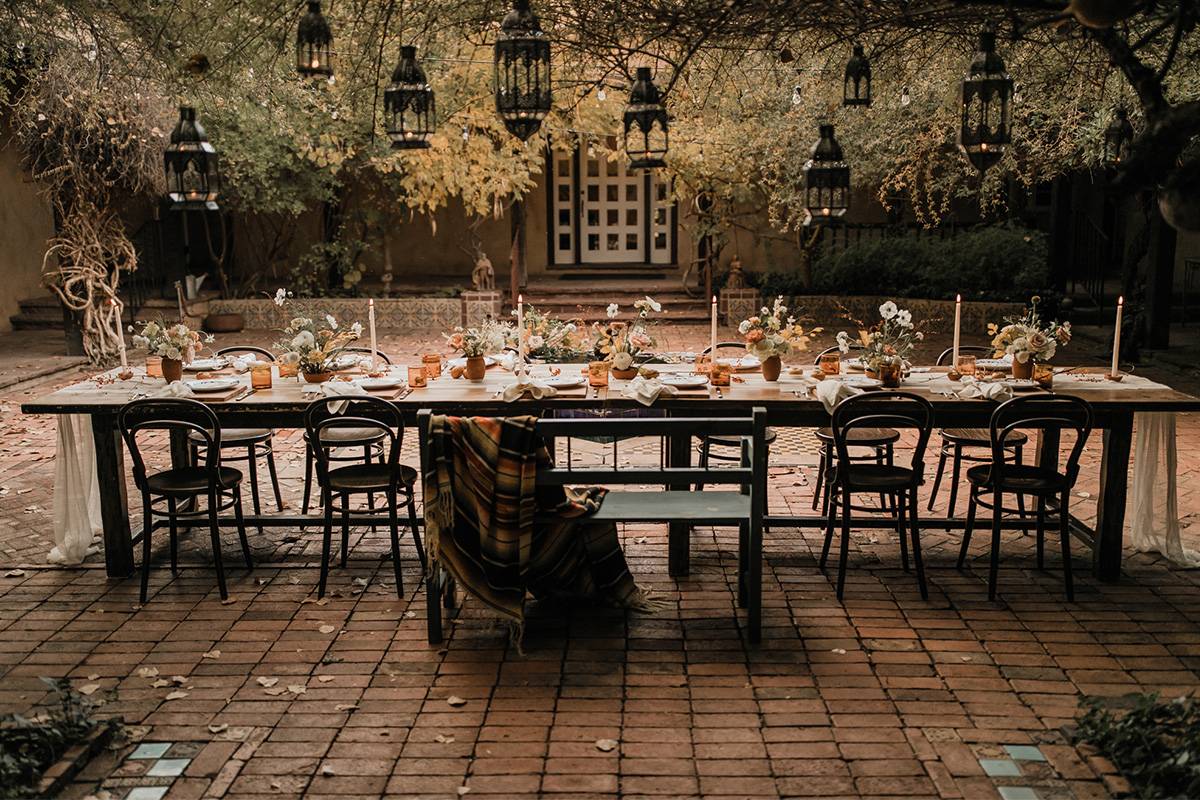 The Hacienda, one of John Gaw Meems residential masterpieces, is perfect for more intimate weddings, rehearsal dinners and farewell brunches. The Spanish courtyard, dripping with Lady Banks' roses and lush greenery, provides a dramatic backdrop with its Moorish fountain, massive carved doors and kiva fireplace. Family-style dining for up to 42 people in the Ventana Room offers beautiful views of the lotus pond, lawns and Sandia Mountains. And cocktails and passed hors d'oeuvres in the coziness of the Sala Grande can elevate the experience of any small gathering.
The Barn Commons Meeting Room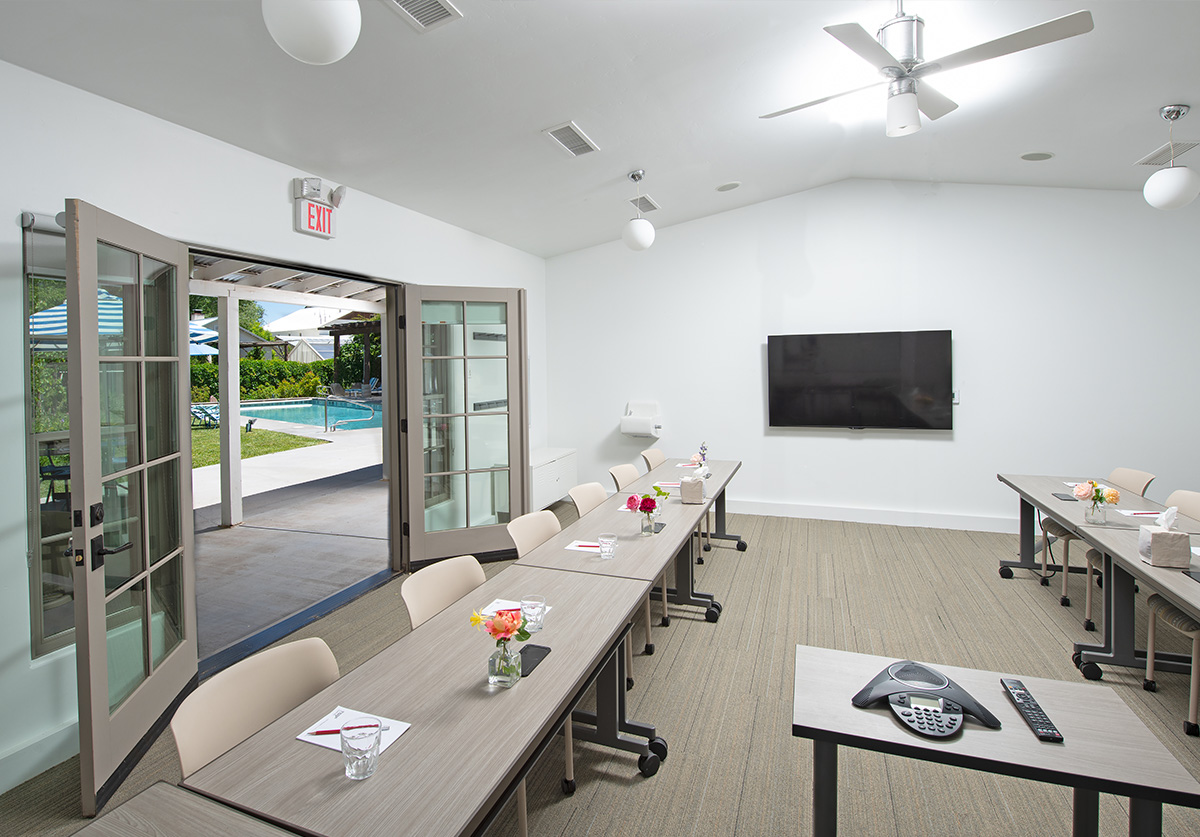 Located approximately 100 yards away from the Hacienda, this multi-purpose meeting and multimedia room can be used for a variety of functions – from business meetings to yoga classes. Spacious and airy, this space can be used for groups of up to 16 people.