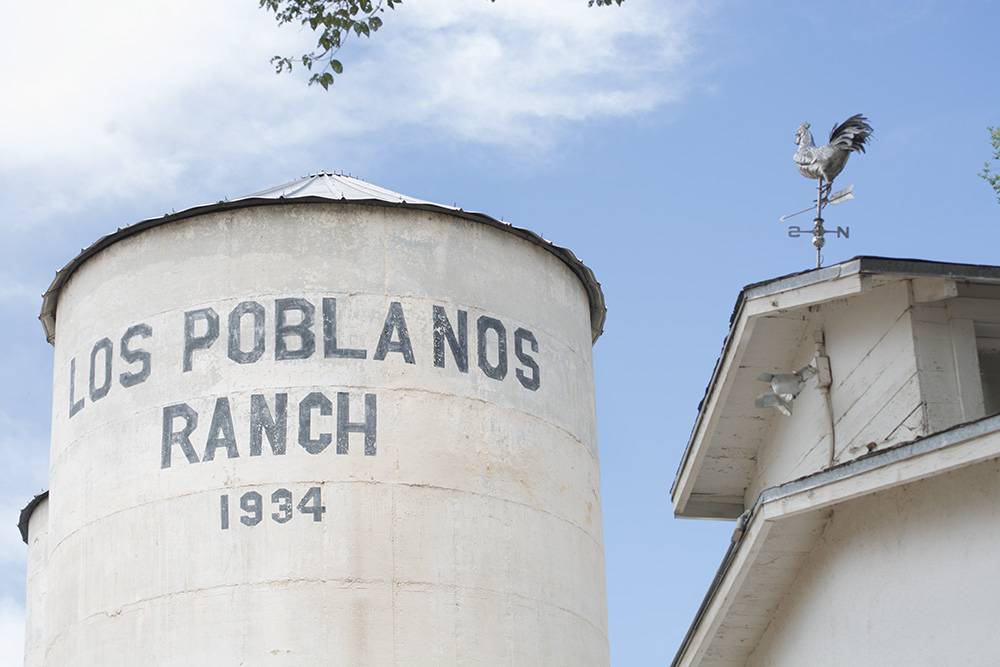 Ever since Penny and Armin opened up their home as a 6-room bed and breakfast over 15 years ago, Los Poblanos has experienced steady, measured growth. Much like the stone fruit trees in our orchard, Los Poblanos, as a business, has spent its early life setting deep roots in the community and growing its proverbial branches – Historic Inn, Events, Organic Farm, Lavender Products, and Farm Shop. Those years of hard work, perseverance, and nurturing have laid a strong foundation for what will surely be our most fruitful stage of growth yet. We are currently in the process of renovating the historic dairy barns (once home to the dairy co-op that would become Creamland Dairies) into a brand new space which will include a field-to-fork restaurant, artisan bar, small-batch bakery, as well as a new home for the Farm Shop. The north pasture, which has been largely unused until now, will soon be home to 28 new guest rooms overlooking five acres of newly planted fields and gardens. Once finished, these rooms will boast sweeping views of the Rio Grande River Valley and the majestic Sandia Mountains. Their style is in the vocabulary of the historic dairy buildings.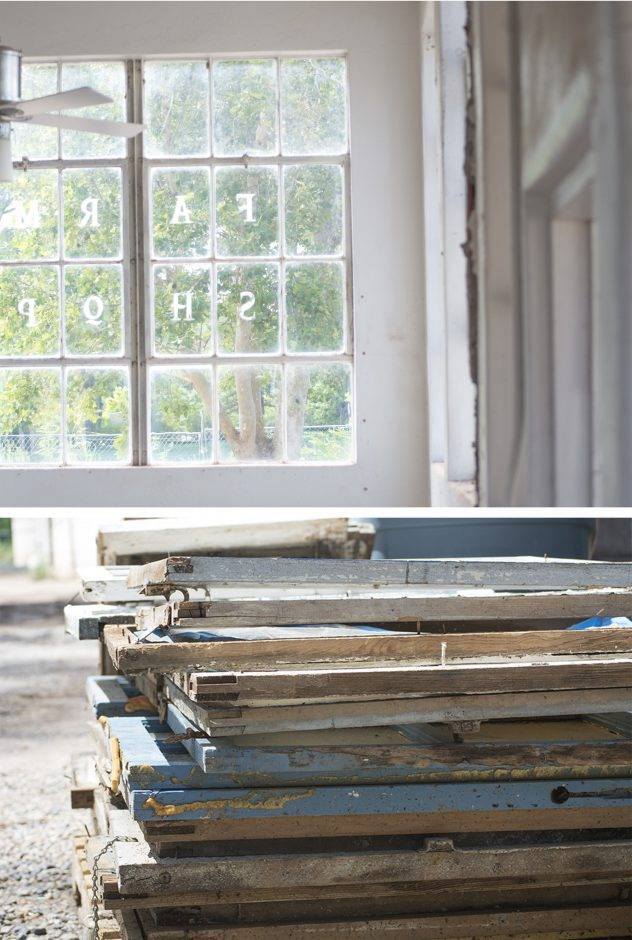 Every step of this process has been carefully considered with the goal of maintaining the character and authenticity of the structures at the core of every decision. We understand the importance of preserving the property's history and have endeavored to save and repurpose structural and design elements such as windows, fixtures, barn doors, and brickwork. Saving these elements has been a labor of love and far from an easy task, but we believe it is vital to the integrity of the space that guests be able to see the heart of the original buildings.
There has been a good amount of media coverage regarding this project, and we have done our best to be honest and open with the community about our plans, progress, and goals. From the beginning, we have stressed that our intention is not just to be bigger for the sake of being bigger, but instead to be able to grow into our full potential. We feel that our place in the market, as well as the community, is a 50 room boutique inn that offers world-class amenities, an unparalleled dining experience, and stunning historical event spaces surrounded by a natural beauty that only comes from countless generations of thoughtful cultivation and care.
Grand opening celebrations are slated for late spring or early summer of 2017. We are beyond excited to unveil the fruits of our labor to the world and to invite each and every one of you to come eat, drink, and enjoy the generous life of Los Poblanos with us.
Lastly, we would like to extend our sincere thanks to the wonderful community that has been unfailingly kind and supportive as we work through this time of transition. Keep checking back with us for more details as this project progresses!