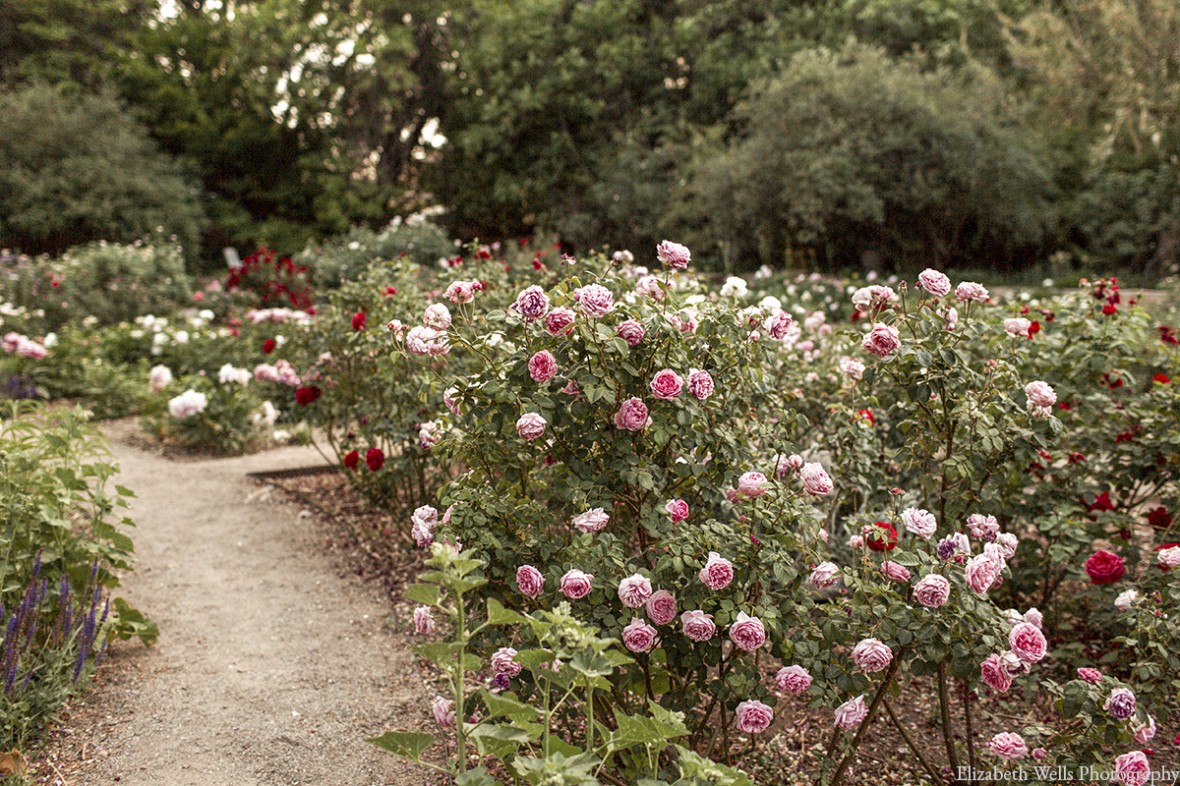 Relax among historic gardens
Our formal Spanish-style gardens were designed in 1932 by Rose Greely, a pioneer female landscape architect. The Greely Garden at Los Poblanos is her only known work in the Southwest and features vibrant flower beds irrigated with river water, Spanish tile fountains, rose cutting gardens and winding pathways.

The Greely experience
Nestled privately behind the historic Hacienda, the two Greely Suites offer covered porches that open to the Greely Garden. As the weather warms, the landscape teems with colorful roses and dahlias. The historic rooms are true to classic John Gaw Meem architecture and feature private patios, kiva fireplaces, hardwood floors, exposed viga beams and vintage 1930s tin-work. While the gardens are lovely all year round, they are about to burst for the season.
More about Rose Greely
Greely studied a variety of art forms ranging from interior design to metal work before combining her enthusiasm for design and horticulture in a degree in landscape architecture. She attended the Smith College Graduate School of Architecture and Landscape Architecture for Women, affiliated originally with Harvard. Coincidentally, her roommate there was John Gaw Meem's future wife, Faith. This chance connection with Meem brought Greely to Los Poblanos, her only known work in the Southwest, and is just one of her many stunning projects.