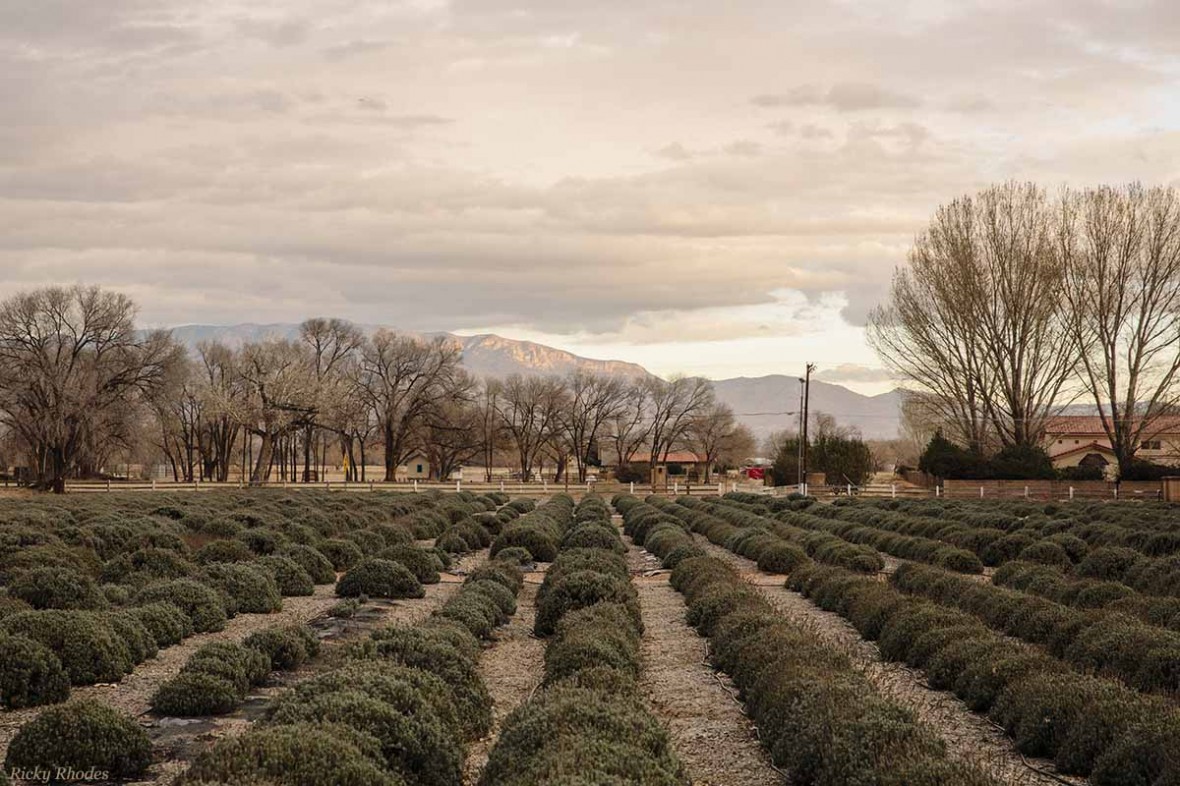 As winter begins to recede, our farmers have plenty to do across our 25-acre property as we anticipate spring's glorious arrival. Each year, the time comes to assess our beloved rows of lavender. Once they've lived about ten years, it is time to remove and replace the oldest lavender plants, as the seasonal harvest and shearing takes its toll.
Our farmers are ready, shovels in hand. Plants are selected for removal based on age, declining health and reduced productivity, then carefully dug up and taken to the composting area on the farm. Here, they will join kitchen waste, animal bedding and other biomass collected from the gardens and fields. Moistened and turned with the help of the farm tractor, the compost is monitored for temperature and texture as it breaks down into a rich, organic supplement. Eventually, it will be incorporated into our vegetable beds, creating a dark, crumbly and nutritious soil for future seeds and transplants that will be planted later in the season.
In the greenhouse, hundreds of trays and pots of propagated lavender line the tables. These starts will be transplanted into larger containers as they continue to grow, and as the weather warms, these young lavender plants will be brought outside to harden off. This outdoor resting period prepares the lavender to be planted in the fields, filling in the empty spaces vacated by the plants these young ones were propagated from. First planted by Armin Rembe in 1999, our lavender fields have expanded over the years thanks to the careful propagation executed by our dedicated farming team.
Also in the greenhouse, Sweet Peas, Stock and Nasturtium brightly bloom, and a soft fragrance wafts through the humid air. Though the days and nights are still cold, our farmers know that spring will be here in no time at all.

As spring breathes new life into our corner of the North Valley, there are countless ways to spend this wonderful season with us. From reimagined lodging packages ideal for a staycation and fresh dining experiences to several new spring activities, all are thoughtfully curated with wellness and safety in mind. We invite you to spend this very special time of year with us, as spring graces us with warmer days, flowers cheerfully bloom and ancient cottonwood trees begin to green.