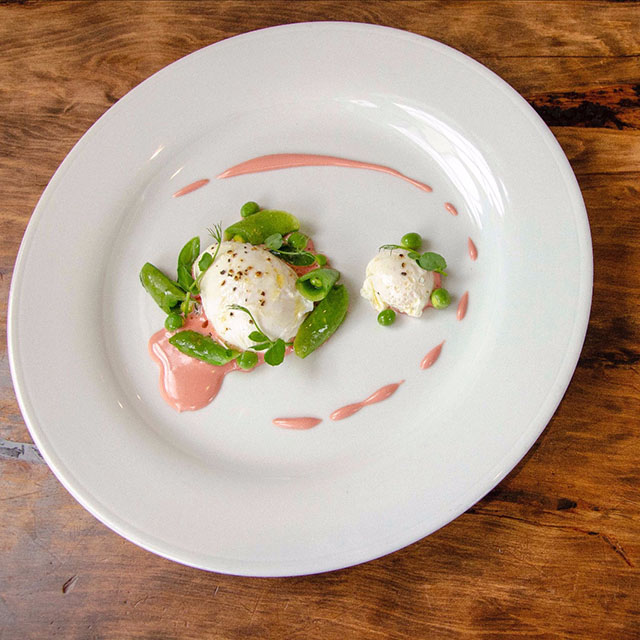 Global Influences on New Mexico Cuisine
While New Mexican cuisine is traditionally considered a marriage of Pueblo Native American, Hispanic Spanish and Mexican Cuisine, dig a little deeper and you'll find our cuisine has been influenced by a spectacular range of cultures and regions across Europe as people migrated and moved through our land.
Global Influences on Native New Mexican Cuisine draws inspiration from these historic culinary influences including France, Spain, and Eastern and Western Europe, while featuring ingredients sourced from a selection of local farmers in our community. Embrace the worldwide influences on New Mexican cuisine and experience complex courses that pay homage to the dynamic culinary history of our state.
May 10
6-9 PM, Campo Private Dining Room
Visit our website for tickets, information and complete menu.