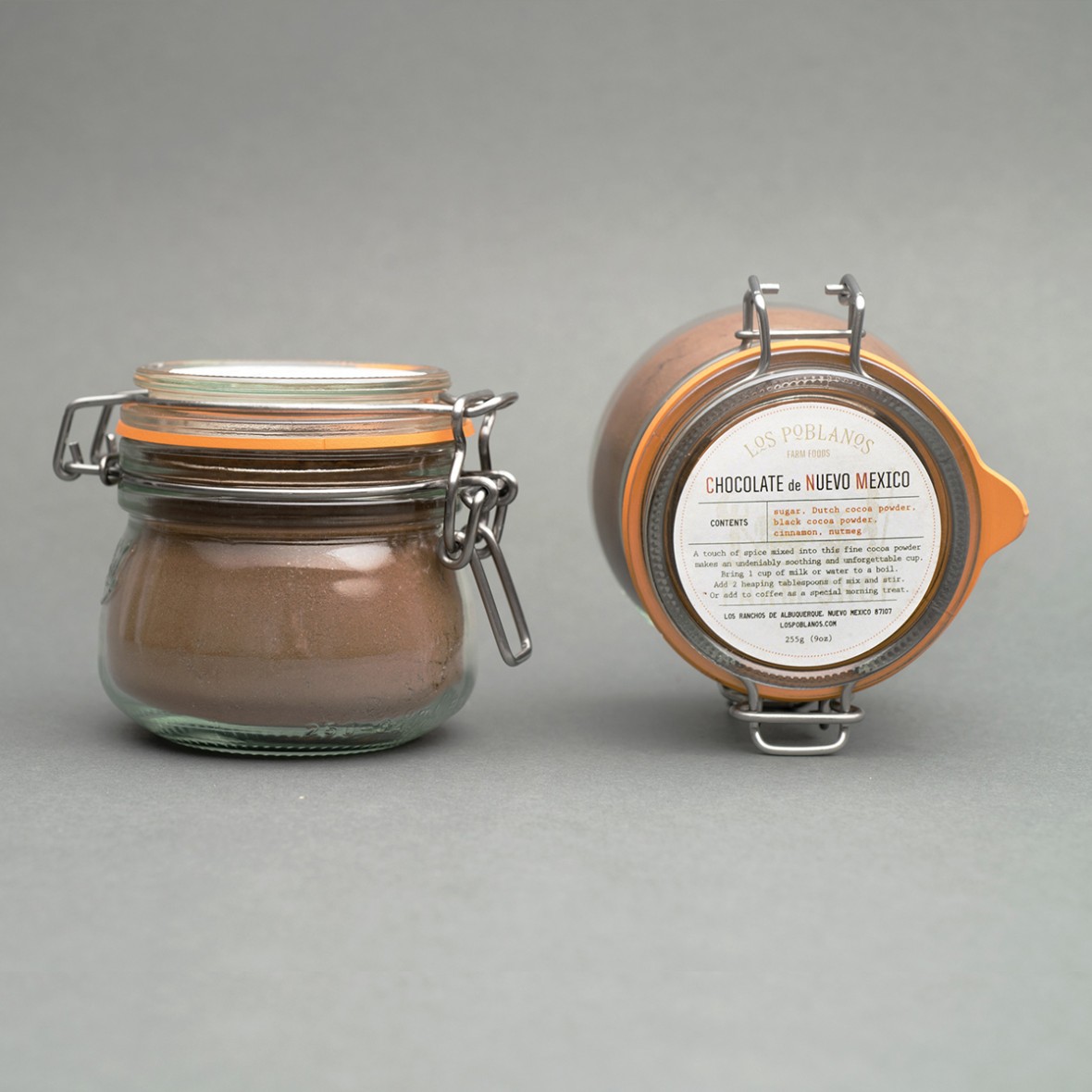 Warm up on those cold winter days with our newest offering
Our Farm Foods collection just got a little sweeter. We're thrilled to introduce Chocolate de Nuevo Mexico, with a cozy Campo-created recipe and delightful packaging that's ready for you and your family to enjoy at home.
A touch of spice mixed into this fine cocoa powder makes an undeniably soothing and unforgettable cup. Add a scoop to your morning coffee and begin the day with a special, spicy treat, or mix into your favorite milk and enjoy a cozy cup around the fire. This special mix, created in house by our Executive Chef, is sure to warm you up even on the coldest winter days.
Expert tip
On winter days when you can't seem to get warm, draw a bath with our Lavender Bath Salts, make a cup of Chocolate de Nuevo Mexico and soak up this relaxing moment you've created for yourself.