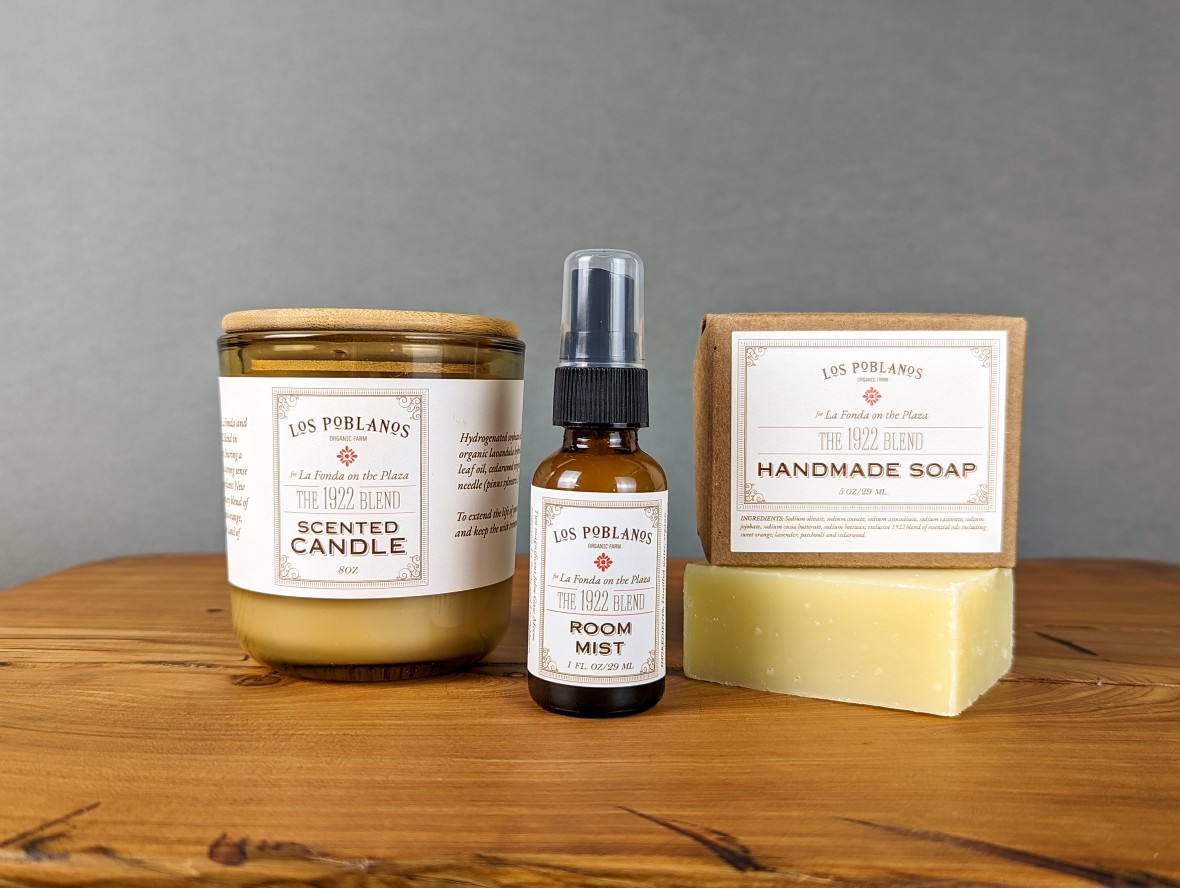 We are delighted to present the 1922 Blend product collection, developed in collaboration with La Fonda on the Plaza in Santa Fe. The collection celebrates La Fonda's 100-year anniversary with a custom-blended signature scent that can be enjoyed as a handmade soap, room mist and candle. Both properties were designed by architect, John Gaw Meem and share a rich history of hospitality. Los Poblanos evolved into an inn as part of a preservation project, and La Fonda has been a model of the great New Mexican hospitality experience.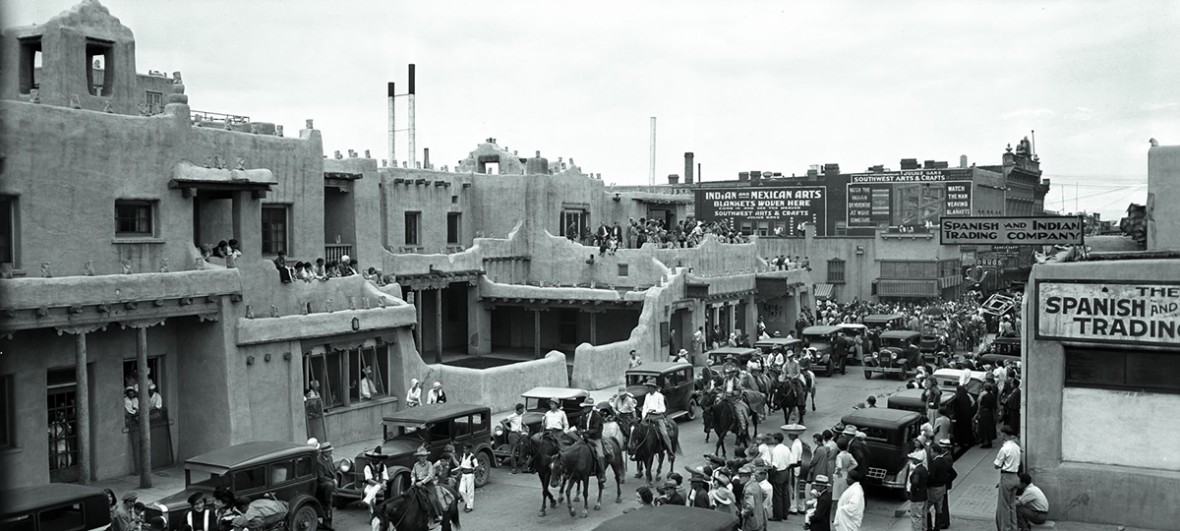 The connection has stayed strong to the present day, through Los Poblanos' owners, the Rembe Family. "It is still my favorite place to go in Santa Fe," says Penny Rembe, "and it's probably the memory of staying at La Fonda that prompted Armin and I to move back to New Mexico – winding down Old Pecos Trail into town, driving up to the Pueblo style hotel with the smell of the pinon fires burning."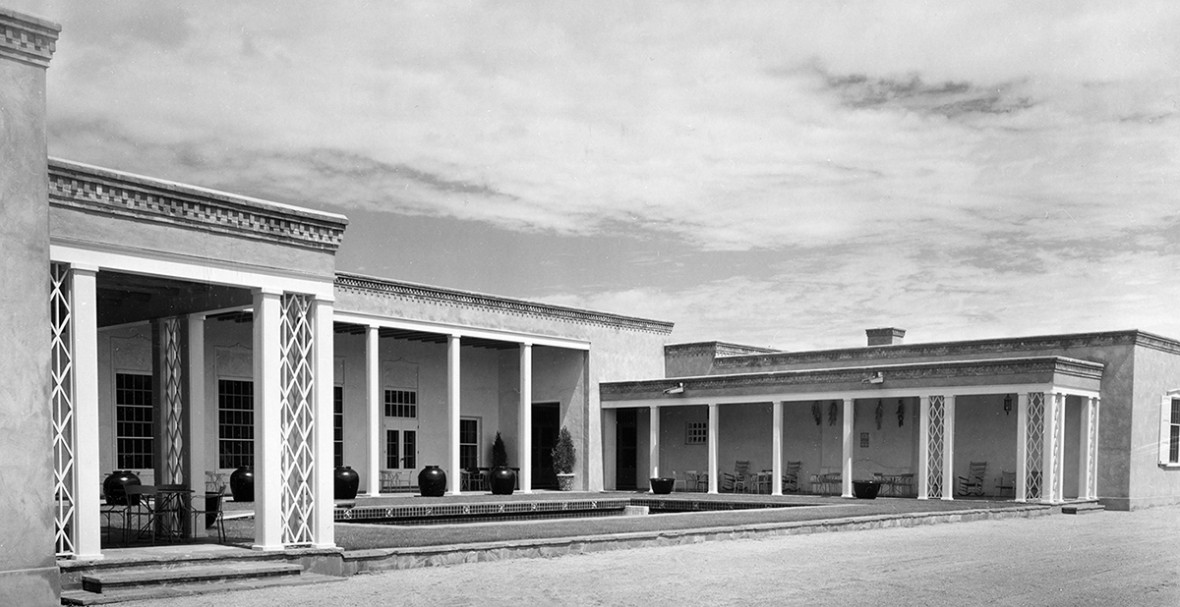 A Scent that Transports
This proprietary blend of essential oils features the fresh, woodsy scent of pine and cedarwood with notes of Grosso lavender, earthy patchouli and uplifting citrus. Our product development team worked closely with our long-time collaborator and aromatherapy expert, Christa Obechowski. Christa brought her skill with essential oils, distillation and maceration techniques to capture a unique sense of place, from the historic corridors of the La Fonda hotel to the high-desert forests of Santa Fe and the lavender fields of Los Poblanos.