We are thrilled to share two new gins developed by our team of farmers, gardeners, herbalists, distillers and mixologists expressing the flavors of Los Poblanos' historic farm and gardens, and the essence of the Rio Grande Valley. Our western-dry style gin was born by studying and sampling the wide variety of flowers, herbs and native plants that thrive on our small organic farm. This unique blend of 16 botanicals includes piñon resin, rose, violet, hawthorn and chamomile.
Our lavender gin highlights the soothing and aromatic properties of lavender with the complexity of four varietals to transport you to the fields of Los Poblanos. Our gin is currently only available at Town and Ranch but will be showcased at Campo and the Farm Shop in the coming weeks.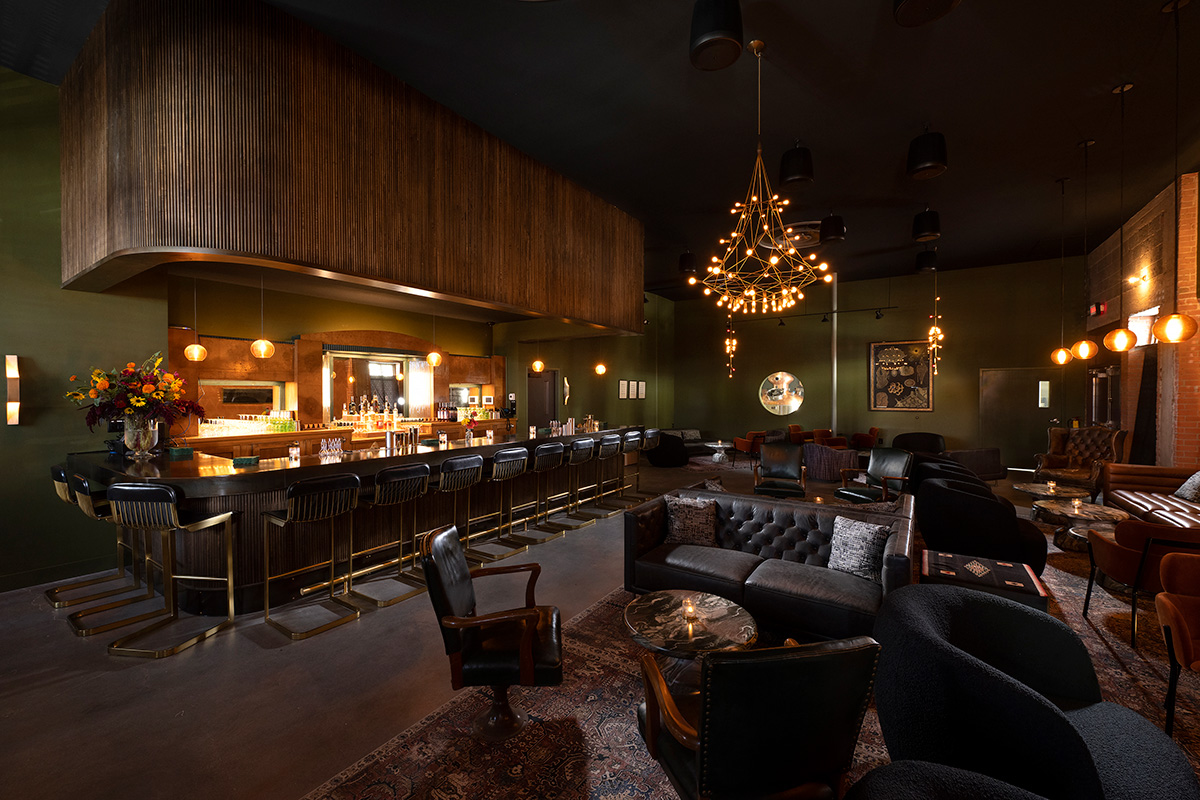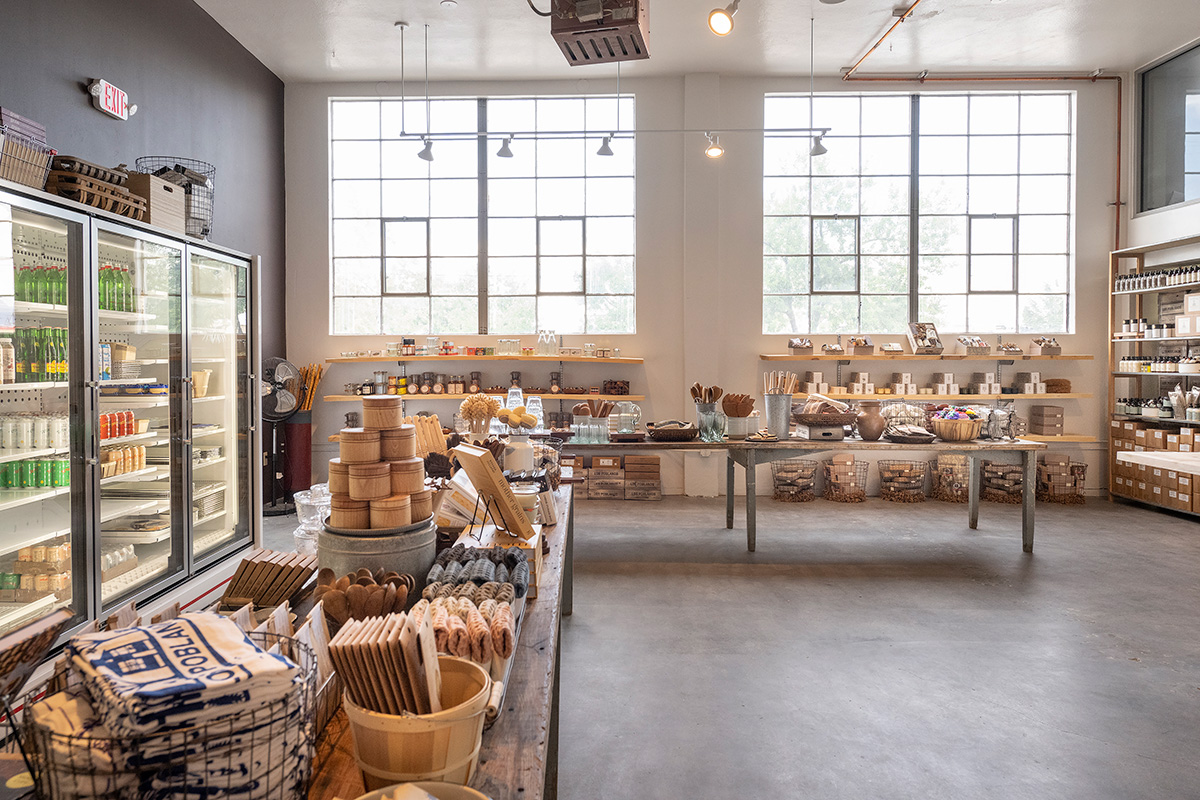 Introducing Town and Ranch Supplies
Town and Ranch is a new tasting room and retail destination in downtown Albuquerque. Visit us to experience Los Poblanos gin, and shop for New Mexican beer, wine and spirits and artisanal market foods. Located in the historic LP Warehouse, our retail space offers a unique selection of barware, objects for the home, and our complete line of Los Poblanos lavender apothecary products. Stop by Town and Ranch to pick up provisions for an elevated nosh board, the perfect gift or your favorite bottle of Los Poblanos gin.
---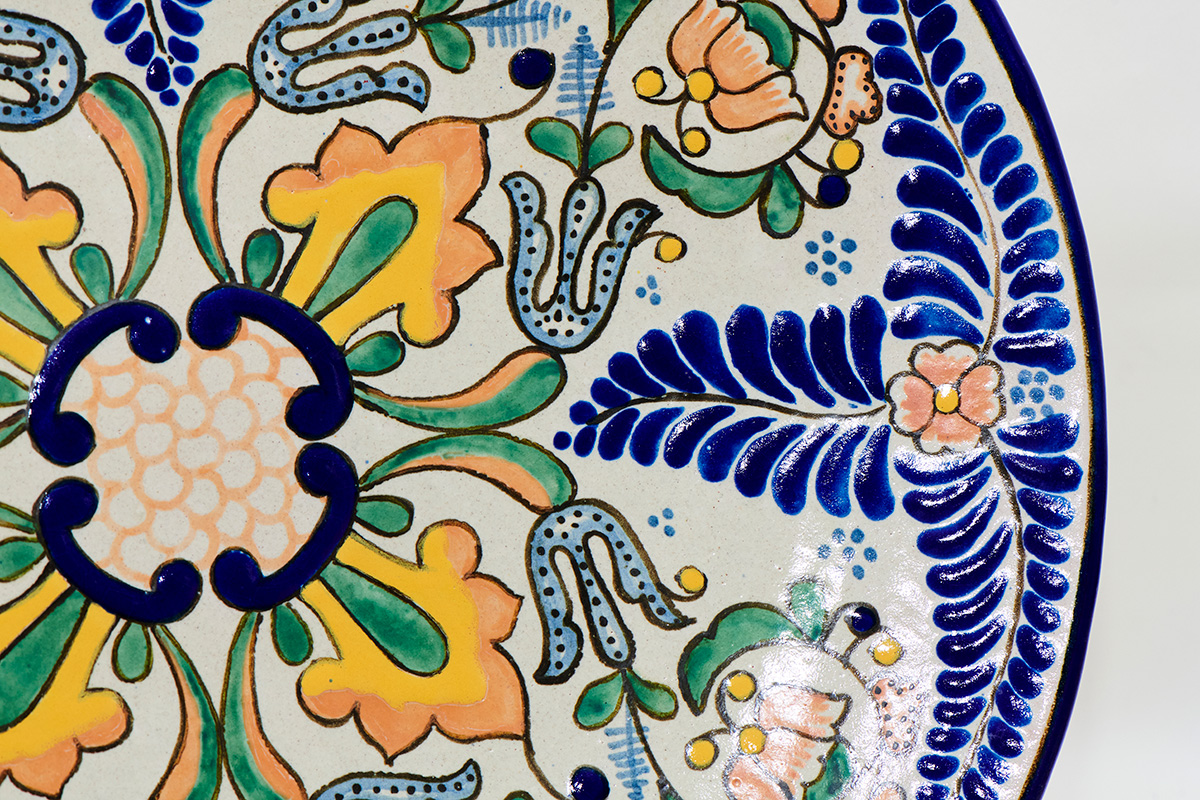 Talavera with Isabelle Collins at Town and Ranch | Saturday, October 15, 1 pm - 2 pm
Join us for an afternoon with Isabelle Collins, leading international artist of Talavera pottery. Isabelle will share her 400-year-old process for making pottery known as Majolica, or Talavera. With motifs and influences ranging from Italian, Spanish, Moroccan, Chinese and Mexican cultures, each tin-glazed piece is completely handmade and can take up to three months to complete, using a technique first introduced in 16th century Spain.

Tickets are $15 per person and include a cocktail made with our newly released Los Poblanos gin. Visit with Isabelle in our new Tasting Room, buy Talavera pottery and shop the new retail space before or after the event.
---