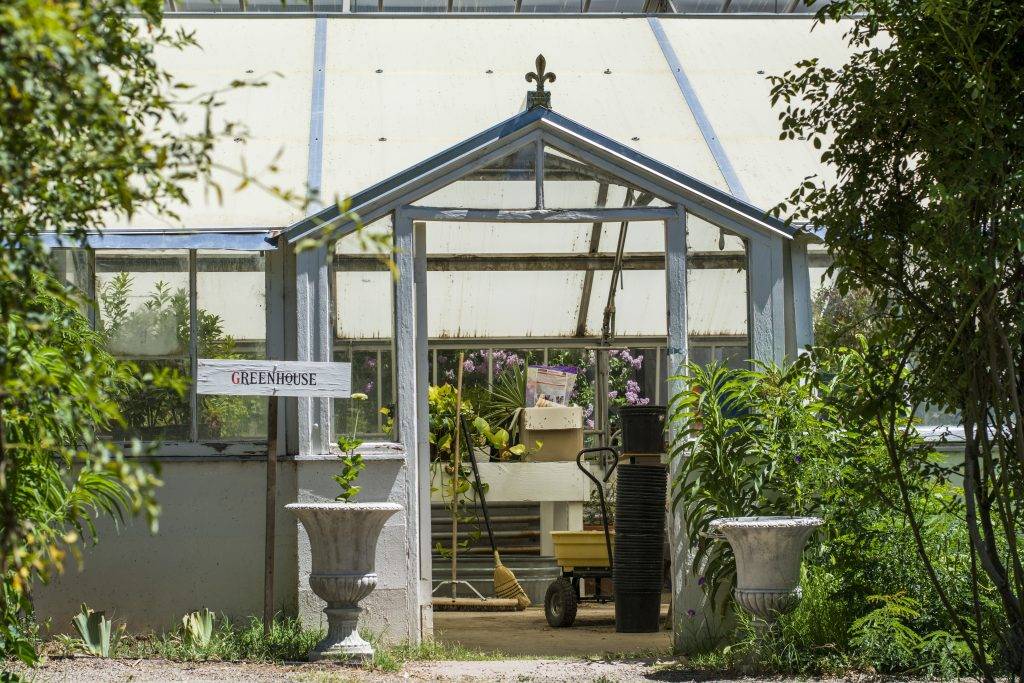 Lavender is near and dear to our hearts here at Los Poblanos. If you've been to the farm you have probably seen our 3 acre organic field filled with row upon row of our favorite botanical and maybe even purchased a product or two at the Farm Shop. What you perhaps haven't seen is the full life cycle of our much-loved lavender plants. To us our plants aren't just a commodity, they are living organisms that requires care, attention, and understanding. Each step in every plant's life is incredibly important; from the initial propagation all the way through planting, growth, harvest, distillation, and finally incorporation into our lavender products. Our farmers work year round tending to the needs of our plants; protecting them for pests, weeding their beds, and making sure they have adequate water to cope with the heat of our high desert climate.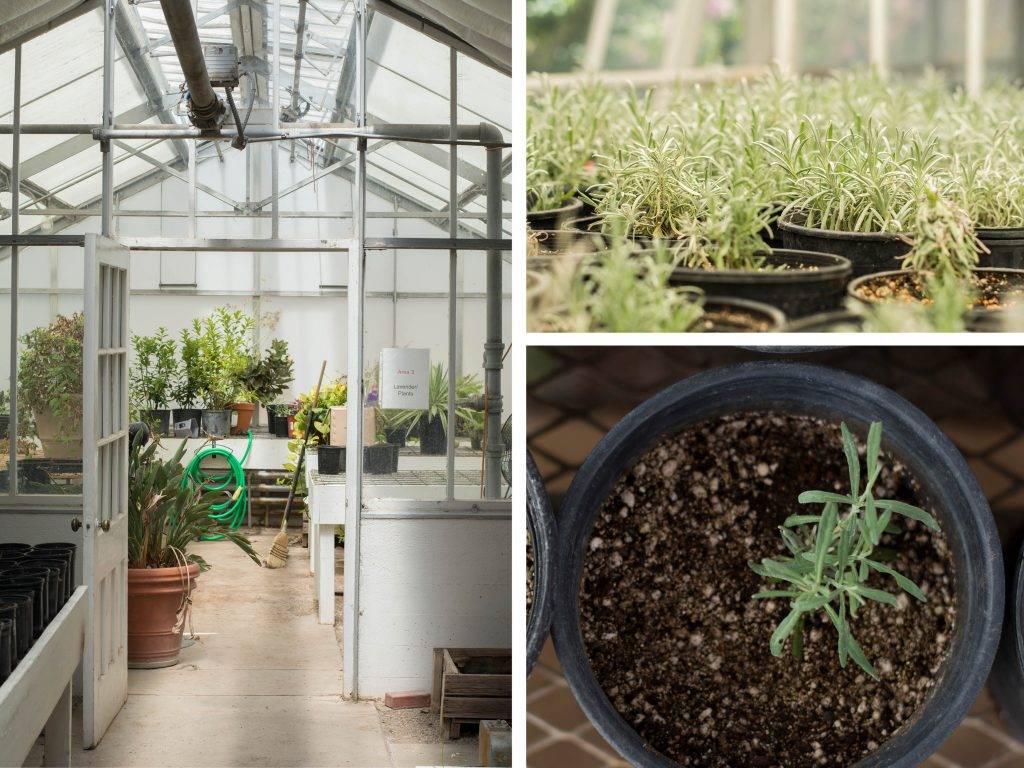 Each plant is hand propagated from cuttings taken from one of our older plants. They spend the first six months of their lives in the greenhouse until they are large enough to be transplanted in the field where we have over 5,000 plants growing at a time.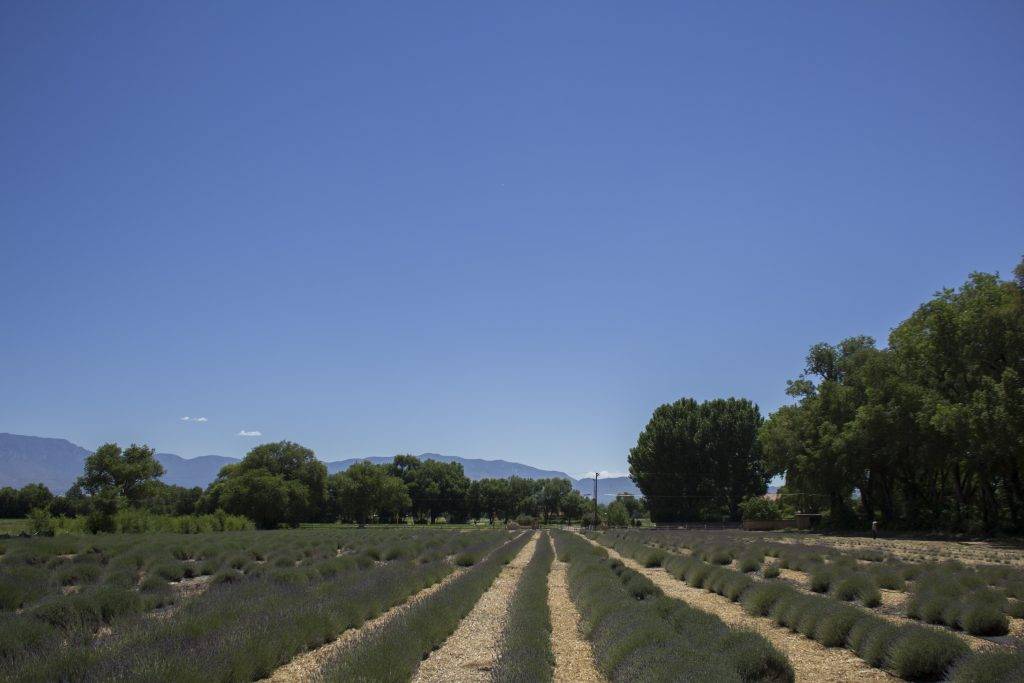 Our dry, sunny climate is ideal for lavender cultivation and provides a sustainable crop with a terroir unique to New Mexico. We grow a Grosso Hybrid variety that is drought resistant and sun-loving. Harvest generally happens in July, when the lavender flowers are about half to three-quarters bloomed. We have found that the plants yield their maximum amount of oil at this point in their lives.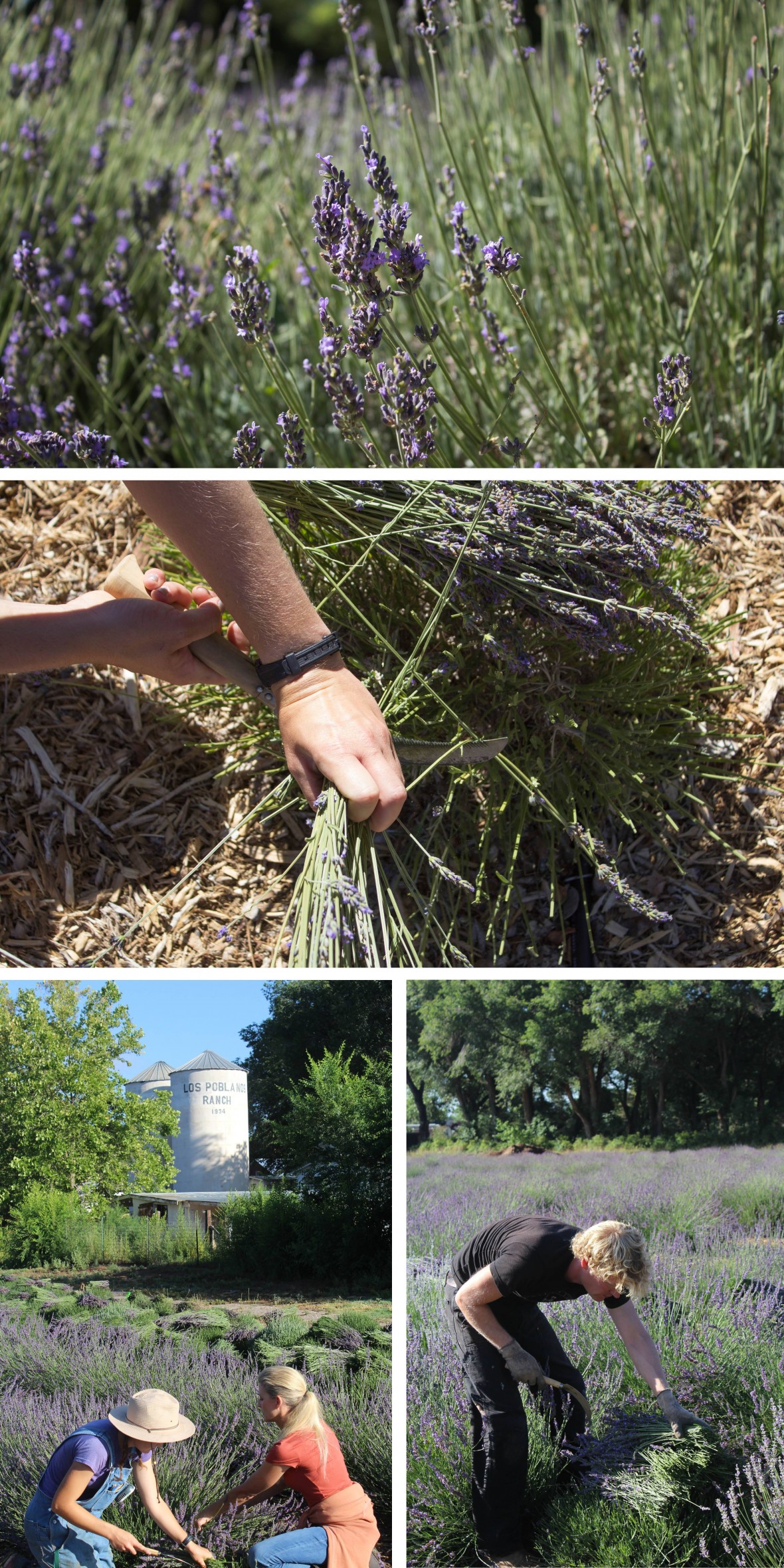 Each July our farmers, along with our wonderful farm volunteers, harvest the plants by hand over the course of several days. The cut lavender is bundled up and left to dry in the sun in preparation for the distillation process.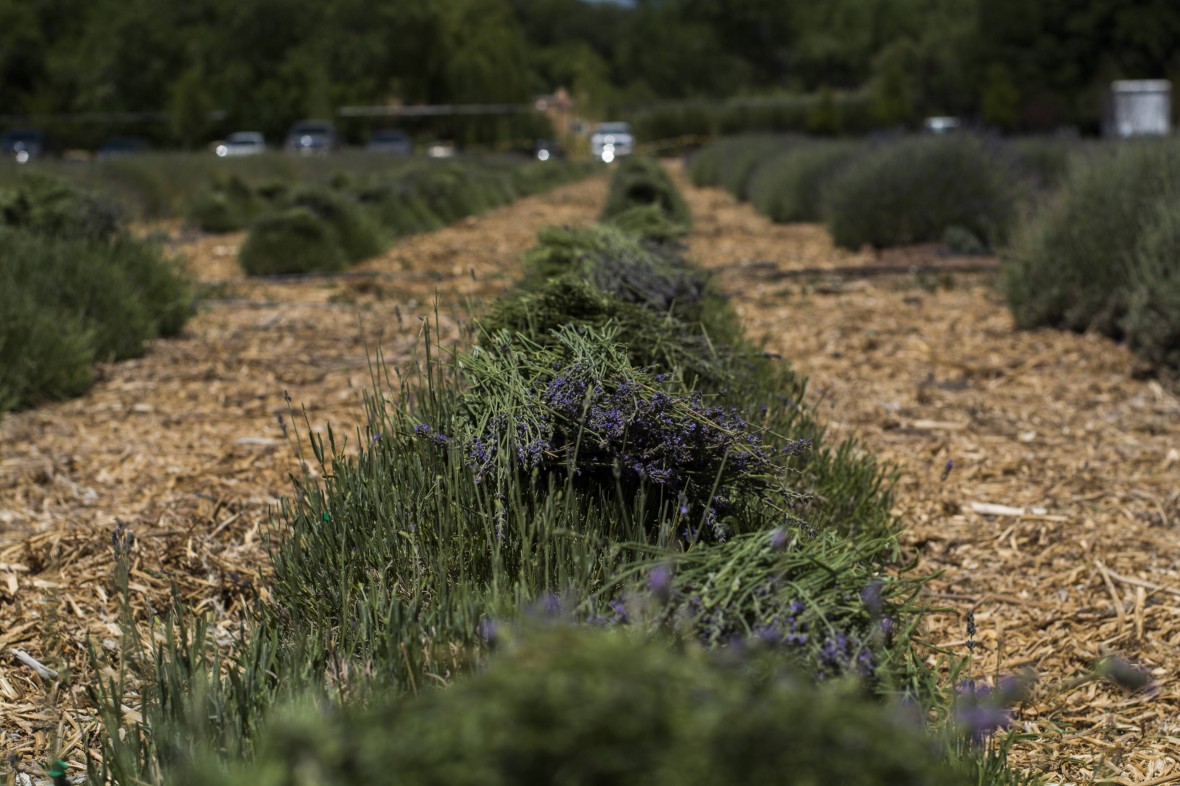 Steam distillation is used to extract the essential oils from the dried stems and flowers. The plants are placed in a large vat with water below, once heated the steam slowly makes it's way up through the lavender collecting the oils as it goes. The steam is captured in a glass separator where essential oil rises to the top and is drawn off and bottled. The distillate water, also known as hydrosol, flows from the bottom of the separator where it is also collected for use. Thirty to sixty pounds of lavender yields only a quart of essential oil. Every last drop of the precious oil is incorporated into our artisan lavender products. Our signature lavender products can be found in our Farm Shop as well as select retailers throughout the United States and as far away as Japan.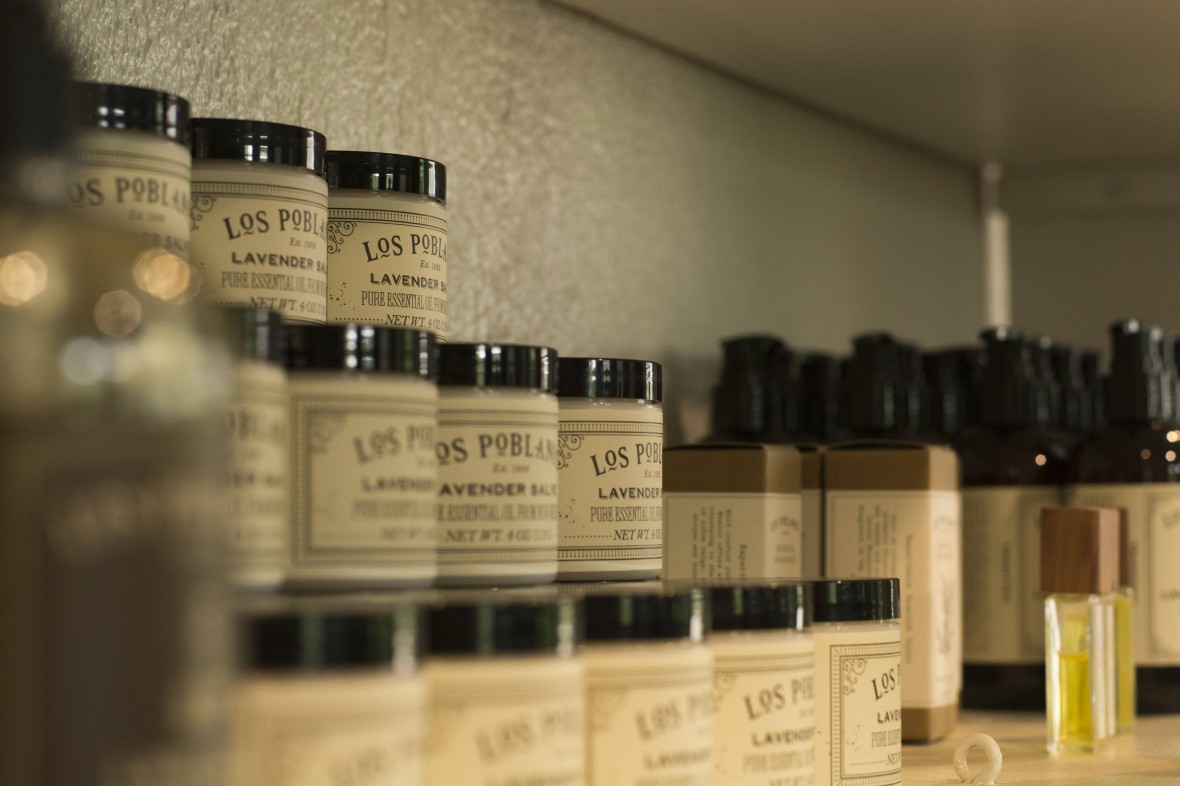 From it's time as a tiny cutting in our greenhouse to a key ingredient in our lavender products, the life of a Los Poblanos lavender plant is not only fascinating but also vitally important to the sustainability of Los Poblanos. Organic lavender farming enables us to further our preservation mission by balancing our rich agricultural history with environmental concerns such as water conservation, soil structure, and sustainability.
During Lavender Labs, our annual educational series which runs June through July, we offer a variety of classes, demos, tours, and dining events celebrating all things lavender. Take a peek at our events calendar to see what exciting things we have coming up. And as always, we look forward to seeing you on the farm!