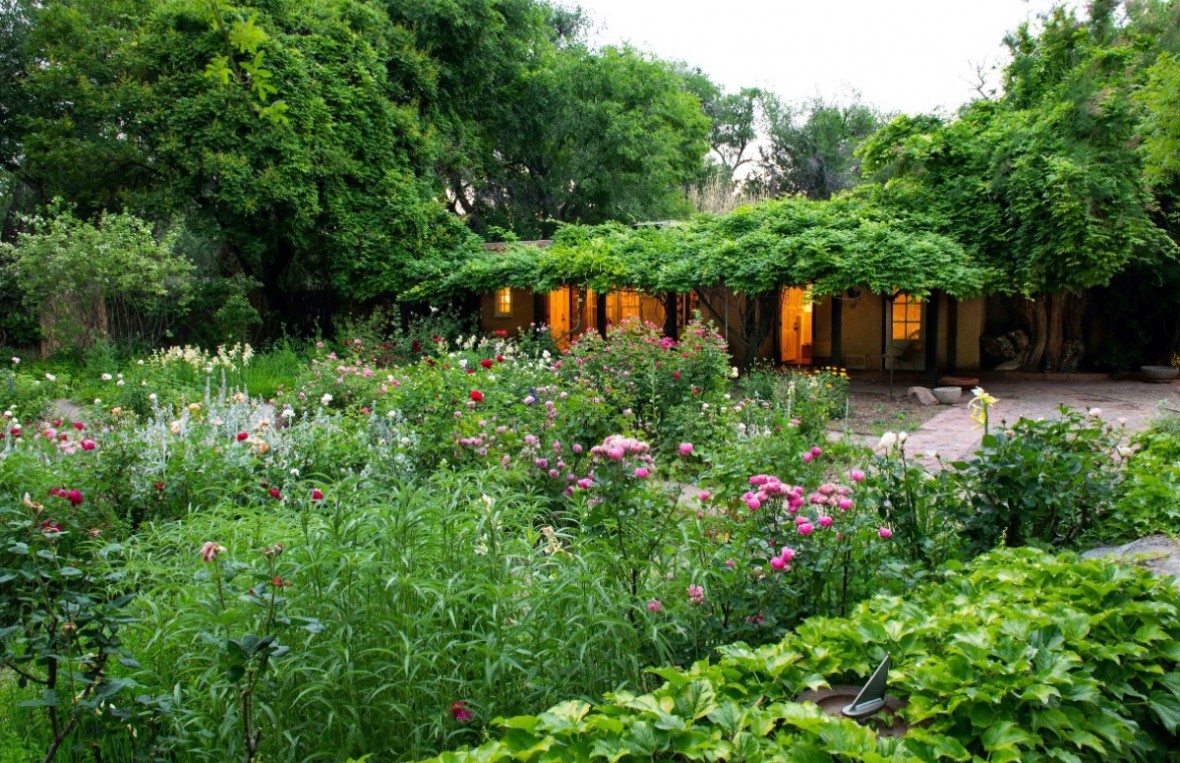 Keep 'em at bay
Los Poblanos has an all-natural answer to seasonal insects. Our Herbal Bug Repellent and beautiful new terracotta Candle both use a powerful essential oil blend including citronella, eucalyptus, cedarwood, lemongrass and our own home-grown, home-distilled lavender to create an effective and safe repellent for small insects.

Our Executive Director Matt Rembe says, "One of lavender's wonderful benefits is that bugs don't like it. For years our farmers and gardeners have just slathered on our lotionand salve to help repel bugs, but we knew we could create something even more effective by blending our lavender with four essential oils known for repelling bugs. And the combination just happens to smell wonderful. Our Herbal Bug Repellent gives us the best smelling farmers in the country, and now you can get this incredible scent in a candle, too! We're excited to be able to offer something safe to our guests and families so they can enjoy the outdoors together."

Use our Herbal Bug Repellent collection when dining al fresco and enjoying leisurely evenings on the porch to keep 'em at bay all summer long.
Visit our Farm Shop to purchase.