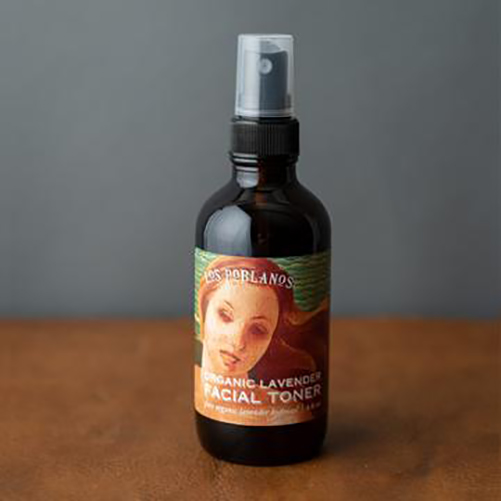 Lavender Facial Toner turns a year old!
Our Lavender Facial Toner was added to our collection of artisan lavender products one year ago and it has quickly become a favorite on the farm. Its only ingredient is hydrosol, which is a naturally occurring product of our distillation process. We distill organic lavender in copper alembic stills which have antimicrobial effects and produce a pure and truly beautiful hydrosol.
What is Hydrosol?
Hydrosol is the pure natural distillate produced during the distillation process that also extracts the essential oil. Hydrosol means 'hydro' or water and 'sol' or solution, meaning it is a water solution that contains some of the water-soluble micro-molecules of essential oil as well as water-soluble plant components. These micro-molecules of essential oil give our organic hydrosol its earthy, grassy and, sometimes, honey scent and the plant components provide hydrosol with the amazing benefits of lavender. You may have noticed that our Lavender Facial Toner has a different scent profile than our other artisan lavender products. This is because hydrosol is a flower water and not an essential oil based product.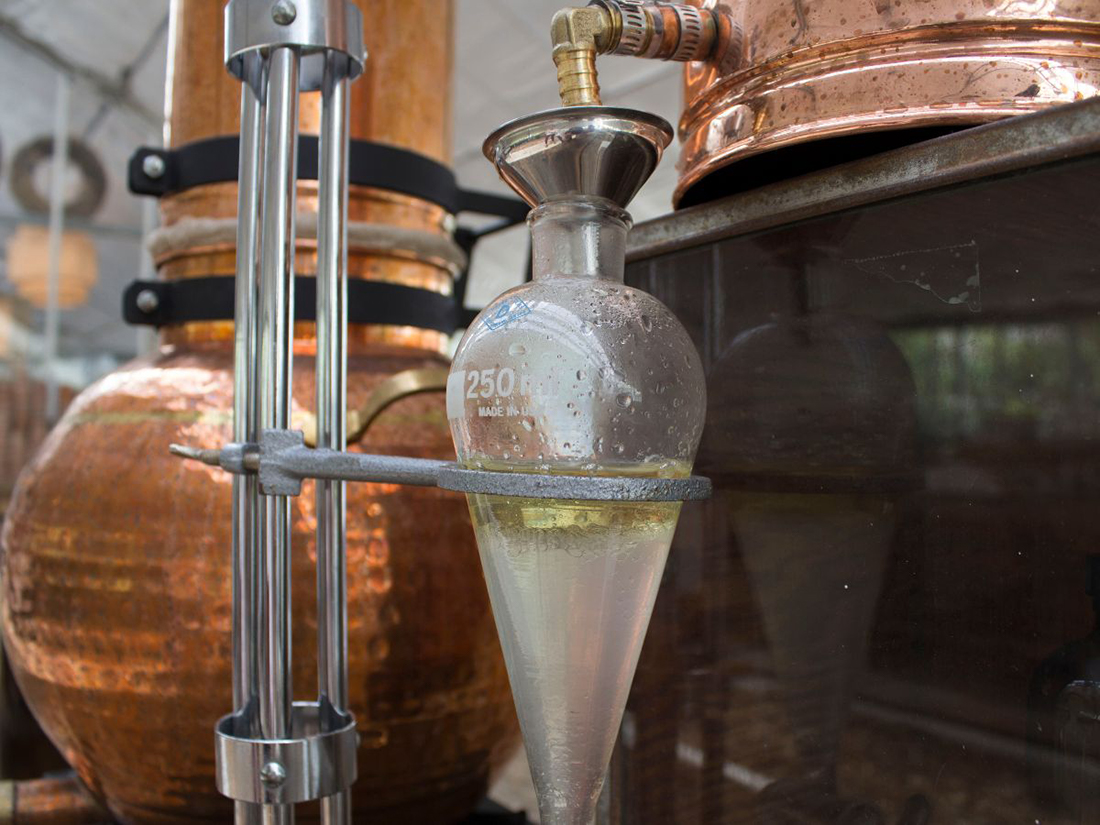 Hydrosols are fairly new to the natural skincare world and we want to give you all the tools you will need to get the most out of our product:
Our Lavender Facial Toner is pH balancing and helps to restore the normal acid pH of the skin
Our Facial Toner is anti-inflammatory and can be used to calm redness or irritation
Keep your hydrosol in the fridge for a cooling and refreshing pH balancing spritz after a workout or being in the sun
Spritz on hair to help close the cuticle and decrease frizz
Use 2-3 tablespoons in a steam facial
Spritz on face after applying mineral makeup to help set the makeup
Add to a foot soak or hand soak
Use as a linen spray on your pillow or clothing
Use to prep your skin before you moisturize for a deeper and more moisturizing experience
Visit our Farm Shop to purchase.