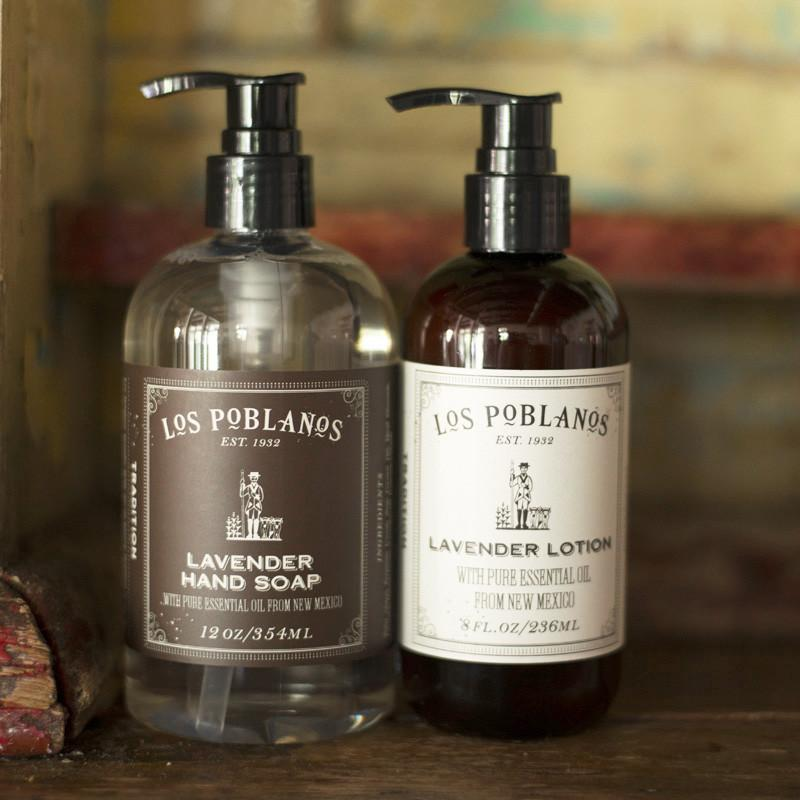 Hand Washing is essential
We're washing our hands with more attention and care these days, so naturally our thoughts turn to our trusted Lavender Hand Soap a little more than usual. With a handful of simple ingredients, it's a product we rely on every day to cleanse hardworking hands around the farm, and now we're even more grateful for this valued product in our lavender line. It has moisturizing properties, which are much appreciated as we're washing with more frequency, and lavender's calming scent is especially grounding during this confusing time. Our Lavender Hand Soap was thoughtfully developed, and each ingredient plays a vital role. We are committed to creating products with the most natural ingredients possible. Our entire line is sulfate and paraben free, and is never tested on animals.
Hand Soap Details
Some of the ingredients have complicated names. Read on to learn why we selected each one.
Organic Lavandula Hybrida Grosso Essential Oil comes from lavender plants that are grown, harvested and distilled right on our farm. It balances, relaxes and calms the skin.
Potassium Cocoate is coconut oil, and is a cleansing agent.
Sodium Chloride, or salt, cleanses, deodorizes and degreases without stripping the skin of too many natural oils.
Cetyl Betaine is a salt derived from natural fatty acids. It conditions the skin and has both cleansing and foam-boosting properties.
Phenoxyethanol and Caprylyl Glycol are mild, nonirritating preservatives
Visit our Farm Shop Online to purchase.