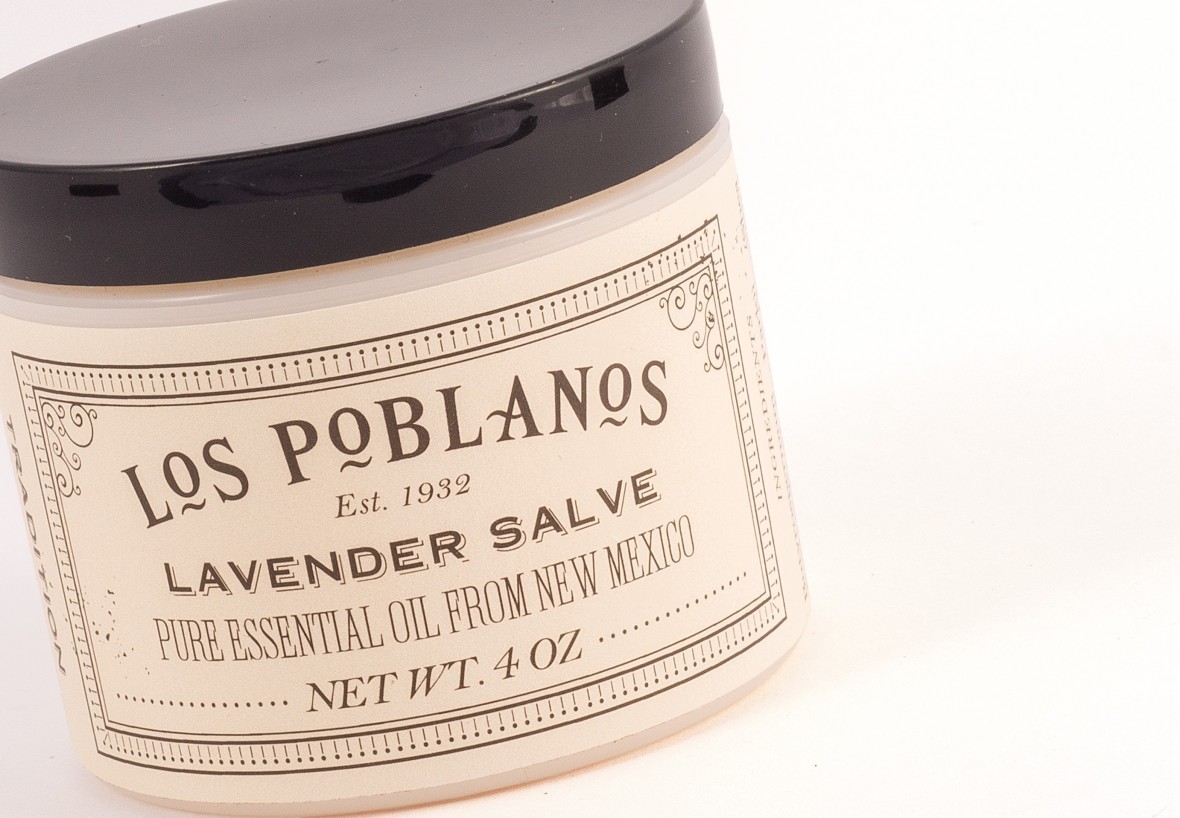 Learn the story of our best-selling product
The Los Poblanos Lavender Salve is a staple on the farm. The first product in our ever-growing line, the lavender salve was created by our founder and owner Penny Rembe. Our Lavender Salve was originally created for and is still used as an intensive way to treat hard-working hands around the farm. Since its humble beginnings where it was made in small batches and hand poured from a 1930's Garland stove, our signature lavender salve has been our number one selling item and shows no sign of slowing down.
While the five ingredients have stayed the same since its inception, we have had to make some updates to keep up with the demand. The Lavender Salve is still poured by hand every day but we have traded in the stove top for a large production kettle that makes 800 4 oz. salves at a time and we are producing 1-2 kettles of salve a week. This means that when you order salve it has been poured by hand for you within the last 10 days!
Lavender Salves hand poured in 2019:
43,000 lip salves
10,000 2oz salves
23,226 4oz salves - 2,300 of those were poured in December alone!
Ingredient details:
Los Poblanos organic lavender essential oil
Beeswax
Avocado oil
Shea butter
Jojoba oil
Throughout the years we have found many great ways to use the salve and these are several of our favorites. Apply our salve on dry skin for deep moisturizing; on insect bites, minor burns, and sunburns to calm and soothe; to dry cuticles to heal and prevent cracking; apply a thin layer to your face at night for an ultra hydrating face mask. Try rubbing on temples to relieve headaches and under the nose for insomnia. Don't forget that our Lavender Lip Salve is the same great product in a convenient travel tin.
Visit our Farm Shop Online to purchase.