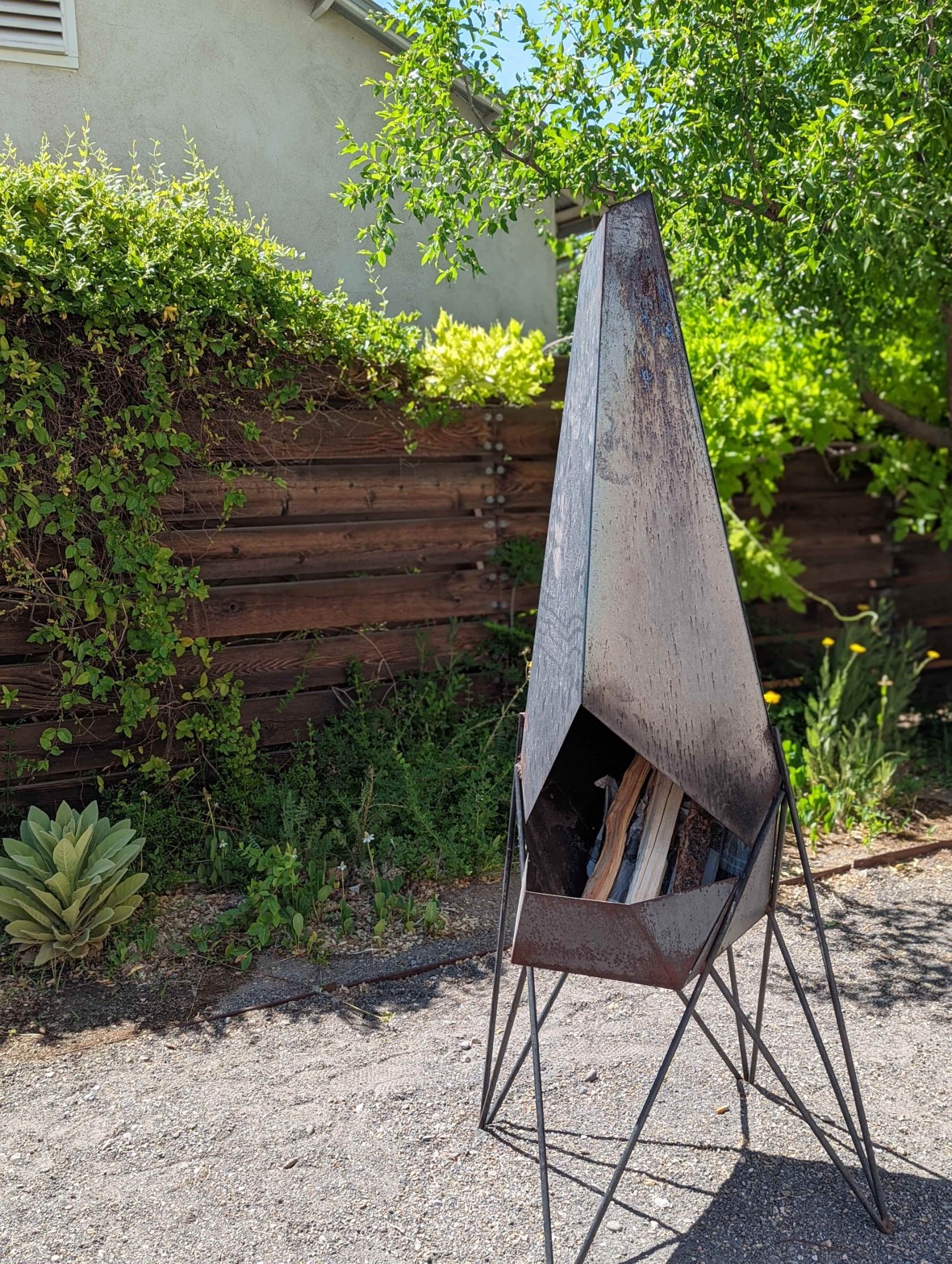 Damian Velasquez is one of our favorite local artisan fabricators, supplying us with beautifully made wood and metal objects including the chimineas that guests enjoy across Los Poblanos. His son Alex also started a company that makes the wooden paddle boards and titanium spatulas we carry in the Farm Shop. Next time you're here enjoying s'mores under the stars, thank Damian and his family!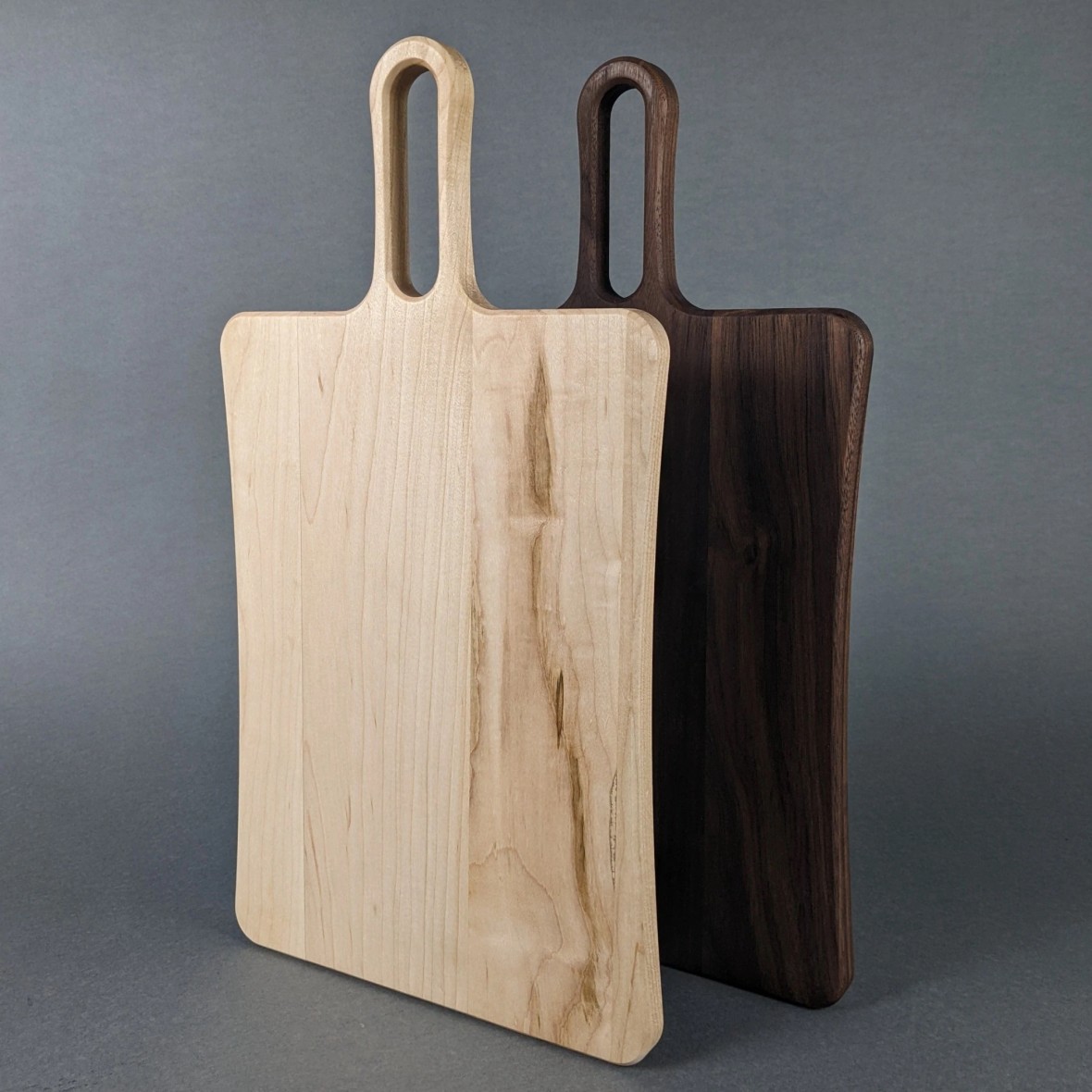 Damian Velasquez is a local craftsman who began his artisan career working with jewelry. He shifted into making furniture out of necessity, crafting bed frames and futons, which quickly evolved into creating custom furniture for his friends. After experimenting with different forms and materials, Damian has developed a passion working with steel and wood furniture.
We have been partnered with Damian and his family for over five years, using the signature wooden LP crate to house many of our products! You can follow Damian on instagram at @modernmetal1 or visit his website, Modern Handcrafted Furniture, to see more of his craft.