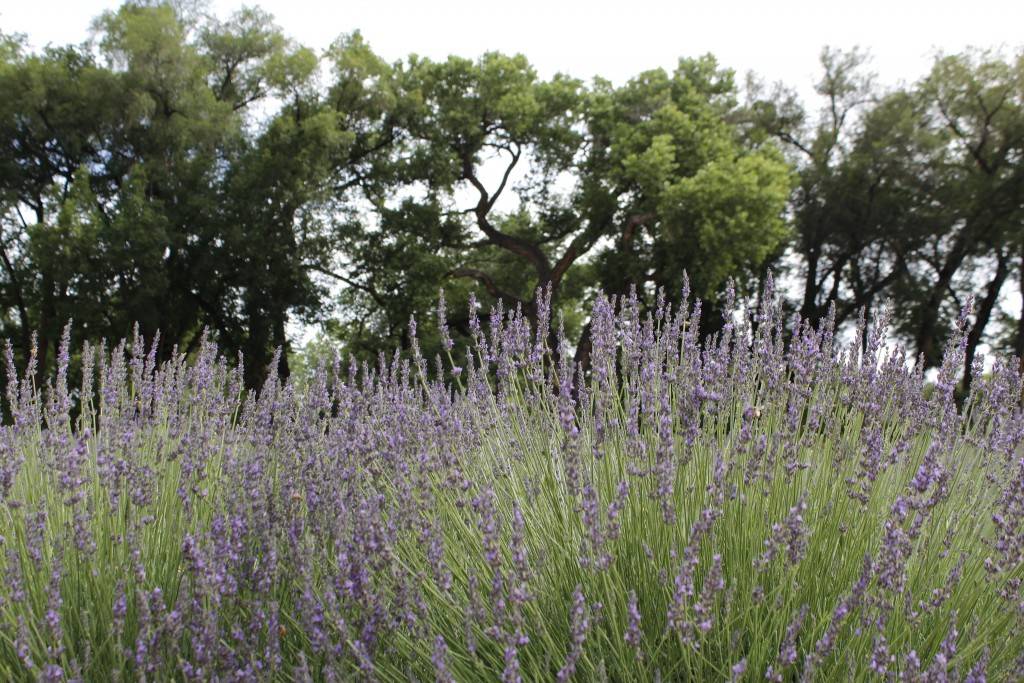 Over the past 100 years, a series of remarkable women have left a lasting mark on our historic property. From the bakery to the finance office to the fields, women continue to play an integral part of the story of Los Poblanos. We're pleased to introduce three women who's creativity drives our distillation and cocktail program.

From left to right:
Jamie Lord, Head Distiller
Jamie has been at Los Poblanos for 9 years, and has worked in the fields, in lavender product production and now as Head Distiller. She played a key role in developing Los Poblanos gin, working closely with the team of bar, culinary and farm teams to create a recipe that captures the essence of botanicals from the farm. Her favorite part of the job has been the place, and she feels lucky to have developed a relationship with the land and all the things that can be made and grown from it. "I'm constantly in awe of our natural world, and draw such inspiration from quietly observing her," she says. She is inspired by her co-workers – the farmer's incredible work ethic and their love of agriculture.
Melanie Avgerakis, Lead Library Bartender and Cocktail Creator
Inside La Quinta's cozy and elegant library space, guests can meet Melanie, the lead bartender and cocktail creator. As a former history teacher and longtime employee of Los Poblanos, Melanie enjoys chatting with our guests about the history of the property while mixing and pouring custom cocktails. As the lead bartender for the Library Bar, she changes the cocktail menu to reflect each of the farm's distinct seasons. When Melanie's not behind the bar, she can be found inside the Butler's Pantry at La Quinta which she has transformed into a mixology workshop. One of Melanie's recent creations inspired by the farm is a pine needle-infused rye cocktail made with branches she foraged from trees on the property.
Amy Carrara, Design and Brand Manager
Amy was born and raised in Albuquerque and over three decades, has worked in many areas of design and advertising. She leads the design team with talent and vision, developing packaging and branding for products, signage, website and more – including the beautiful label for our new botanical gin. With such beauty and inspiration around every corner at Los Poblanos, she feels that luck has fallen upon her and that this might be the most perfect place where a designer can spend her days.