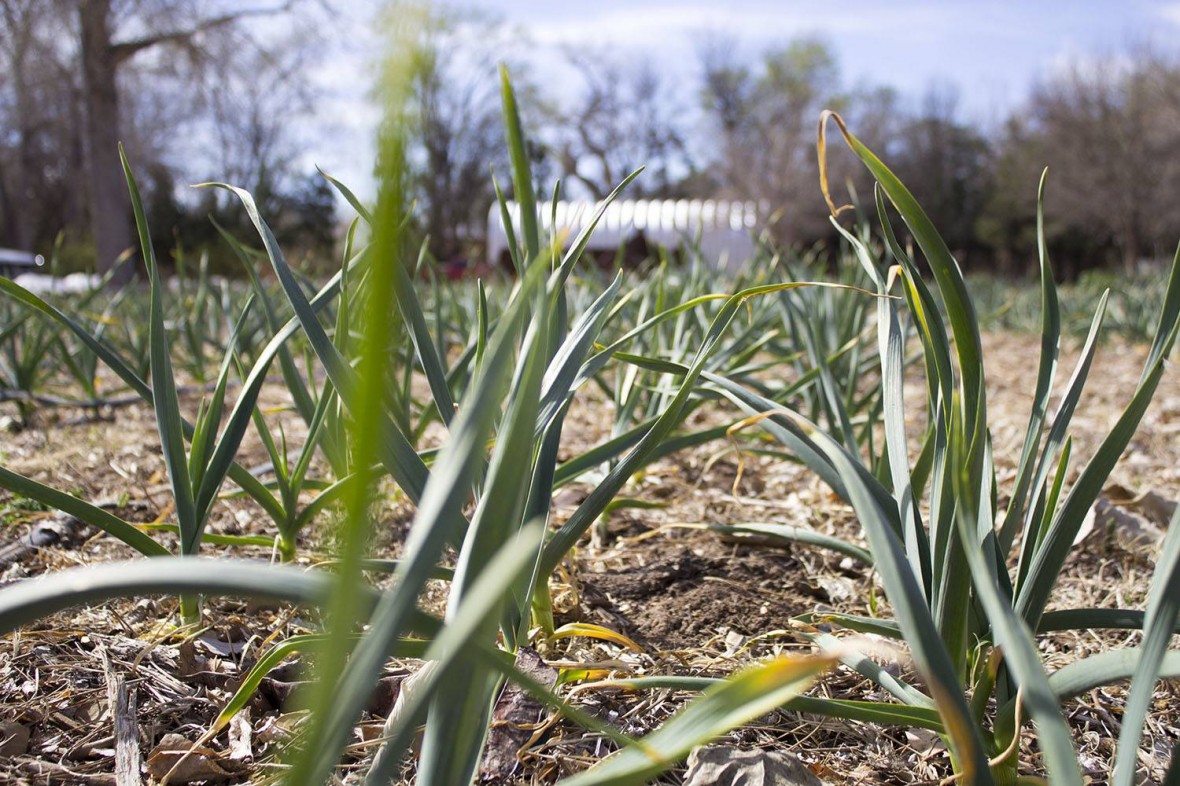 This past winter was a mild one, even by temperate New Mexico standards, and it looks as though spring will be no different. With temperatures already in the high 70s, the farm is in full-bloom mode and we couldn't be happier about it. All across the property, stone fruit trees, daffodils, hyacinth, and irises are showing off their colors, proving that there's nothing quite as magical as springtime on the farm.

As for the farmers, they're as busy as bees getting the fields ready for planting. Right now, leeks, radishes, and several types of lettuce are nearly ready for harvesting. While onions, leeks, rutabaga, and parsnips are all in the process of being put in the ground to be harvested later in summer and into next spring. Over near the kitchen gardens, a new high tunnel greenhouse is going up that will be home to a variety of tomatoes and herbs.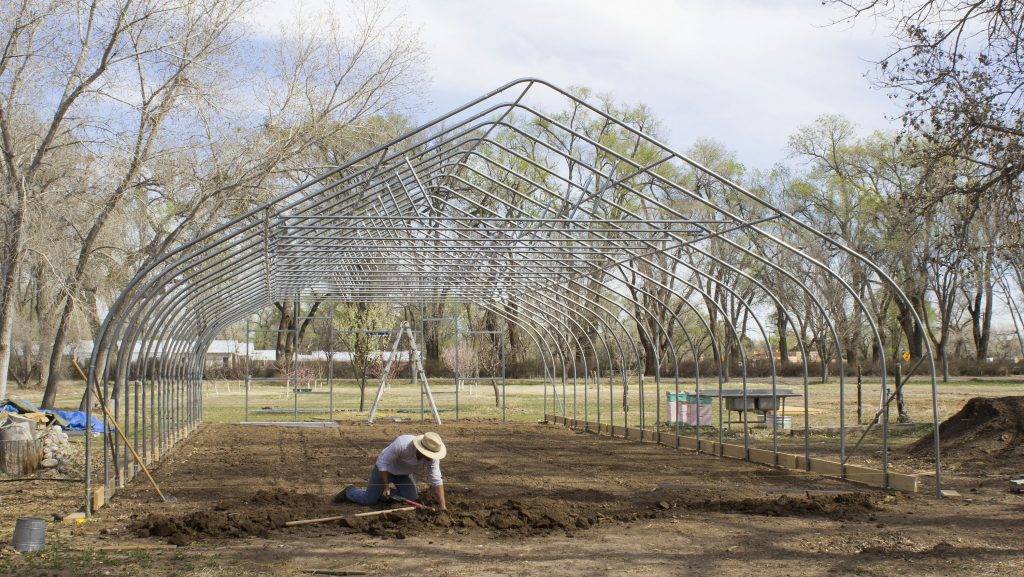 Out in the historic Lord and Burnham greenhouse, 3,500 organic lavender starts are waiting patiently to be planted in the newly expanded north field. As part of our renovations, an acre of land has been set aside for our most-loved botanical, bringing us to just over four acres of lavender fields. Guests in the new Field Rooms at the Inn will enjoy sweeping views of the lavender fields against the beautiful Sandia Mountains.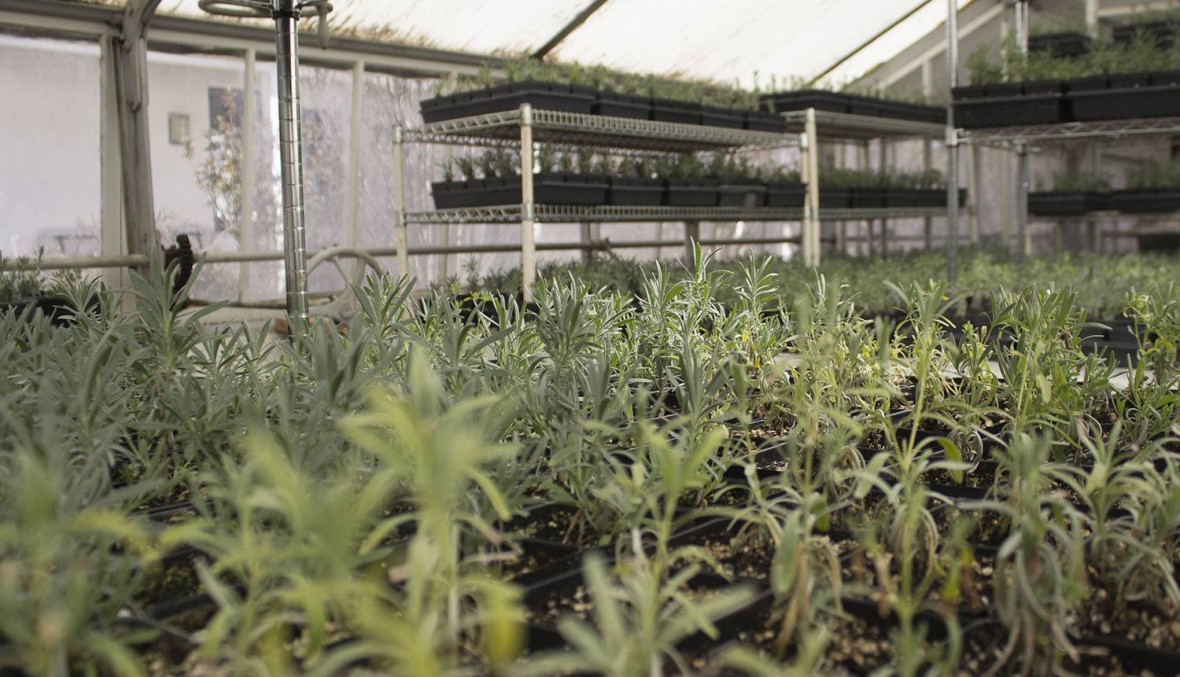 There are a lot of exciting changes coming to the farm this year, from new crops to new buildings and spaces, we have no doubt that 2017 is sure to be a fruitful one. As always, we are eternally grateful to our wonderful staff and supportive community (at home and abroad) who have helped us get this far and who continue to support us. A huge thank you to every single one of you! Happy Spring!