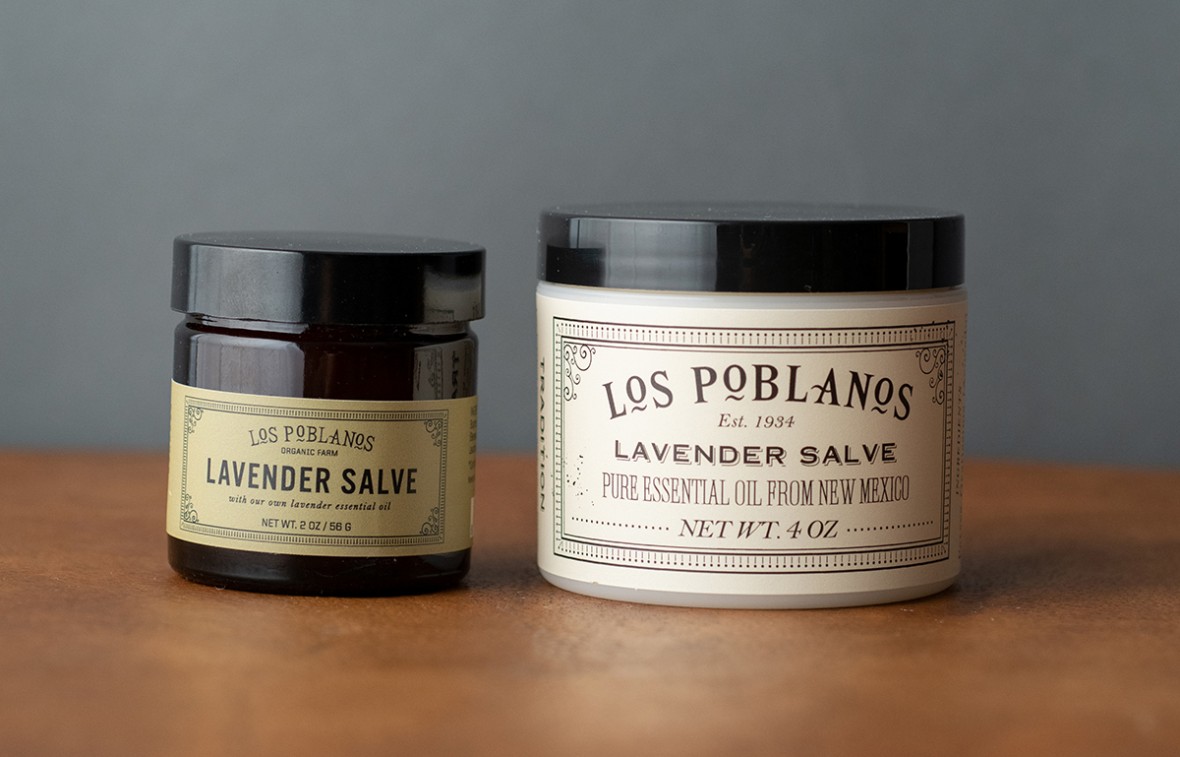 Women's History Month is an exciting time for Los Poblanos as our property has been deeply impacted and shaped by amazing women. One of the most influential women throughout the property's history is our current owner and Los Poblanos matriarch, Penny Rembe. Penny and her late husband Armin have lived on the property since the 1970s, and Penny's creativity and business savvy have influenced the preservation and growth of Los Poblanos in countless ways. From opening the original bed and breakfast in 1999 to developing the recipe for our signature Lavender Salve, Los Poblanos simply would not be the place it is today without Penny's leadership and inspired vision.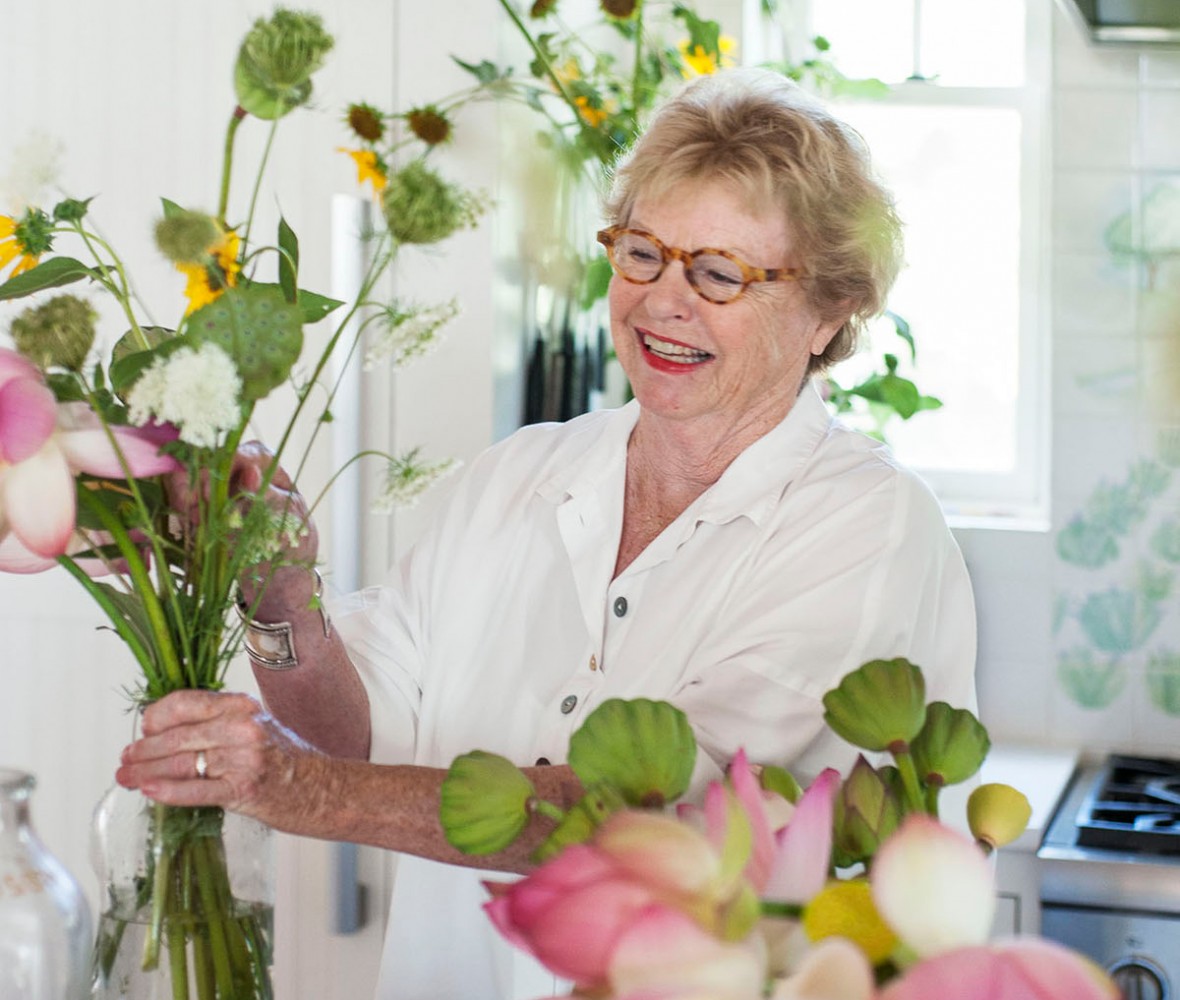 Our Lavender Salve was originally created, and is still used, as an intensive way to treat hard-working hands around the farm. Since its humble beginnings where it was made in small batches and hand poured from a 1930s Garland stove, our signature Lavender Salve has been our number one selling item and shows no sign of slowing down. While the five ingredients have stayed the same since its inception, we have had to make some production updates to keep up with the demand. The Lavender Salve is still poured by hand, but we have traded in the stove top for a large production kettle which allows us to pour 800 salves at a time. This means when you purchase salve it has been poured by hand for you within the last 10 days!
Expert tips
This product is not just for lips. Apply to cuticles to keep them from cracking, or dab a bit under your nose and breathe deep to help ease stress and calm your mind.
Combine our Lavender Salve and our Lavender Lotion together on dry skin for deep moisturizing. Use it on insect bites, minor burns, and sunburns to calm and soothe or apply a thin layer to your face at night for an ultra-hydrating face mask. Try rubbing on temples to relieve headaches and under the nose for insomnia.