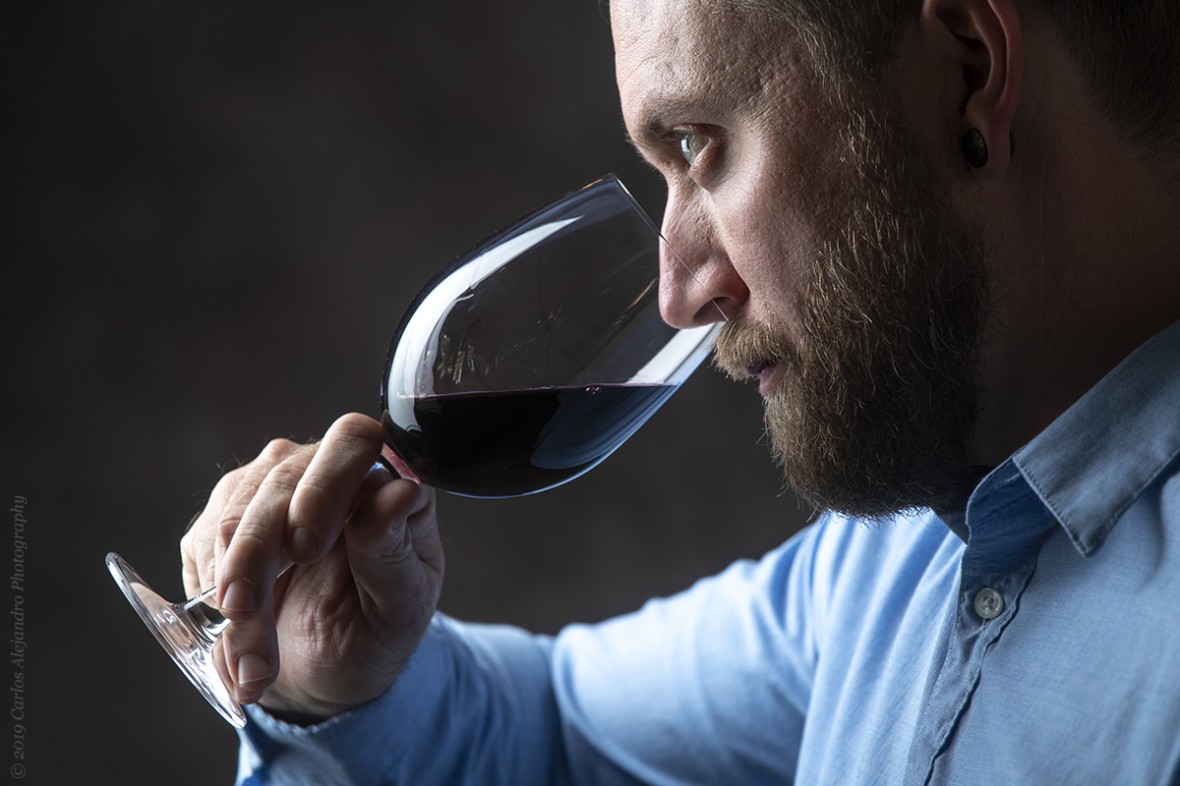 We are delighted to share that Campo has been awarded the 2022 and 2021 Wine Spectator "Best of Award of Excellence." Making its debut in 1981, the Wine Spectator Restaurant Awards Program has been championing excellence in restaurant wine lists for decades. The "Best of Award of Excellence" recognizes wine lists that display a significant vertical depth of top producers or substantial breadth across multiple wine-growing regions. Typically offering 350 or more selections, Best of Award restaurants are destinations for serious wine lovers, and show a deep commitment to wine, both in the cellar and through their service team. Campo is one of only three restaurants in our state to be awarded this honor, and the only winner in Albuquerque.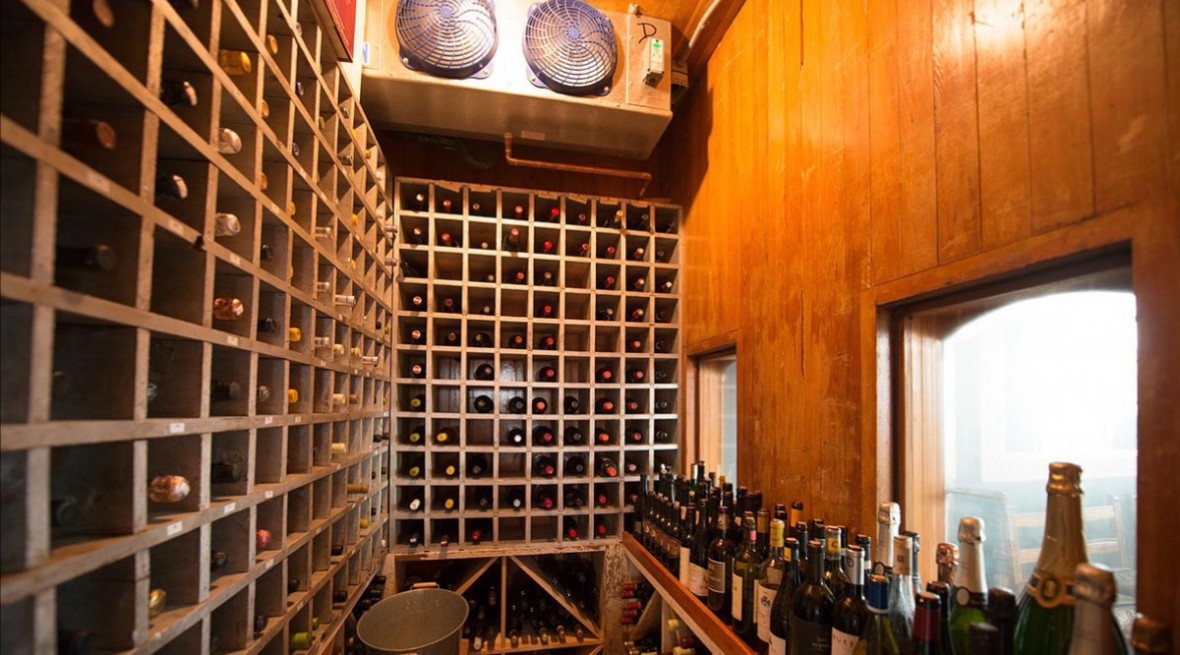 Crafting an award-winning wine list that tells a story and represents a specific point of view requires unwavering passion and uncompromising dedication. Since 2014, our talented Director of Wine & Spirits and Sommelier, Dylan Storment, has been at the helm of the Los Poblanos beverage program. While steadily and thoughtfully expanding, the wine assortment began as a well-curated one page list that showcased producers we still stand by today. Over the past seven years, the program has evolved into quite a collection, highlighting both up-and-coming and key producers from classic and unique regions from all over the world. Wine Spectator recognizes our list for its strengths in California, France and New Mexico.

Dylan says, "I've always felt that a truly great dining experience isn't complete without the perfect wine. That said, there are so many incredible wines in the world to showcase. It's important to give our guests a wide variety of interesting expressions to choose from. For four years in a row we achieved the Award of Excellence from Wine Spectator, but I set my sights on achieving the Best of Award. In building this list, I placed definite merit in the classics, but also wanted to shine the spotlight on lesser-known regions and up-and-coming producers one doesn't usually see on a standard wine list."

The Bar Campo team spends hours thoughtfully pairing wine and food, and the Campo dinner menu even lists sommelier suggestions to help guide the experience. All by-the-glass options are available in 3 oz. or 6 oz. pours, so guests can take a journey with multiple small pours. Alternatively, Campo has over 350 bottles to choose from. For those with a sweet tooth, there is a deep dessert wine list. And if spirits are more compelling, Campo has a vast selection of artisanal spirits from around the world, with a special focus on American Whiskey, Agave and Amaro. We invite you to join us for a meal at Campo, enjoy the wine selection and keep an eye on our calendar for dining events.