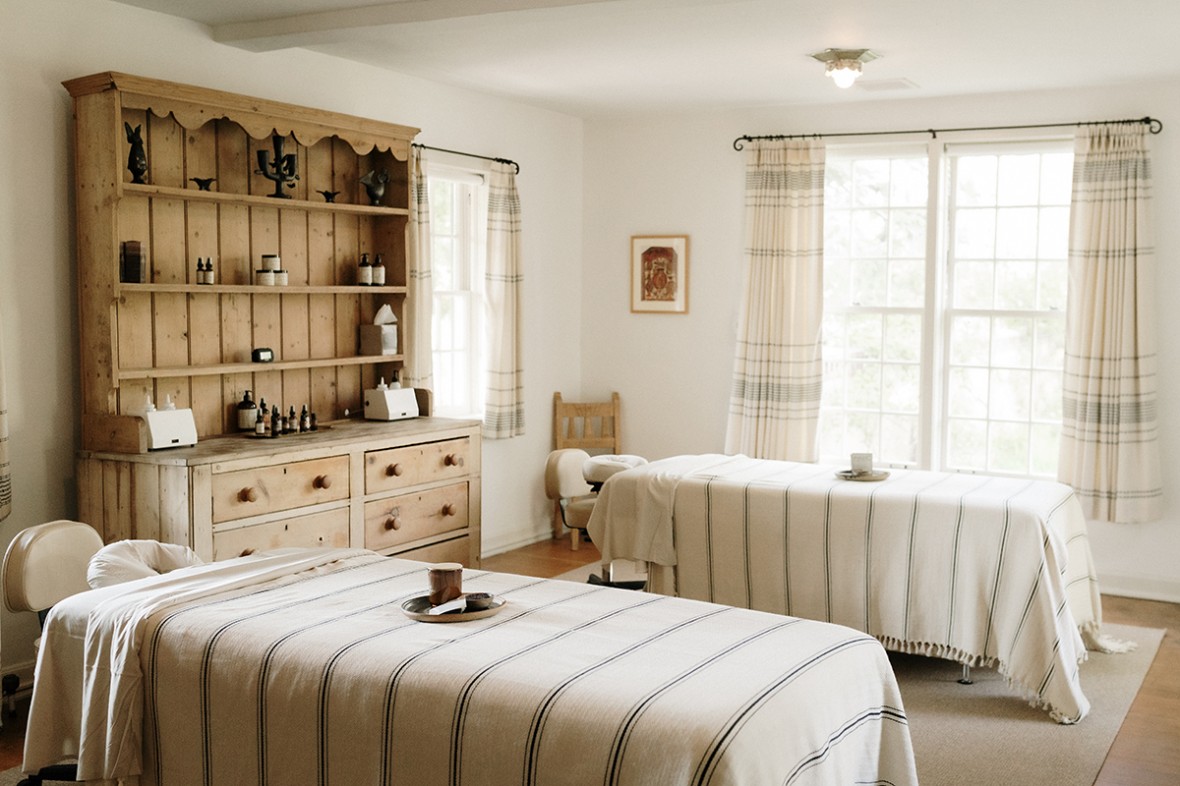 The Hacienda Spa has been open for a full year and we're incredibly grateful to our community and team for making our first year a success. To celebrate, we've put together a collection of special treatments and summer wellness classes for July and August. Indulge in a restorative lavender experience at the height of our harvest season or add a soothing sound meditation to your treatment.
Book a seasonal facial and take home a complimentary botanical hydrosol distilled on the farm. To thank our local community, we are extending a 20% discount to NM residents for spa treatments and offering yoga classes at a reduced rate. We hope you will join us in experiencing la vida generosa - the generous life - during our most abundant season.

Restorative Lavender Experience | July - August
Inspired by lavender season, experience how we incorporate our botanicals and our lavender products into our soothing and restorative treatments at the Hacienda Spa. This experience includes a 50-minute classic facial and 50-minute therapeutic lavender full-body massage.
Sound Meditation and Resonant Attunement | August 10 - 12
Enhance any spa treatment with this resonant sonic experience. Enjoy a custom-guided sound meditation with our certified instructor, Aimee Conlee, in the wellness yurt prior to your treatment. Sound has been used since ancient times as a tool for healing and awakening to our fullest potential. Come into resonance with yourself.
Sound Healing and Meditation | July - August
In July and August, we are featuring unique wellness offerings with Aimee Conlee, a sound, voice and music healing guide with a strong connection to Los Poblanos. Experience a sound and yoga live soundscape and guided sound meditations.
Spa Wellness Night | August 8, 2022
Our August Wellness Night will introduce you to our steam distillation with a live distillation lead by Brandilyn Fagan, Licensed Esthetician and Director of Sales. Learn more about the history of our signature hydrosols and how they are experienced at the Hacienda Spa.
---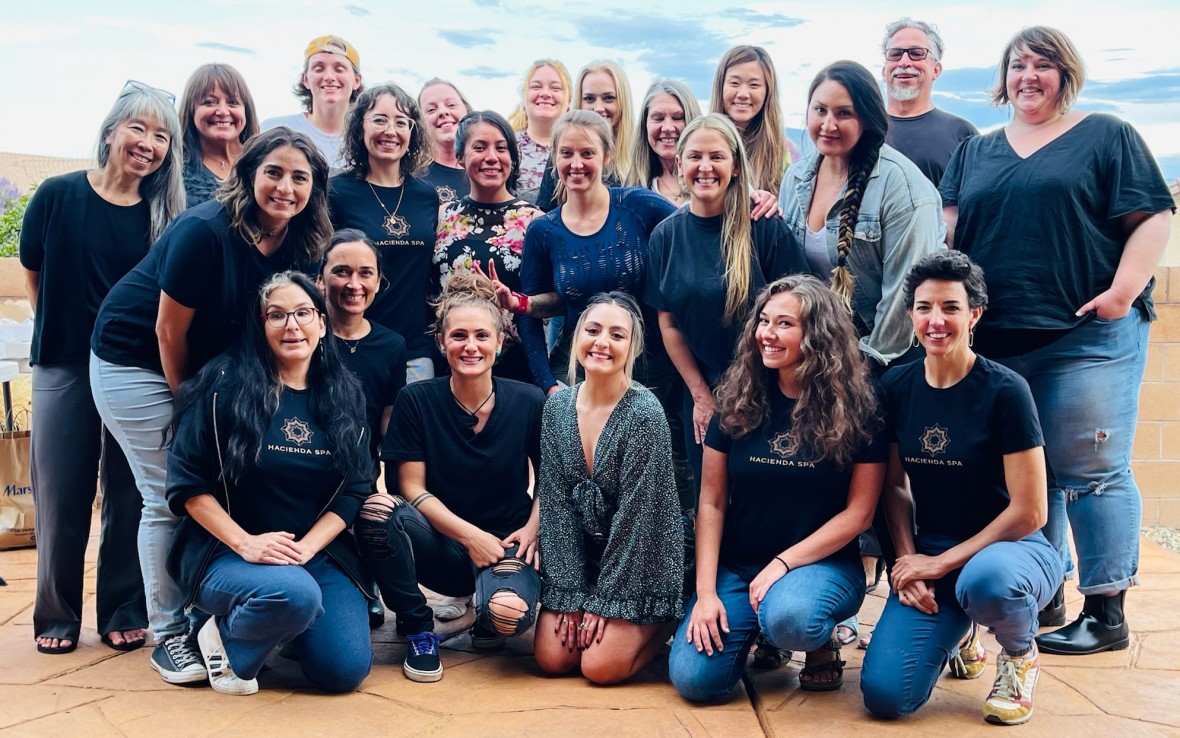 Special thanks to our amazing team of estheticians, massage therapists, yoga instructors and spa staff! Follow us on Instagram and Facebook this month to learn more about the unique skills and experience they bring to the Hacienda Spa.
---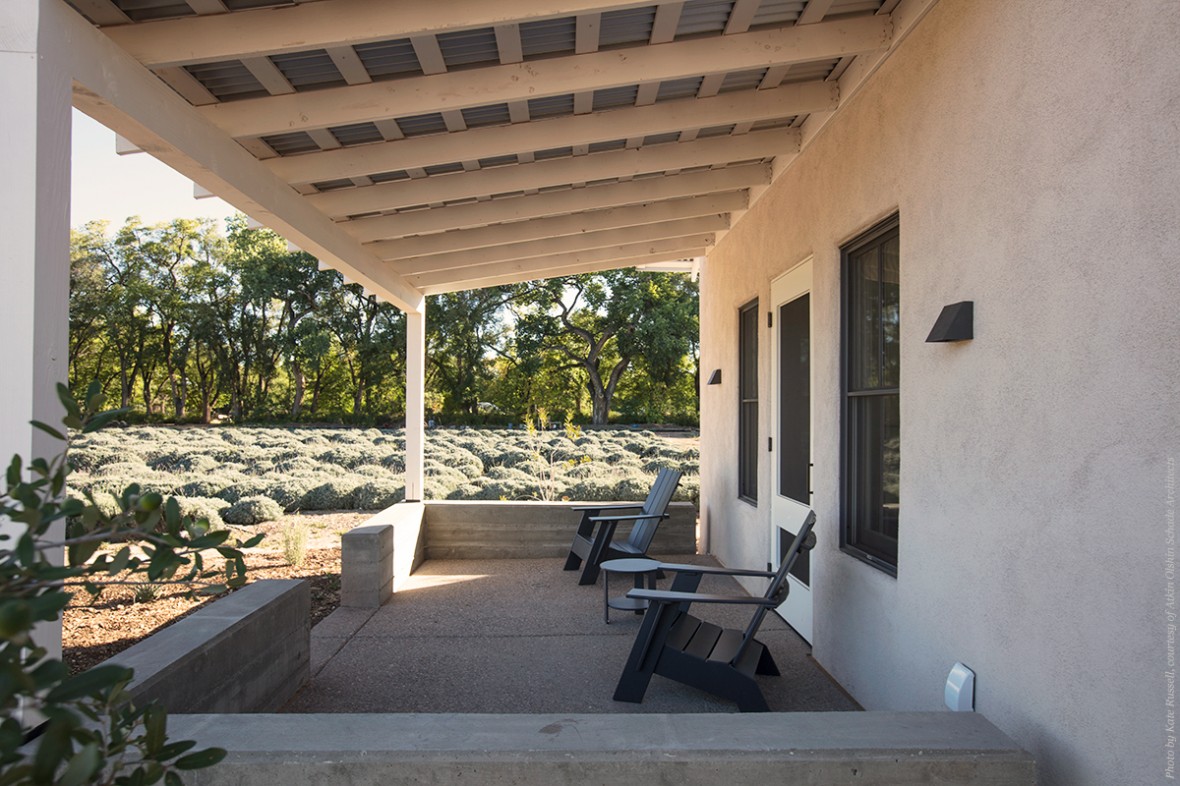 Extend Your Spa Experience
With luxurious lounges at the Hacienda Spa and daily yoga classes in our Wellness Yurt, it's easy to spend hours slowing down and soaking up the serenity. For an even more restorative time on the farm, extend your visit with our Spa Room Package and indulge with a one-night stay at the Inn, $100 credit at the Hacienda Spa, complimentary daily wellness classes and brunch for two at Campo. You will be amazed at how much renewal even one night away can provide.