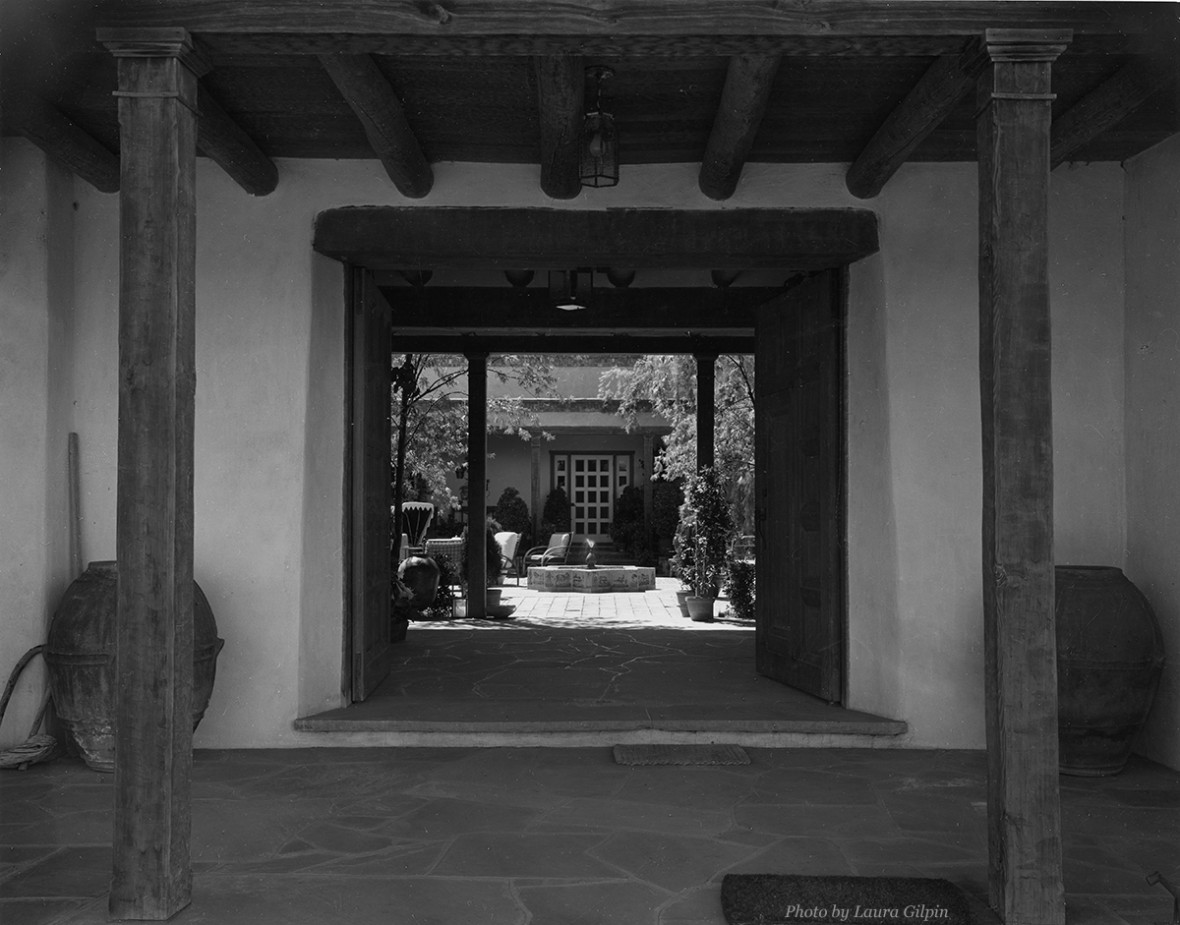 Over the past 100 years, a series of remarkable women have left an indelible mark on our historic property. This Women's History Month, join us in celebrating the incredible women who have shaped Los Poblanos into what it is today. All month long, we'll be showcasing their work and impact through storytelling and guided property tours. In the Farm Shop, you can find several books about or written by many important women of Los Poblanos, as well as incredible work by many talented women artisans.

For those familiar with Los Poblanos history, Ruth Hanna McCormick Simms is a well-known name. Ruth, along with her husband Albert, owned Los Poblanos Ranch in the 1930s and commissioned the architect John Gaw Meem to build the two spectacular examples of Territorial Revival, La Quinta Cultural Center and the historic Hacienda, that we preserve and cherish to this day.

Ruth was a well-known figure in Washington, and indeed across the country, in her day. The daughter of a prominent Senator, Ruth grew up steeped in politics. She went on to become a national leader in the suffragist movement and one of the country's first female congresswomen. She was also considered the first viable female candidate for the United States Senate (beating the male incumbent in her primary but losing in the general election) as well as the first female campaign manager of a presidential race (for New York Governor, Thomas Dewey).

Ruth also made a profound impact closer to home by founding a school for girls, acting as a patron of the arts, and revamping the postal system in mid-century Albuquerque. During her lifetime, she formed many strong female friendships and welcomed them to Los Poblanos. One friend who left her mark on the property was Rose Greely.
Commissioned by the Simms to design a formal Spanish-style garden behind their family home, Greely was a well-regarded architect and landscape architect working mostly in the Washington D.C. area. She became one of the first female licensed architects in the United States after graduating from the Cambridge School of Domestic and Landscape Architecture for Women in 1919.

Ruth also met Laura Gilpin at Los Poblanos when the renowned photographer was sent to profile the family and estate for Country Life magazine in 1937. Gilpin had a remarkable career and was well known for her photographs of Southwestern landscapes and indigenous people. Her stunning of Los Poblanos are still on display around the property and share a glimpse into our history.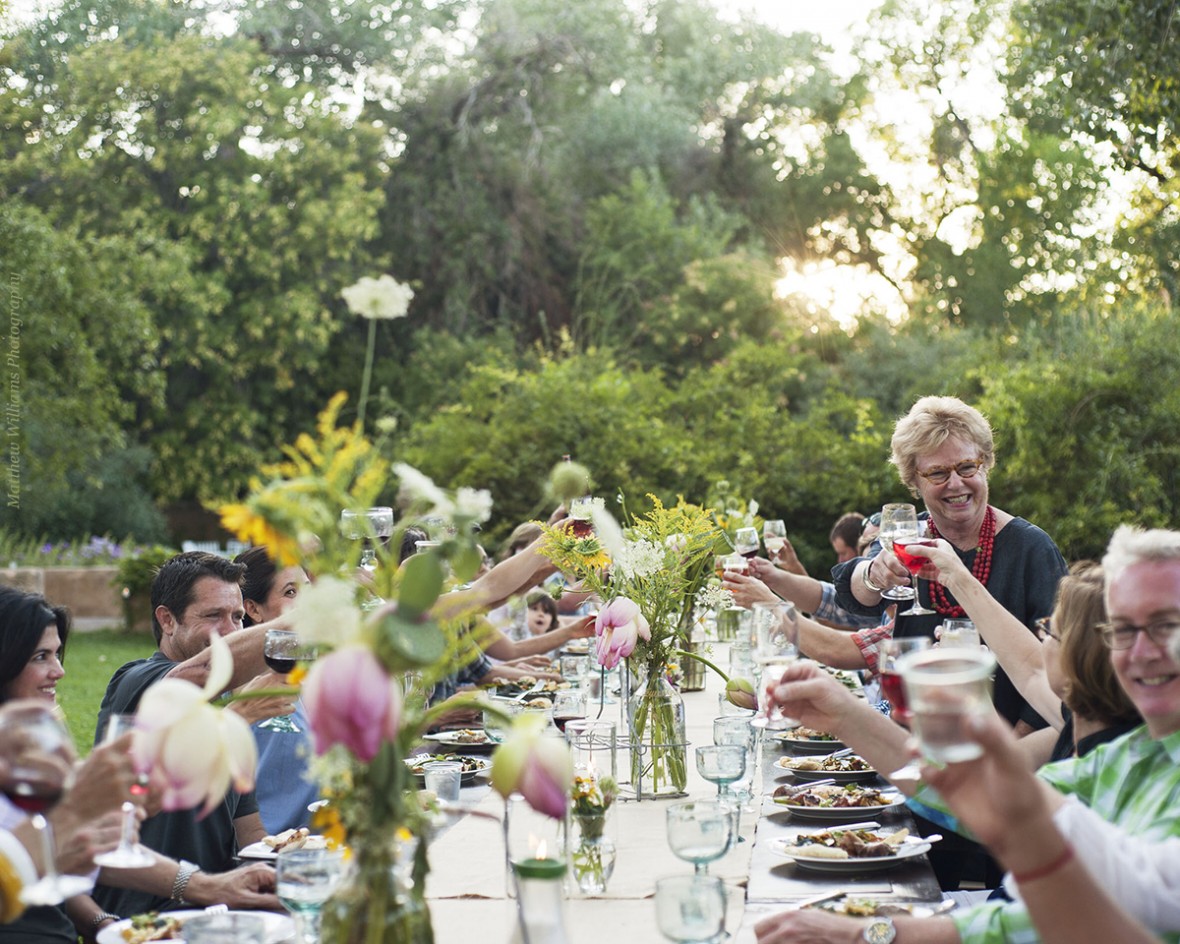 And we would be remiss in talking of the women of Los Poblanos without mentioning our current owner and Los Poblanos matriarch, Penny Rembe. Penny and her husband Armin have lived on the property since the 1970s, and Penny's creativity and business savvy have influenced the preservation and growth of Los Poblanos in countless ways. From opening the original bed and breakfast in 1999 to developing the recipe for our signature Lavender Salve, Los Poblanos simply would not be the place it is today without Penny's leadership and inspired vision. We are so grateful to Penny, and indeed all the women in our past, who have left an incredible legacy for us to celebrate and build upon in 2021.