Campo Take-out Menu
Welcome to Campo take-out! To place an order, please call (505) 338-1615.
Campo take-out is available daily, from 3-7 pm.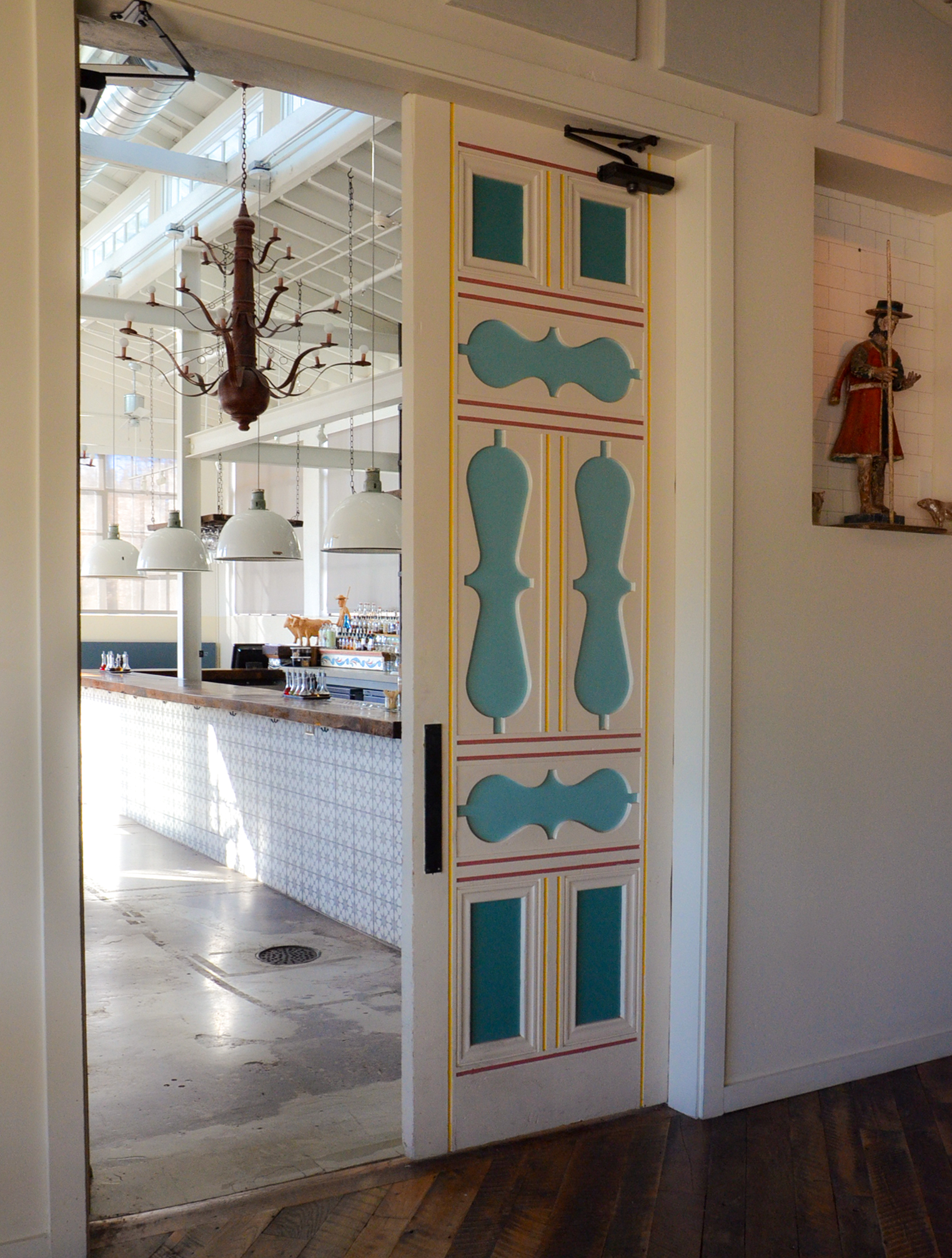 Payment information will be taken when order is placed.
Campo adds a 15% service charge to every take-out check. This 15% is a restaurant community charge returned to all restaurant hourly employees and support staff.
Beginnings & Sides
SWEET POTATO PIEROGI | 16
Point Reyes Tomarashi cheese, house kimchi, charred allium sour cream
WARM CAPONATA SALAD | 14
autumn vegetables, marinated Mavis' goat cheese, toasted focaccia and greens
SIMPLE GREENS SALAD | 9
herbs, blended vinaigrette
HOUSE-MADE ASSORTED BREAD | 5
red chile manteca
WINTER SQUASH CALABACITAS | 13
green chile, smoked beef tongue, Tucumcari jack and cheddar, alliums and oregano
BEETS | 10
green chile, Mavis' goat cheese, quail eggs
HOUSE-MADE PICKLES | 5
Mains
CREAM MARINATED CHICKEN | 30
turnips, carrot spätzle and crispy skin
12 oz. NM BEEF RIBEYE RANCHERO | 45
Smokey blue cheese, green chile, roasted vegetables, bourbon-mustard sauce
GRILLED ACHIOTE-MARINATED PORK | 33
sweet potato, roasted poblano sauce, lime
GARGANELLI | 28
rosemary-braised lamb, local beans, Mavis' goat cheese, pickled blackberry
TOASTED BLUE CORN CAVATELLI | 24
winter squash, blue corn hominy, local beans, red chile push arounds
Desserts
BROWNIE & BLONDIE DUO | 10
vanilla chantilly and chocolate sauce
PUMPKIN BREAD PUDDING | 10
vanilla chantilly, pepita tuile