Experience Los Poblanos
Whether you're visiting from across the ocean or around the corner, we offer an array of unique culinary, agricultural and cultural events and programming.
Experience our Rio Grande Valley Cuisine by attending a culinary event. Dig into rich history on an Art & Architecture tour. Learn about desert plant life and our field-to-fork model on a guided farm tour. Celebrate lavender season by witnessing a live distillation. Meet local artisans at a Farm Shop pop-up event. Our incredibly talented staff look forward to sharing the world of Los Poblanos with you.
Yoga in the Wellness Yurt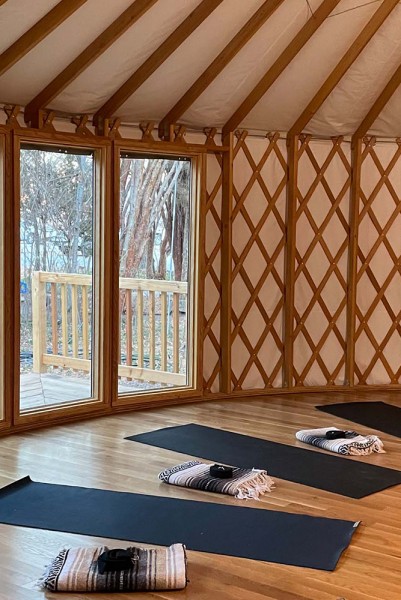 Restore, revive and move with a yoga class on our serene property...
Mindful Meditation in the Wellness Yurt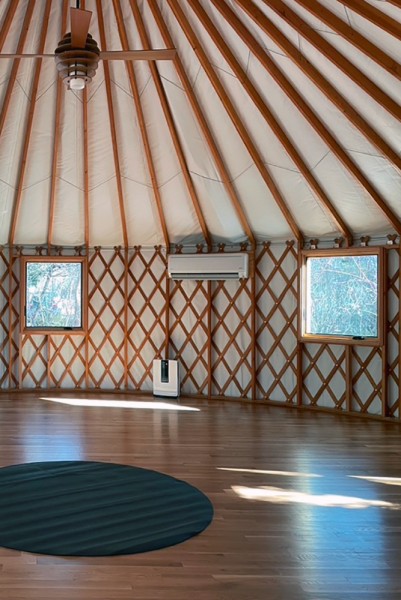 Find stillness within your breath. Rejuvenate yourself by sitting with intention. Through guided meditation and visualization, we can learn to use our breath to slow down the mind, relax the body and nourish the senses....