Experience Los Poblanos
Whether you're visiting from across the ocean or around the corner, we offer an array of unique culinary, agricultural and cultural events and programming.
Experience our Rio Grande Valley Cuisine by attending a culinary event. Dig into rich history on an Art & Architecture tour. Learn about desert plant life and our field-to-fork model on a guided farm tour. Celebrate lavender season by witnessing a live distillation. Meet local artisans at a Farm Shop pop-up event. Our incredibly talented staff look forward to sharing the world of Los Poblanos with you.
Savor de Legumbres Dinner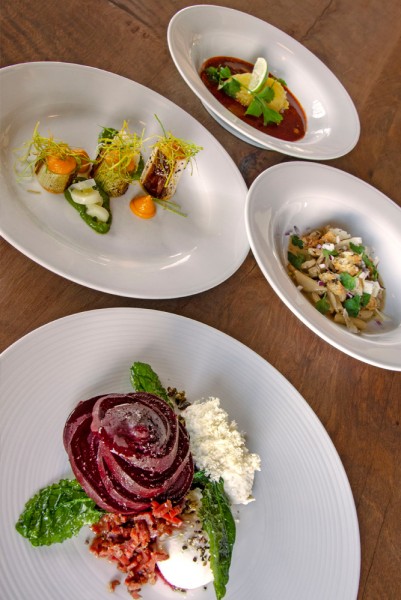 Our year-round commitment to local produce means following the rhythms of the seasons, both on the farm and in the kitchen...
Martin Woods Wine Dinner at La Quinta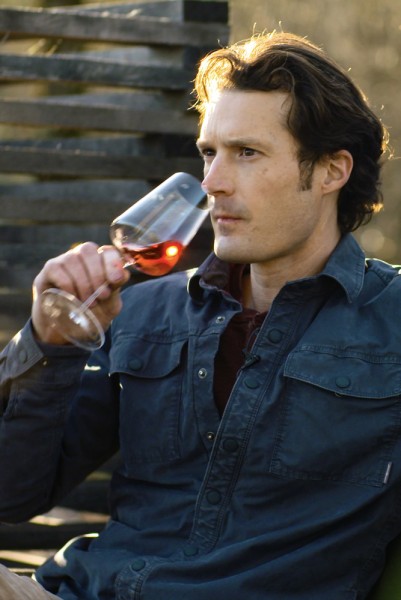 Join us this April for a special wine-paired longtable dinner with one of our favorite winemakers - Evan Martin of Martin Woods Winery....