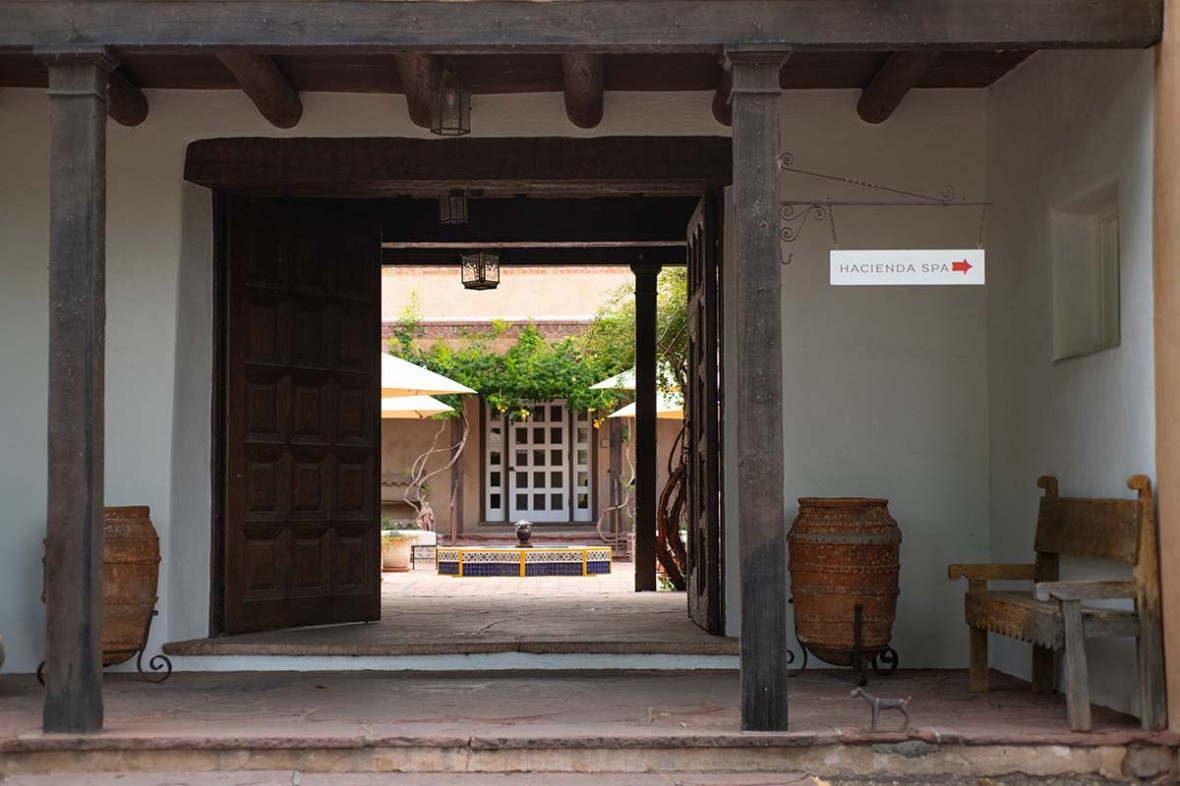 The new year and cool winter weather begs us to slow down, reflect and find time to focus on ourselves. There's no better way to embrace well-being than to experience botanically based treatments at the Hacienda Spa. As a special thank you to our neighbors for your constant support, we're delighted to offer an exclusive 20% discount on any treatment at the Hacienda Spa on Tuesdays and Wednesdays through March 16, 2022 to all New Mexico residents. Please note, this discount may only be booked by calling the Spa at 505-308-3453, and a valid NM ID must be presented upon arrival.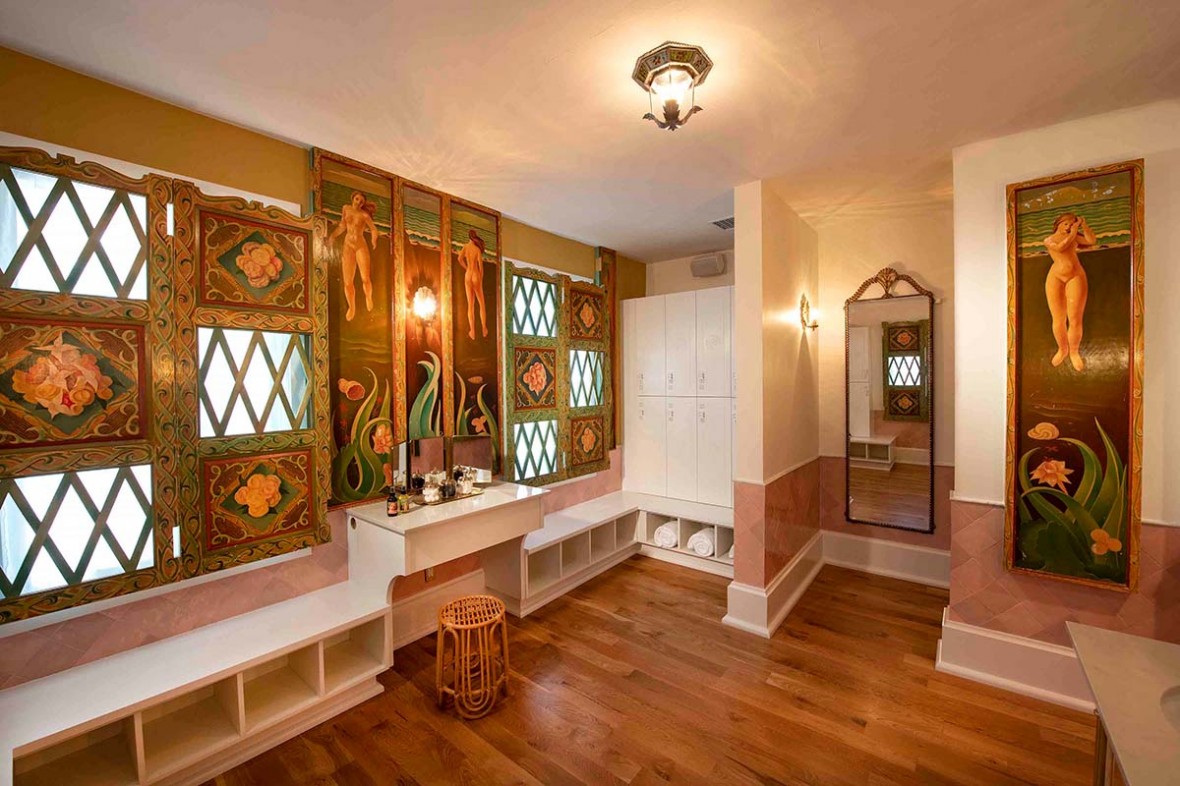 Well-being is our top priority, and as such, each treatment room is equipped with an air purifier, has its own HVAC unit and is fully sanitized between each service. Our therapists wear masks and wash their hands at the start and end of every treatment. Guests receiving massage treatments are required to wear a mask throughout their treatment, and guests are welcome to forgo access to communal spaces if so desired.

Consider rounding out your experience with a stay at the Inn with rates starting at $242 for New Mexico residents, valid any day of the week through March 15, 2022. This rate may be booked online or by phone. Please note, this rate is valid on new reservations only and a valid NM ID must be presented at check in. Blackout dates apply. From the moment you turn down our cottonwood tree-lined drive, begin to embrace the slower pace of life on the farm. You'll be surprised at how relaxing even one night away can be.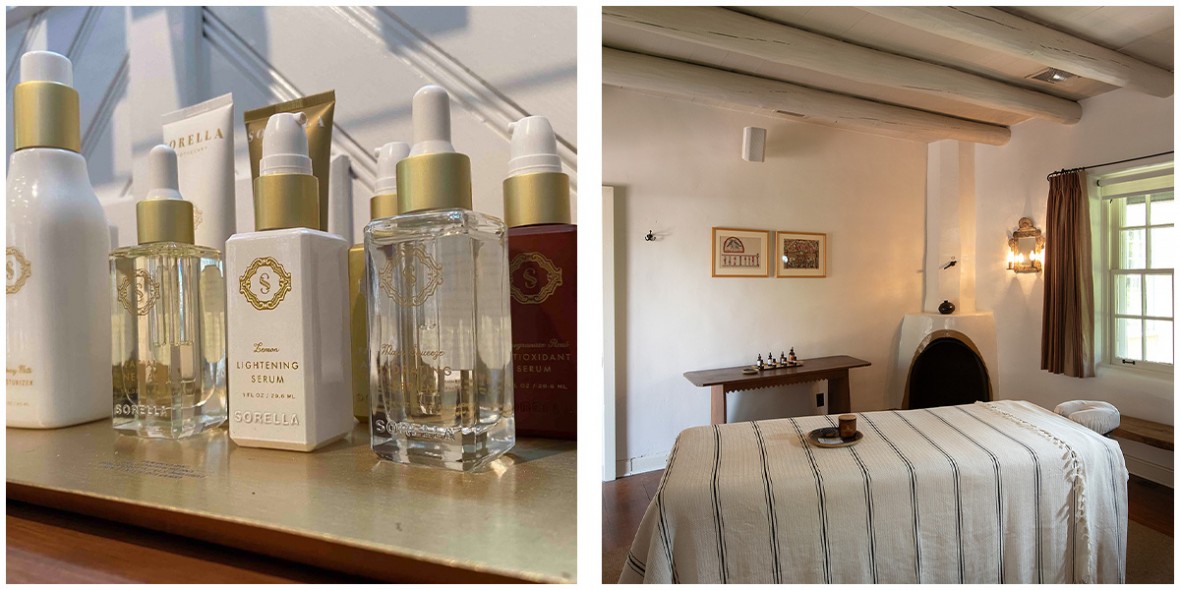 Hacienda Facial
The Hacienda Facial begins with an in-depth esthetician consultation that will guide the treatment to ensure your skin needs are met. Our expert team of estheticians uses EmerginC Organics, Sorella Apothecary and our artisan lavender products to balance the best of science and nature. Dual cleanses, exfoliation, pore extractions (if needed), face and scalp massage, custom masks, serums, nourishing moisturizers and sun protection are all tailored to you and provide a luxurious, relaxing treatment.
Hacienda Massage
Our signature massage experience, the Hacienda Massage begins with a light full-body dry exfoliation to warm the body and activate circulation. You'll then feel tension dissolve with a therapeutic massage that uses rhythmic movements and gentle stretches to promote relaxation and deeper release. This signature experience closes with a warm oil scalp massage incorporating botanicals from our farm that deeply connect you with the land and ensure overall restoration.