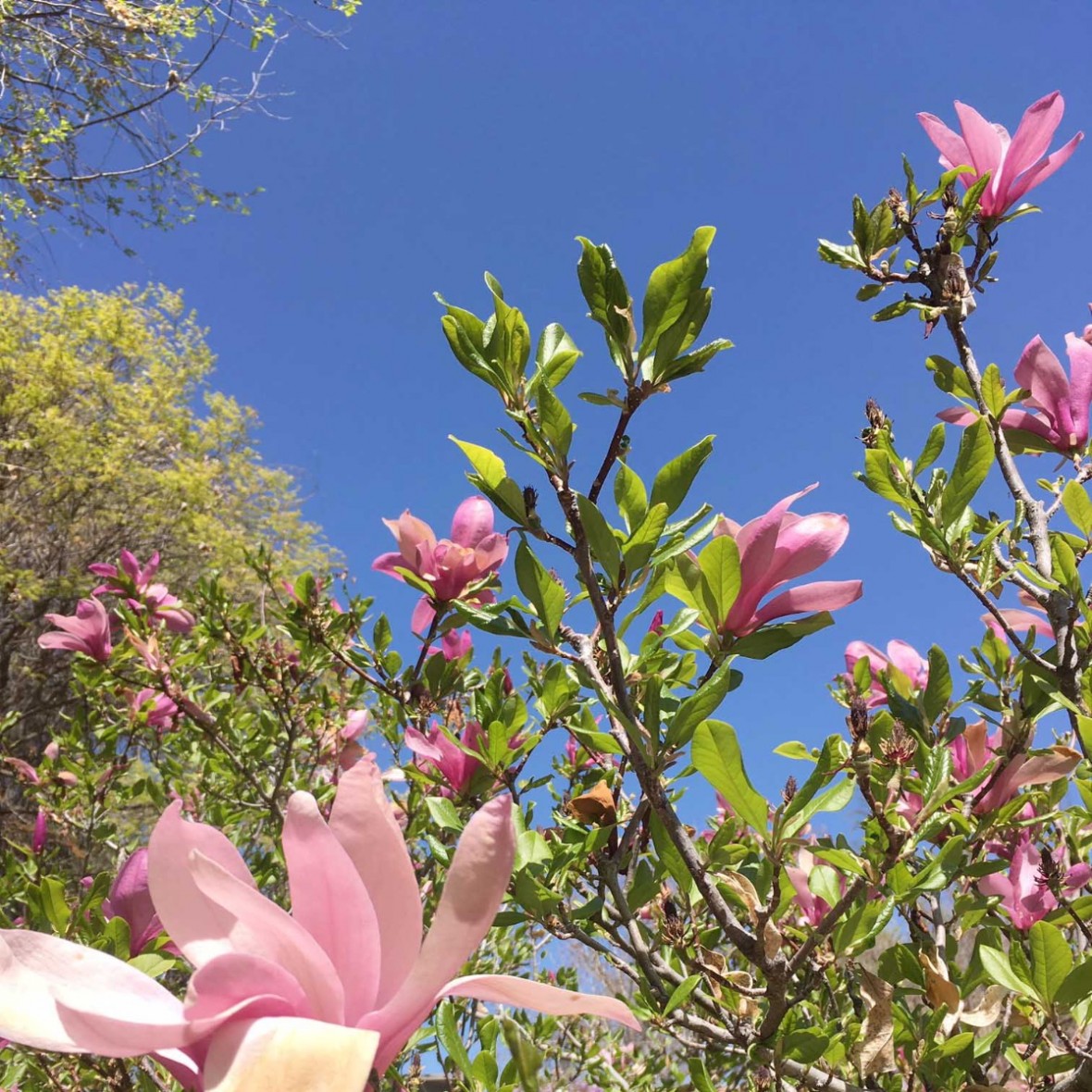 Hitting pause for a few weeks
Effective Sunday, April 12, we have decided to temporarily suspend Campo Curbside and the bricks and mortar operations in the Farm Shop's Farm Foods market. We have been so thrilled to have your support as we've experimented with these new business models, and it has been heartwarming to see our community queuing up in their cars for Campo Curbside meals and Farm Shop pick up orders. However, as we are hopefully entering the last phase of sheltering at home and social distancing, we think it is important to be as cautious as possible. Closing our gates for a few weeks will ensure the safety of our essential employees on the farm, as well as further encourage our community to stay home. We are tentatively planning to resume these services by May 1, in keeping with our Governor's order, and will reassess as we get closer to that date.
We are grateful for your continued support of the Farm Shop online, which will continue to offer complimentary shipping on all orders, including essential lavender and food products to weather through this storm. Please stay safe, and we look forward to getting back to work and seeing you on the farm in the future!