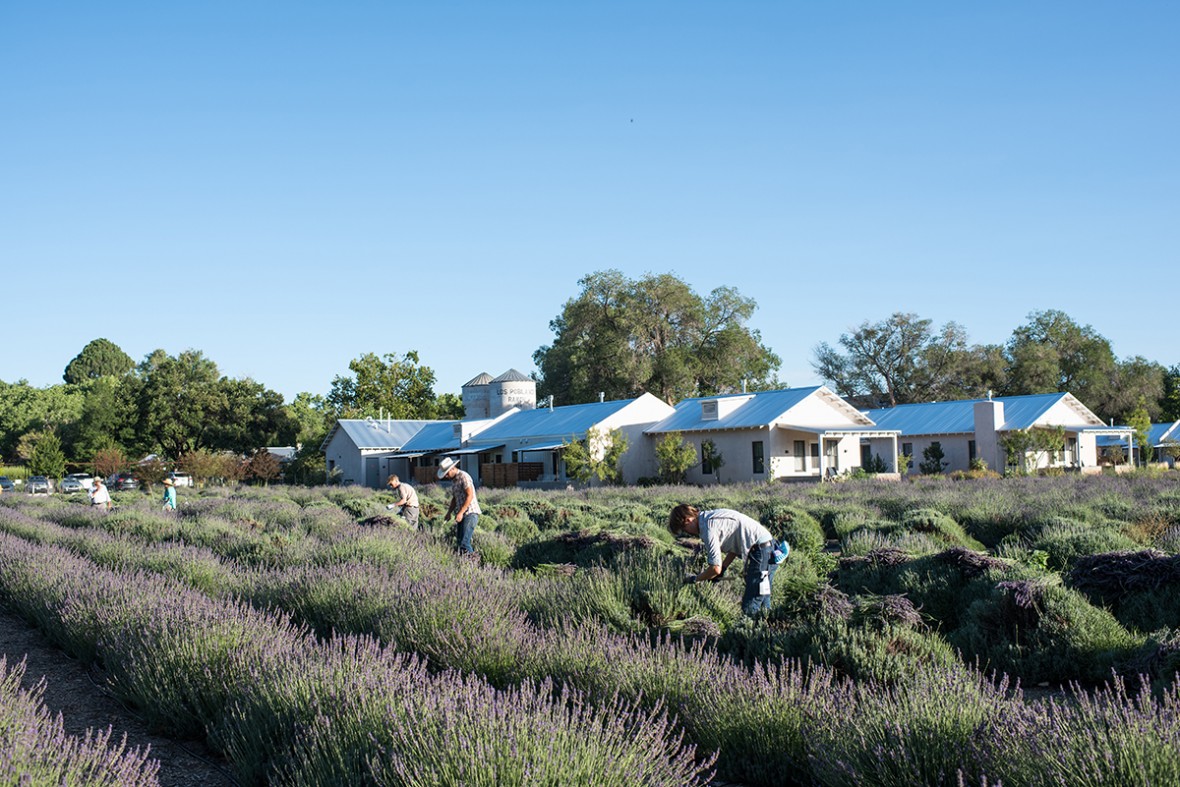 As summer arrives and our lavender fields begin to showcase their shades of purple, the farm is in full swing. Countless varieties of vegetables and herbs that were planted earlier in the year are now ready for harvest and the gardens are bursting with blooms.
From our field-to-fork menus at Campo to our artisan lavender product line at the Farm Shop, the bounty of summer is waiting for you to experience.

June - Community
Collaboration is at the heart of what we do, with our farmers working closely with the culinary, spa and botanical product teams to exemplify the spirit of the Rio Grande Valley. We are celebrating community through our ongoing Dr. Armin Rembe Lecture Series and a special exhibition in partnership with Tamarind Institute.
July - Lavender
It's time to immerse yourself in all things lavender. Our annual Lavender Harvest Dinner offers a wine-paired menu that infuses lavender into our Rio Grande Valley Cuisine. Renew, recharge and reconnect amidst the lavender fields Summer Wellness Retreat or drop-in for a lavender distillation demonstration.
August - National Wellness Month
Slow down and re-focus on your health and well-being with a stay on the farm. Rejuvenate mind and body with yoga classes and mindful meditation in our wellness yurt. Take a deeper dive into seasonal skincare at the Spa Wellness Night or schedule a relaxing a massage and facial.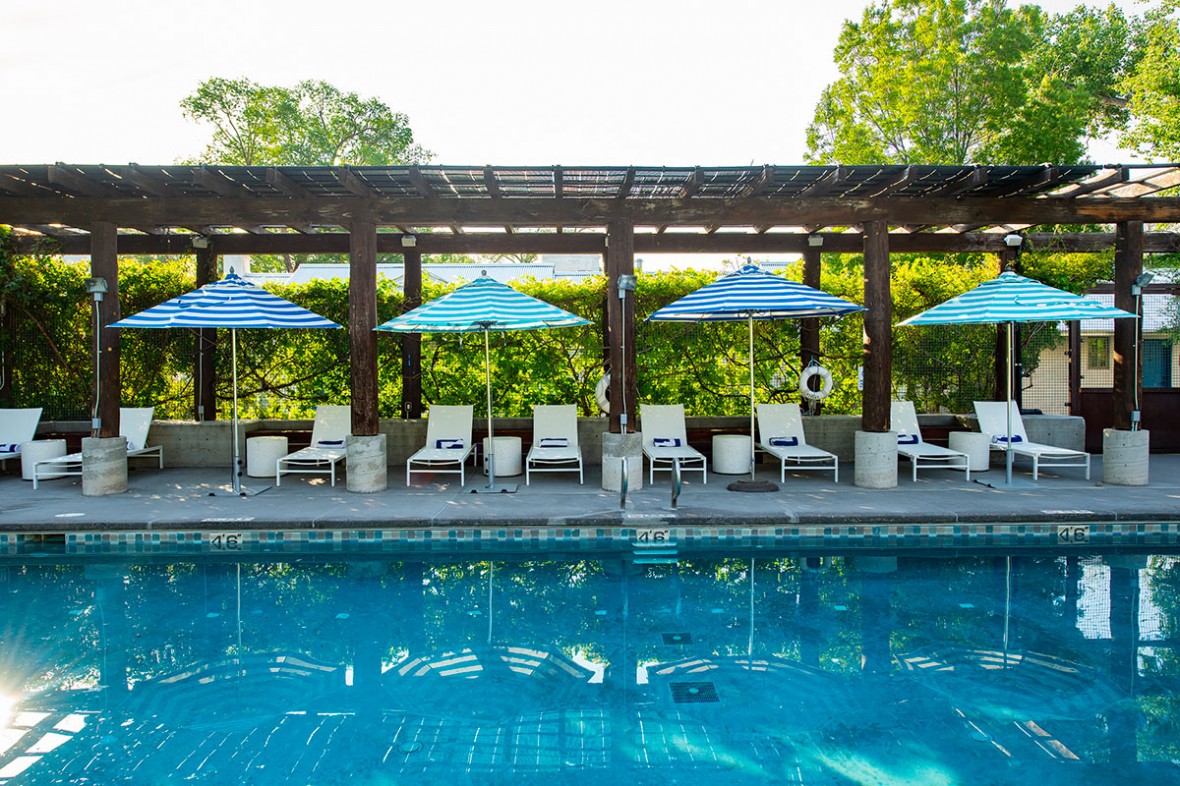 ...and it's not too late for spring!
May is the perfect time to enjoy crisp New Mexico mornings and warm afternoons–whether you're dining on the Campo patio, biking along the Rio Grande or reclining poolside. We're offering a special 15% discount on weekday reservations (Sunday - Thursday) until May 31. Book your LP Escape.
---