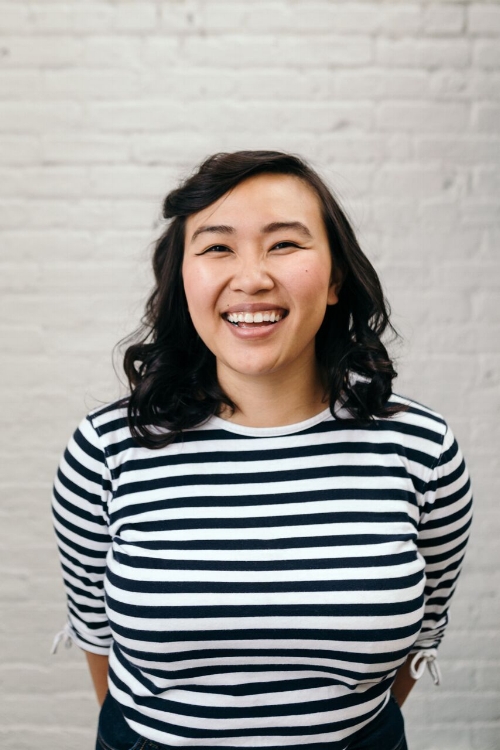 Presenting another exciting Los Poblanos Dining Series culinary event
You may remember her from the last season of Top Chef. Now, we are excited to welcome Chef Nini Nguyen to Los Poblanos to showcase her talents here in the Rio Grande River Valley.
Hailing from New Orleans, Chef Nini Nguyen is the daughter of Vietnamese immigrants, and she embraces both culinary influences in her cooking style. Her career spans from Sucre and Coquette, specializing in pastries to Eleven Madison Park, nationwide at Dinner Lab and beyond. We are eagerly anticipating the special menu she will craft in partnership with our award-winning culinary team and are thrilled to present this chance-of-a-lifetime dining event.
August 11
6 PM
Visit our website for tickets, information and menu as it becomes available.