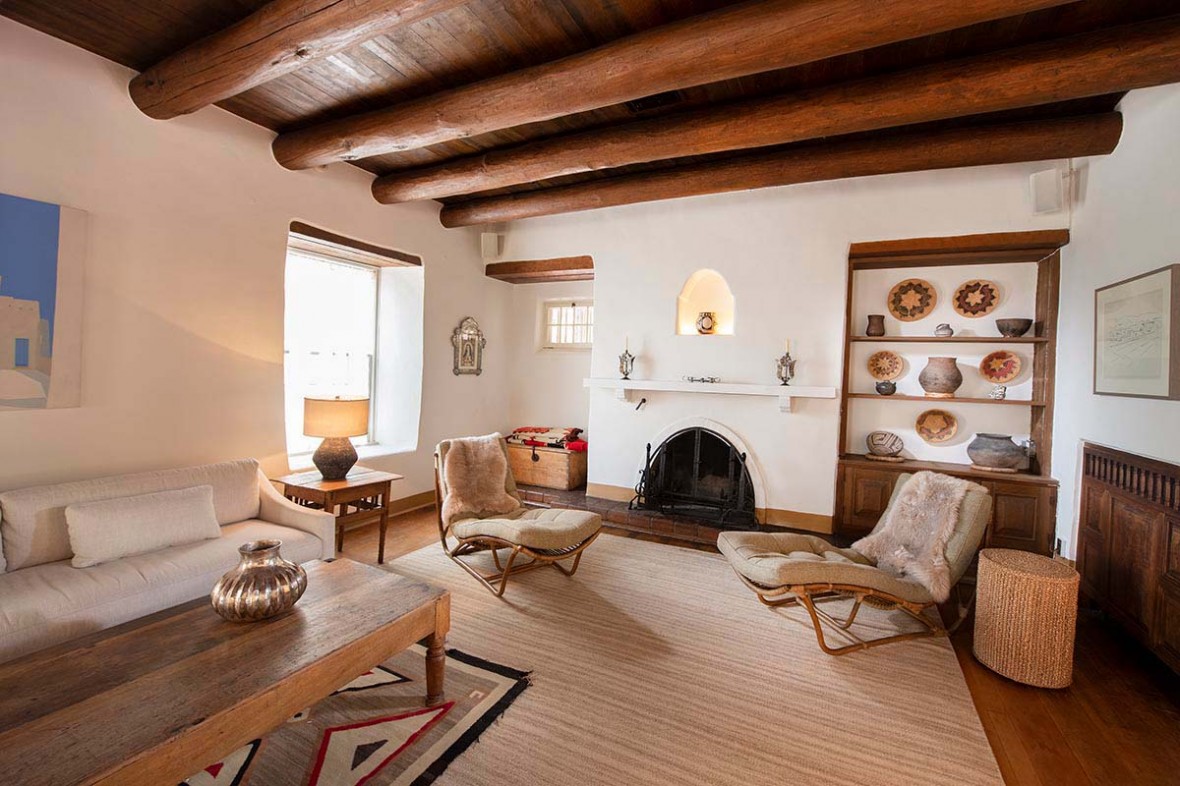 In New Mexico, the days are getting shorter and cooler weather is setting in. The winter season is upon us. As our daily routines subtly shift with the weather, our skincare routines should do the same. Our seasonal facials change every few months and are thoughtfully crafted with our climate and seasonal habits in mind.
Launching December 1, our Winter Facial will combat dry, cold weather with 50 luxurious minutes dedicated to hydration and replenishment. Sorella's Glow Boost Stimulating Solution and Blackberry Lime Fruitfoliant will increase circulation and improve tone and texture. Multiple facial massages, masks and serums provide countless botanical benefits that will leave the deepest layers of skin hydrated and ready to face the cool days ahead. We know everyone's skin is different, so before your facial begins, our expert estheticians will perform a skin analysis to ensure a personalized experience that is best suited for your skincare needs. The Winter Facial promises to be exactly what your skin needs this season. With air purifiers in every treatment room and our staff wearing masks throughout your entire treatment, you're sure to stay safe while taking care of your skin.

For a massage treatment inspired by the uniqueness of each season and our pastoral agricultural environment, reserve the Herbal Poultice Massage. This therapeutic massage incorporates nutrient-rich seasonal plants, flowers and herbs foraged from the farm - including lavender, chamomile and lemon balm. The warm poultices are steamed to release healing properties from the botanicals and rhythmically kneaded over the body to relax muscle tension and offer soothing aromatherapy. It's the perfect antidote to a busy holiday season. Please note, this massage is only bookable by phone for now - just call the Hacienda Spa at 505-308-3453 to make your reservation.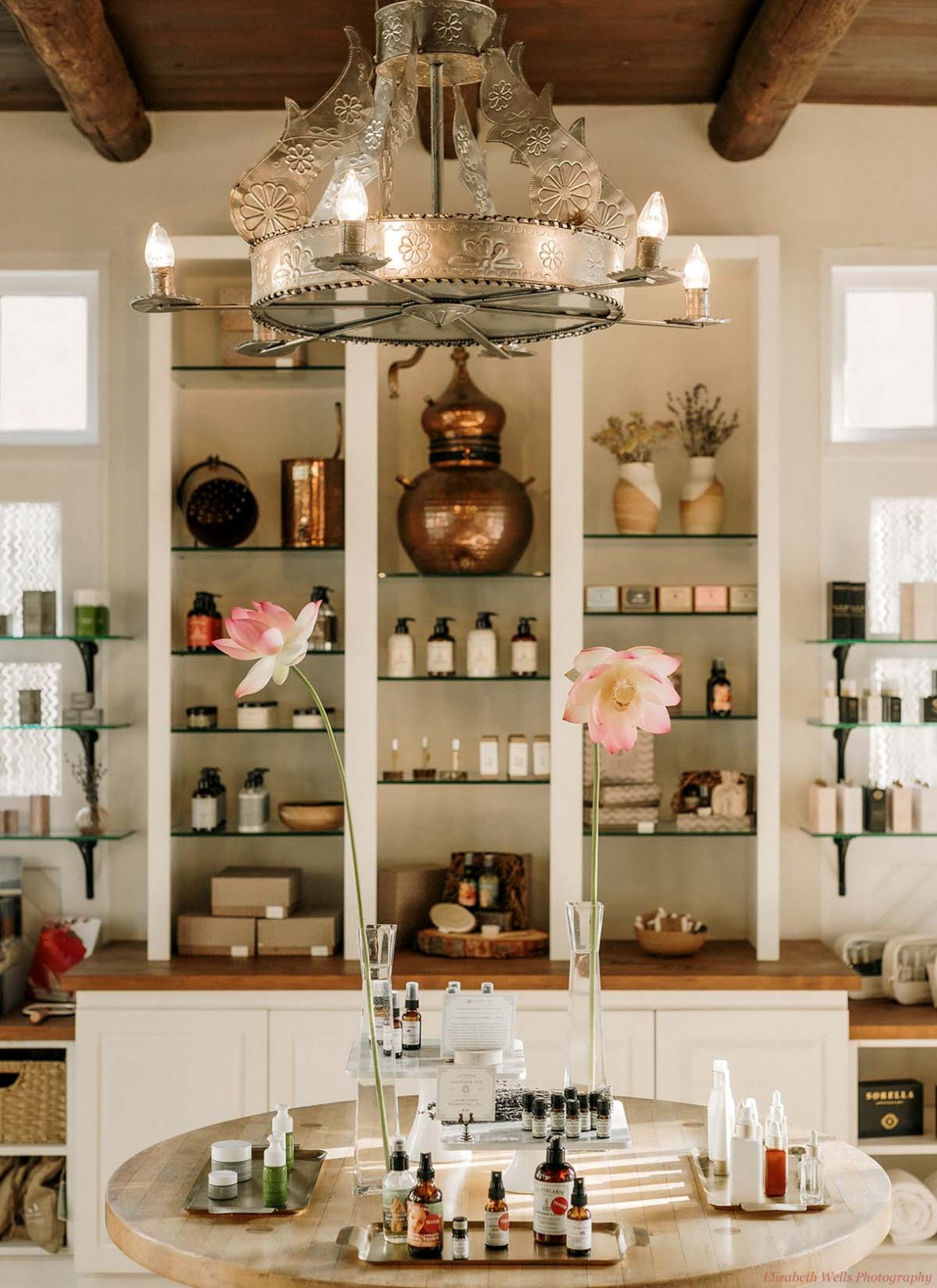 ---
Our Favorite Products for Winter
Before opening the Hacienda Spa, our team went to great lengths to thoughtfully select skincare lines that are botanically based and would combat the stresses of our high desert environment. Along with our own artisan lavender line, we're proud to use Sorella Apothecary and EmerginC Organics in our spa treatments. A few of our favorite winter products are featured below. To shop these products and more, visit the Hacienda Spa, open daily from 9:30 am until 8 pm. If you're not local, we'd be happy to ship products to you - simply call the Spa at 505-308-3453 for assistance.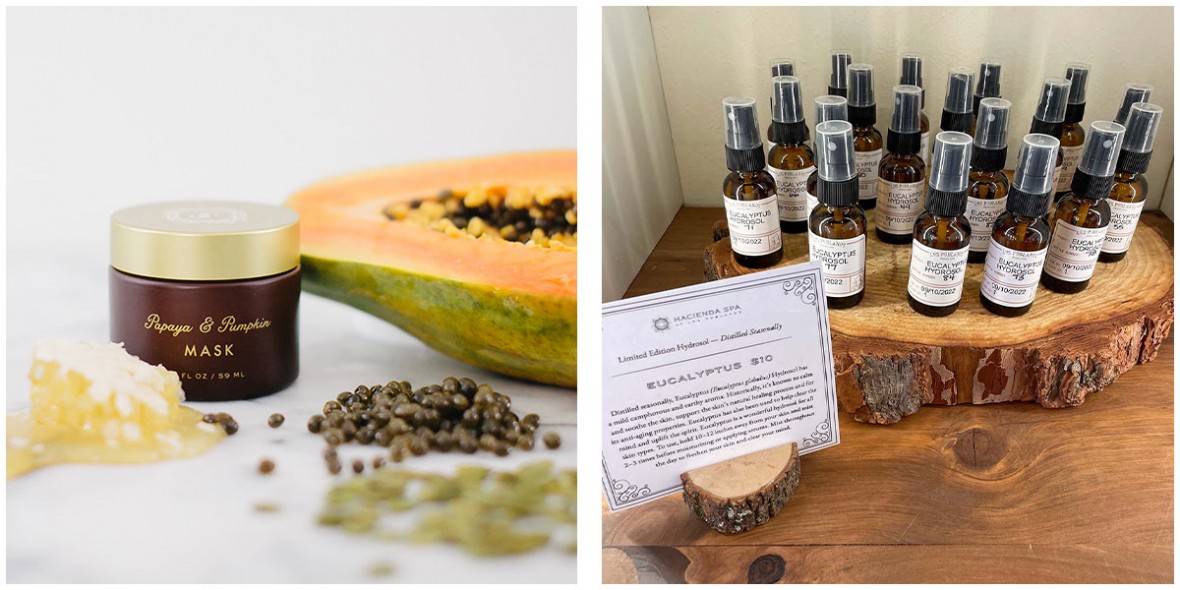 Papaya Pumpkin Mask by Sorella Apothecary
This soothing mask is especially lovely on stressed skin because of its cooling properties. Pumpkin exfoliates and minimizes the appearance of pores, and papaya heals and restores damaged skin cells. Pineapple extract increases cell turnover and brightens the skin while honey and glycerin work in tandem to provide moisture retention for weeks after use. Skin will have increased immunity and will appear bright, even, smooth and calm after use. With its festive fragrance and incredible benefits, it's brilliantly incorporated into the Winter Facial and perfect for the transitional season between fall and holiday activities.
LP Limited Edition Eucalyptus Hydrosol
Our farm team is constantly growing, harvesting and distilling oils and hydrosols for our property to use in the kitchen, our product line and in spa treatments. Right now, our distillers are crafting eucalyptus hydrosol, a pure plant water that has a mild, camphorous, earthy aroma and calming, soothing properties. It is known to support the skin's natural healing abilities and for its anti-aging properties. With only a limited amount of this incredible seasonal hydrosol, it will be used in our Winter Facial and Hacienda Massage to provide a luminous holiday glow, while our supply lasts. It will also available for purchase at the spa.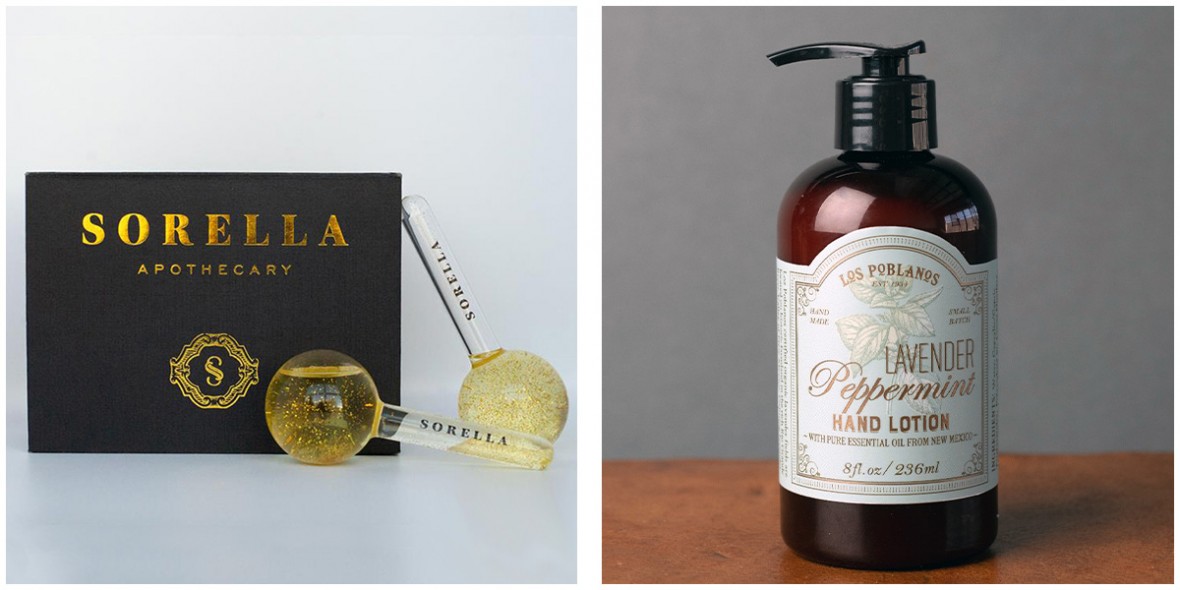 Glacier Ice Globes by Sorella Apothecary
Sorella's soothing Glacier Ice Globes bring a cool, calm sensation to the skin. Incorporated in the Winter Facial and the Glow Boost skincare upgrade, these globes reduce inflammation, tone the skin and provide a relaxing sensory experience. You can take the spa experience home and upgrade your routine while reducing eye puffiness, redness and inflammation. Use directly on the skin or recreate the spa experience in your own home by first applying a serum to allow the globes to glide across the skin with ease. Starting at the neck, work up the forehead and back down to open up pathways for lymphatic drainage.
LP Lavender Peppermint Lotion
Our new Lavender Peppermint collection blends the rejuvenating, healing properties of lavender with uplifting peppermint to refresh the skin and awaken all the senses. This beloved collection is such a favorite among our Hacienda Spa staff and guests that it's become the locker room amenity for all to enjoy. With all-natural ingredients, our Lavender Peppermint Lotion will restore suppleness and soothe dry skin. It's unique formula is light to the touch yet contains deeply nourishing properties. Developed and tested in New Mexico's arid high desert, it's ideal for everyday use in any climate.
---
Extend your Spa Experience
With luxurious, cozy lounges at the Hacienda Spa and daily yoga classes in our Wellness Yurt, it's easy to spend hours slowing down and soaking up the serenity of our 25 acres when you visit for a spa treatment. For an even more restorative time on the farm, extend your visit with our Wellness Room Package and indulge with a one-night stay at the Inn, $100 credit at the Hacienda Spa, complimentary daily wellness classes and brunch for two at Campo. You'll be amazed at how much renewal even one night away can provide.