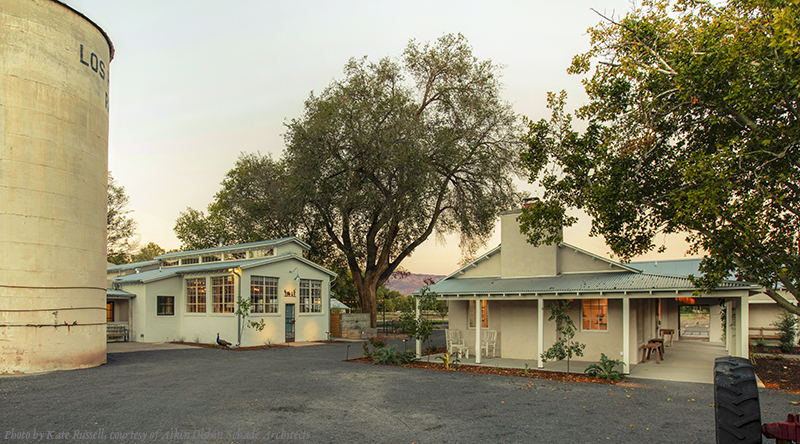 Our Farm Card loyalty program is changing
As a valued part of the Los Poblanos community, we are reaching out to inform you of a change to our Farm Card loyalty program. As our business grows and changes, so does our property-wide software. With these new opportunities, we are transitioning away from the existing Farm Card program effective October 31, 2019, with plans to relaunch a more dynamic and exciting loyalty program in 2020.
With this new program, we will have the ability to provide improved benefits and consistent point tracking, which our old program struggled to do. We're thrilled to provide a better loyalty program to our community, and will be in touch when we're ready to launch the new Farm Card.

We want to extend a sincere thank you so much for your ongoing support of Los Poblanos. Your business helps us pursue our mission of preserving the historic Los Poblanos Ranch, and it truly means the world to us. To show our gratitude for you as we are in between loyalty programs, we are pleased to offer a gift card valued at $150. Use this card any way you like, whether it's toward a stay at the Inn, dining at Campo or at the Farm Shop.