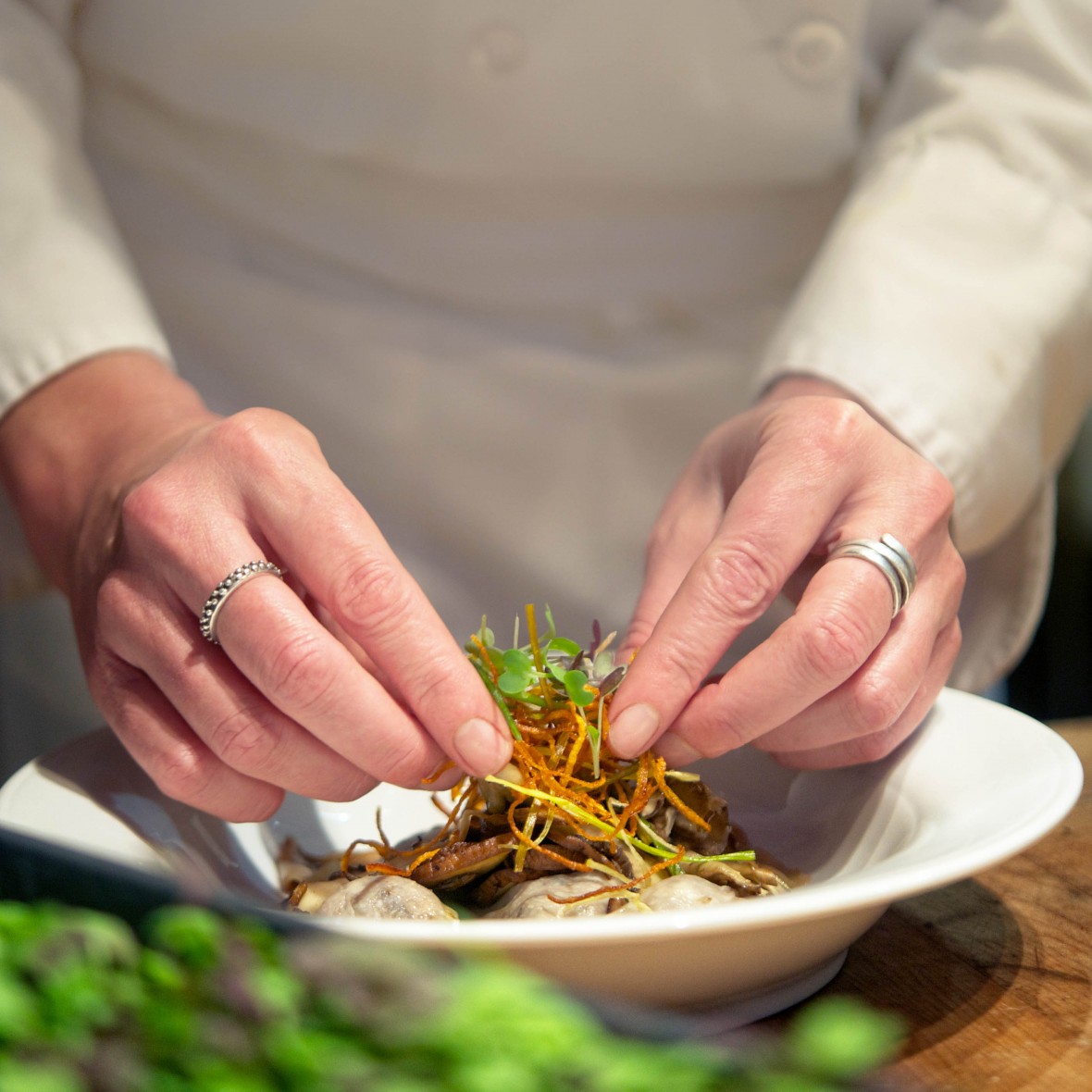 Summer's Splendor
After months of careful tending, the bountiful summer fields of the Rio Grande River Valley will reach peak flavor, making it the ideal time for harvesting these long-awaited flavors. As weather warms, we eagerly anticipate this special time of year, yielding tomatoes at their peak, tart and inky blackberries and bright, subtle goldbar squash - flavors that beckon memories of this magical season beg to be showcased.
With a menu informed by the September harvest, the culinary team at Campo is excited to present Summer's Splendor, where thoughtfully selected proteins and crafted pastas will serve as vehicles to showcase seasonal Rio Grande flavors, culminating elevated, comforting dishes that come together in the ultimate celebration of summer. Join us in Campo's Cellar Room for this complex, multi-course experience, with magnificent wine pairings and stunning, summer twilight views.
September 12
6 PM
Visit our website for more information.