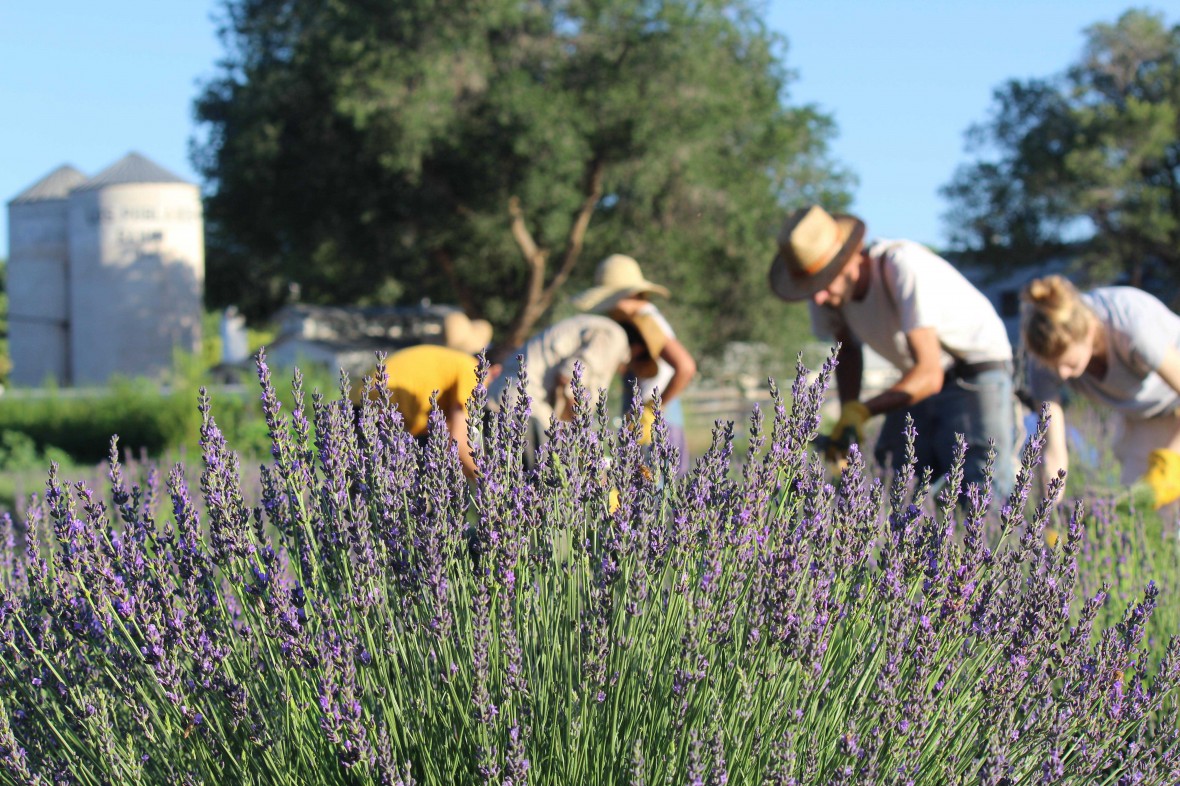 Lavender in the Village Festival is just around the corner! Find us there on July 7 from 9-5, across the street from the farm at the Agri-Nature Center. Come say hello at our Farm Shop tent and Education tent. The Farm Shop will be selling our artisanal lavender products, lemonade and doughnuts. Swing by the Education tent for talks from our incredible team, including Executive Chef Jonathan Perno, Garden and Landscape Manager Wes Brittenham and more.

Please note that Los Poblanos will be closed to the public for a private event the day of the festival, with exceptions for guests with Inn or Campo reservations.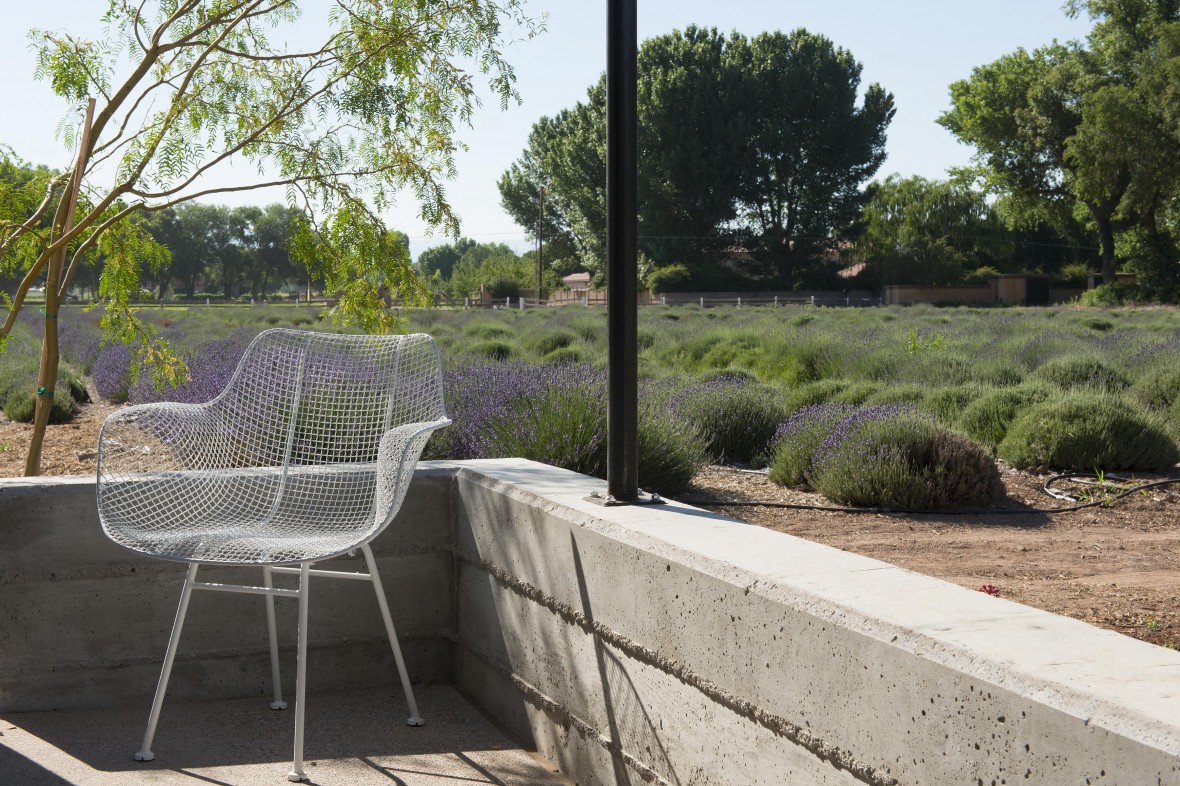 What could be better than celebrating Lavender Season with a leisurely weekend at the Inn? Our Field Rooms and Suites are just west of the lavender fields and each room comes stocked with lavender bath products from our artisan product line. Treat yourself to the Lavender Lover's package and enjoy an even greater selection of items from our line. Stay with us July 6-7 and receive complimentary tickets to Lavender in the Village.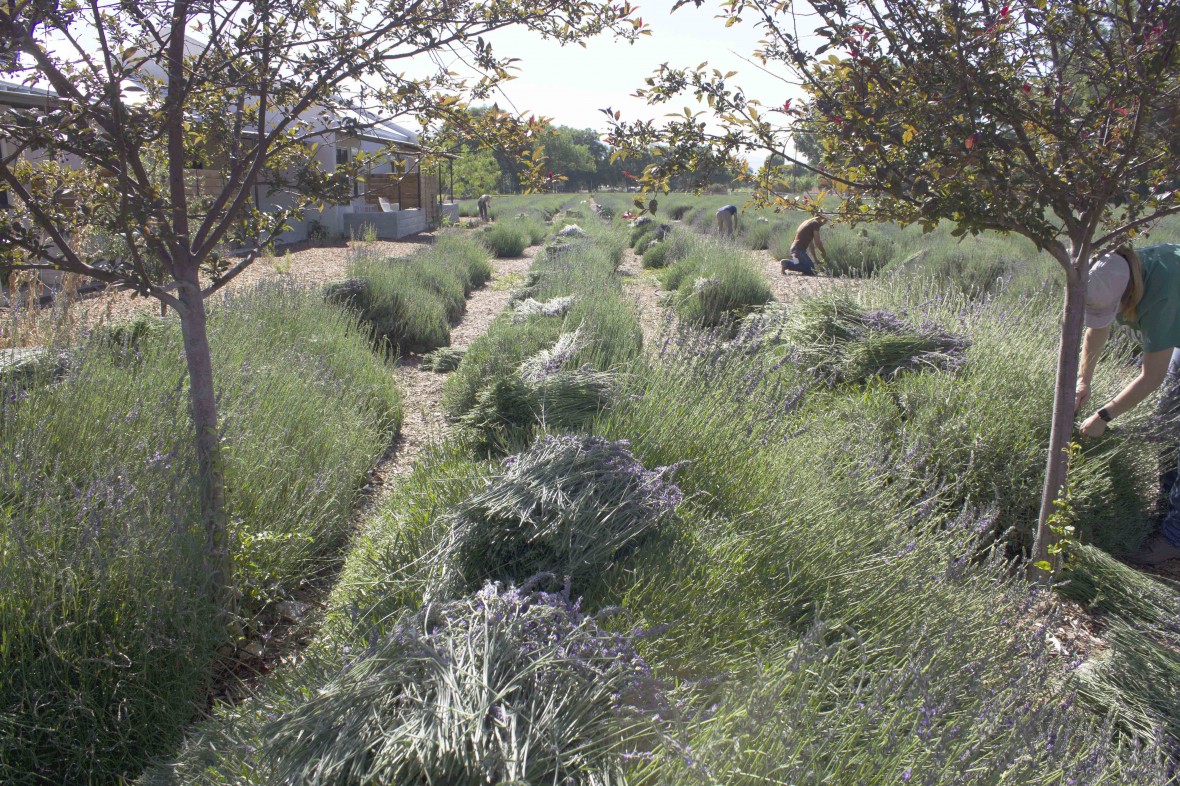 Lavender is in the air as our farmers are busy harvesting in the Grosso fields. Join in during community harvest days, schedule will be announced soon. Keep an eye out on Noticias for more information. See you soon!