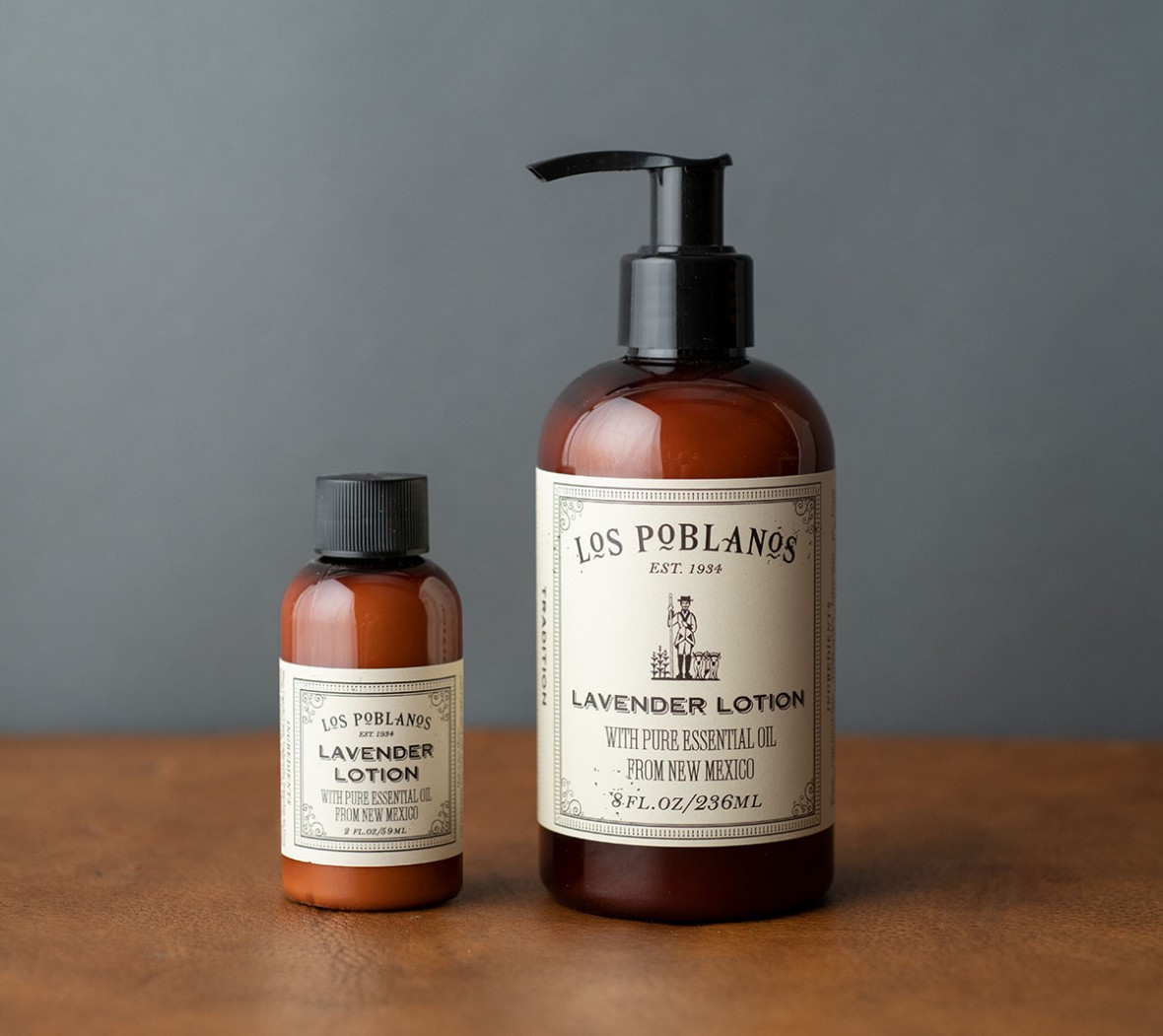 Luxurious Hydration at home or on the go
With summer coming to a close and a new season approaching, our skin can feel dry, tight and dehydrated. Our Lavender Lotion is the perfect solution to bring your skin back to life.
Our Lavender Lotion makes dry skin a thing of the past
Enjoy the essence of Los Poblanos, one pump at a time. Found in each and every guest room of our Inn, our Los Poblanos Lavender Lotion was developed and tested in the dry New Mexican high desert, but it is ideal for everyday use in any climate. Created with all-natural ingredients, our unique formula feels light to the touch yet contains deeply soothing properties. As an everyday moisturizer, it hydrates and calms, leaving skin soft, rejuvenated, and refreshed. A perfect pair after washing with our Lavender Hand Soap.
Expert tip
Lavender Lotion is the perfect product to moisturizing your skin after using Lavender Hand Soap or Body Wash. For an extra boost of hydration, mix a pump of lotion with a pump of our Lavender Skin Care Oil in the palm of your hand and apply generously.