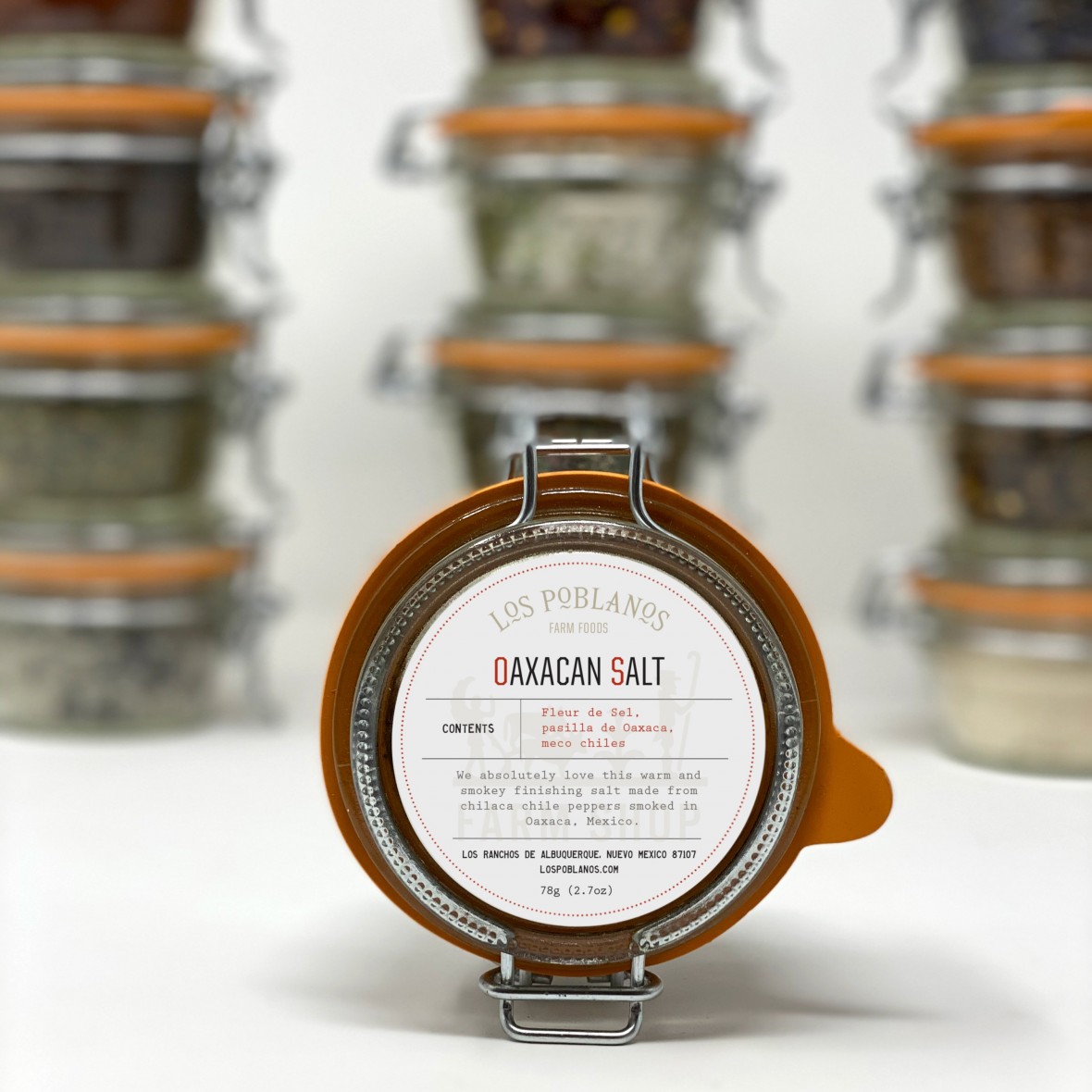 Spice up dishes, desserts and cocktails with this smokey finishing salt
After experimenting with chiles from all over the Southwest and Mexico, our culinary team created this warm and smokey finishing salt with chilaca chile peppers smoked in Oaxaca, Mexico. We love it so much that it's available two ways! Find it in our classic glass jar, or in a vial as part of the Southwest Salt Set - a great way to try four of our signature salts.
Ways to try
Rim the glass of your Bloody Mary or Margarita for a spicy kick
Sprinkle a bit on the top of fresh baked brownies for a smokey finish or top off your popcorn for a savory snack
Use in rubs or marinades, or sprinkle over meat fresh off the grill
Also excellent in salad dressings to punch up fresh vegetables.