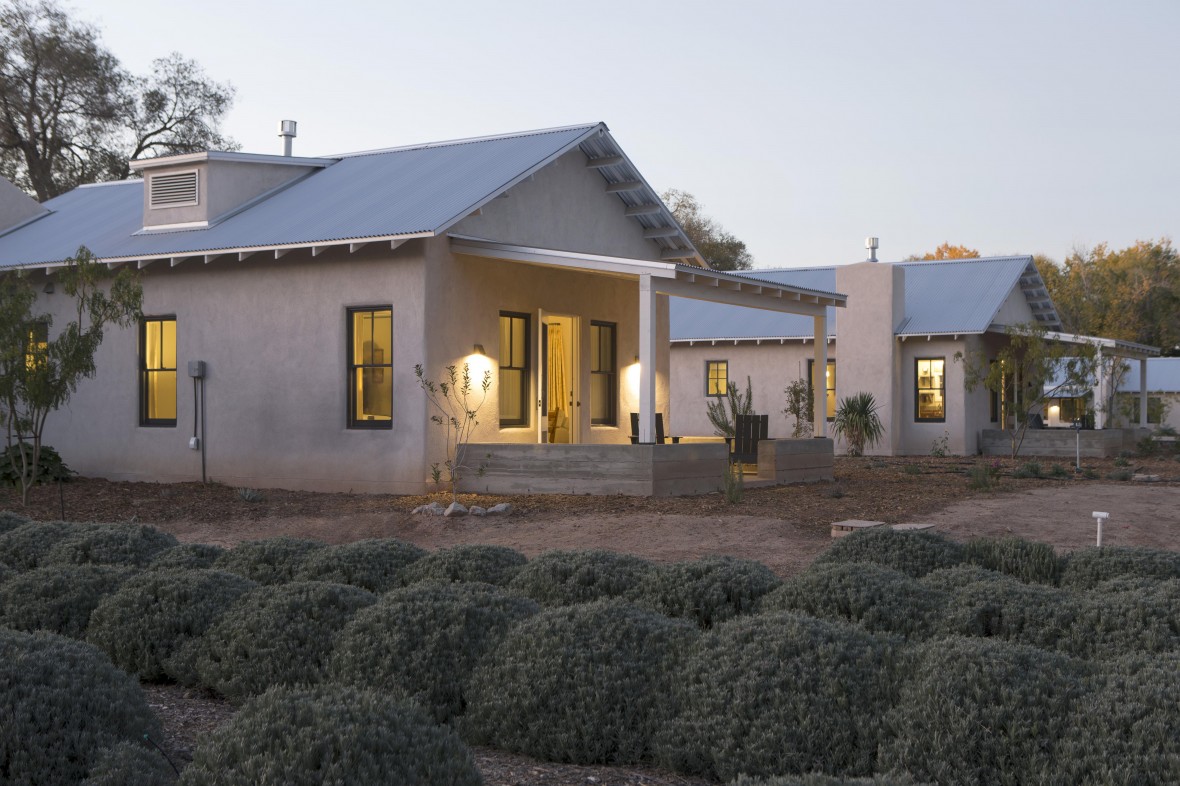 We're so excited to share this Architectural Digest article that describes our recent expansion and renovation in partnership with our friends at Atkin Olshin Schade Architects. This project added 28 guest rooms and restored historic dairy barns that house our new restaurant, Campo, expanded the Farm Shop and provided more space for lavender production. Executive Director Matt Rembe says the renovation was all about "being respectful of the past while introducing new ideas and innovation."

Partner AOS Architects is currently exhibiting their innovative architectural preservation work at the 2018 Venice Biennale Exhibit as part of the exhibition TIME SPACE EXISTENCE until November 25, 2018. We congratulate AOS and are thrilled to have collaborated with them.
Photo courtesy of Atkin Olshin Schade Architects / Kate Russell Photography.