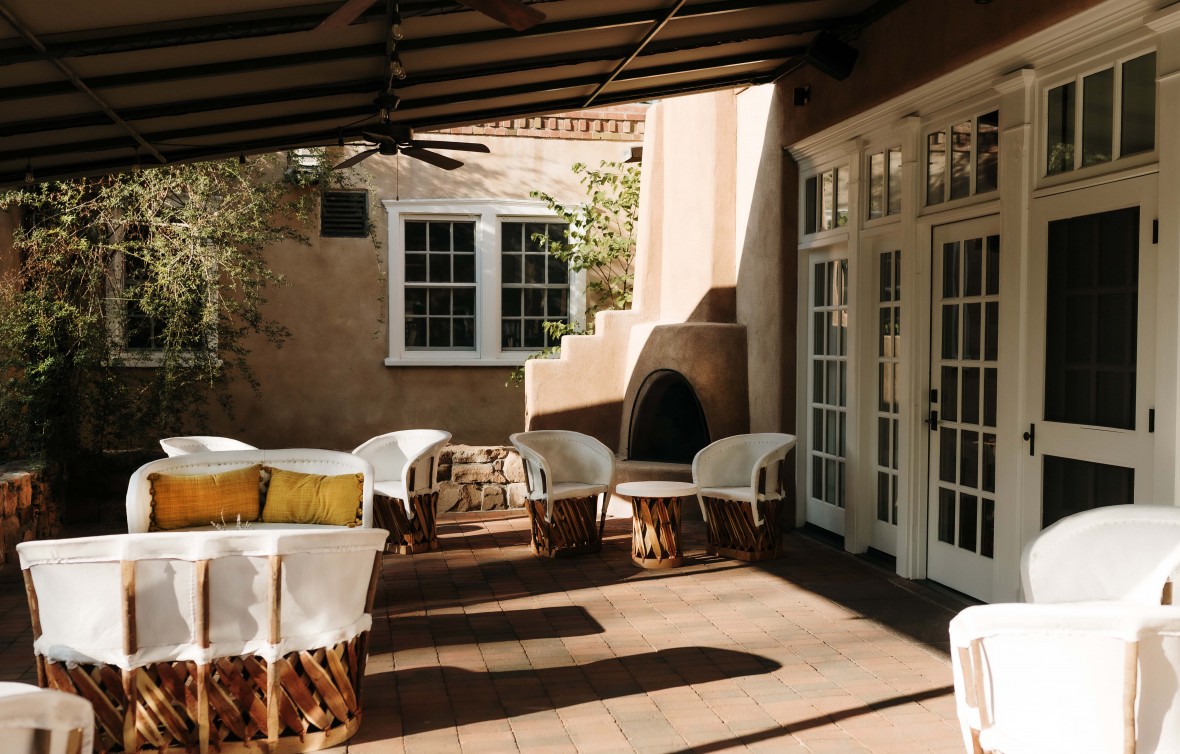 Step back from the brisk pace of fall and catch your breath at the Hacienda Spa. Whether you need a few quiet hours to yourself or a spa day with friends before the rush of the holidays, now is the time to book your seasonal treatments. As we transition into fall and the air gets cooler and drier, support your skin with a hydrating restorative facial or warming, soothing massage. Make a day of it with reservations for Afternoon Tea or a fresh organic meal at Campo.

Fall Renewal Package
Step into autumn with a renewed sense of well-being. Prepare your skin for colder months with a calming 80 minute full-body massage using warmed Lavender Skin Care Oil and a gentle foot exfoliation. Relax into a 50-minute resurfacing facial with papaya and pumpkin to exfoliate and hydrate the skin. $335 + tax + service charge. For reservations contact (505) 308-3453 or spa@lospoblanos.com.
NM Local Discount
New Mexico residents can enjoy 20% off any treatment on Tuesdays and Wednesdays through November. For reservations contact (505) 308-3453 or spa@lospoblanos.com.
---
Featured Seasonal Products
Visit the Hacienda Spa to purchase any of our featured products or contact us about shipping options.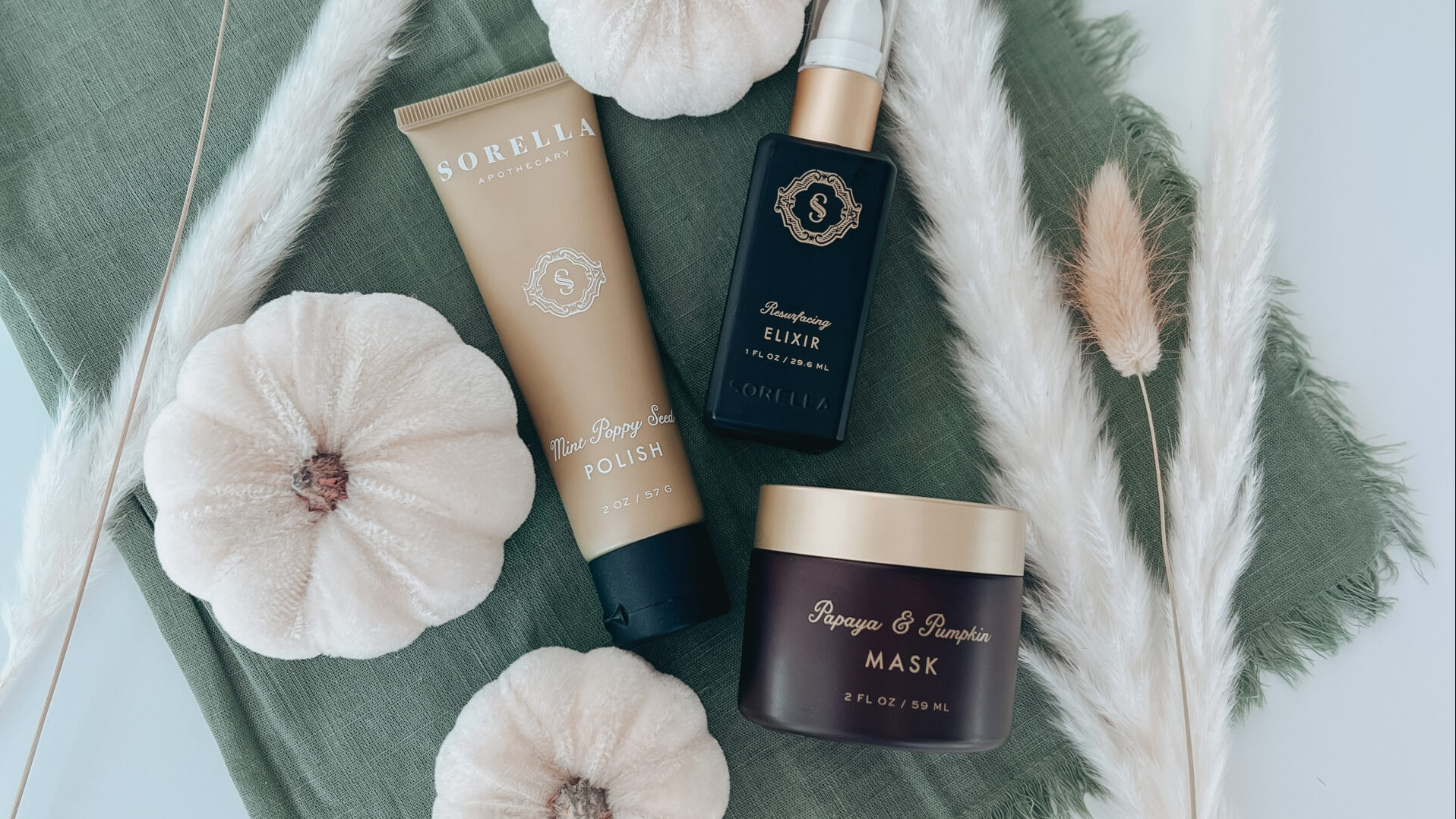 Sorella Resurfacing Elixir
Watch your skin transform with this retinaldehyde serum. This potent elixir stimulates cell turnover and builds collagen while improving skin texture and reducing appearance of fine lines. This powerhouse product promotes healthy aging without irritating side effects.
Rose Hydrosol
Rose Hydrosol's sweet, floral aroma conjures our own historic Rose Greely Garden. Traditionally known for reducing the appearance of fine lines, this hydrosol hydrates, soothes and tones the skin. It is perfect for any skin type but is especially helpful for dry or dehydrating skin.
Papaya Pumpkin Mask
Papaya and pumpkin work to hydrate and replenish skin after a long summer, while honey and pineapple extract take skin from dull to glowing. Damaged skin cells are healed and restored.
NuFace Microcurrent
Hacienda Spa welcomes NuFACE technology. Using its flagship technology, microcurrent, NuFace products are clinically shown to help tone, firm and reduce the look of wrinkles, providing both visibly instant results and cumulative benefits. Elevate any one of your facial treatments with the Nuface enhancement.
---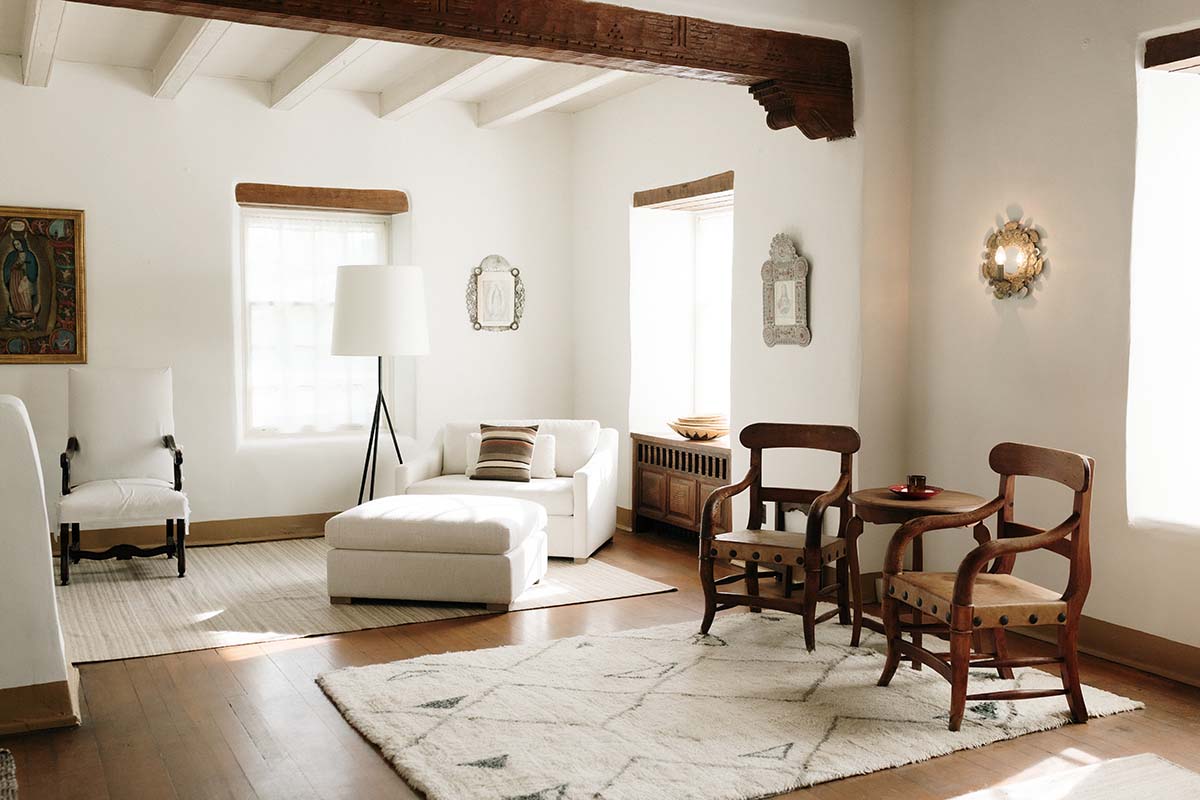 Hacienda Spa photos by Elizabeth Wells Photography.