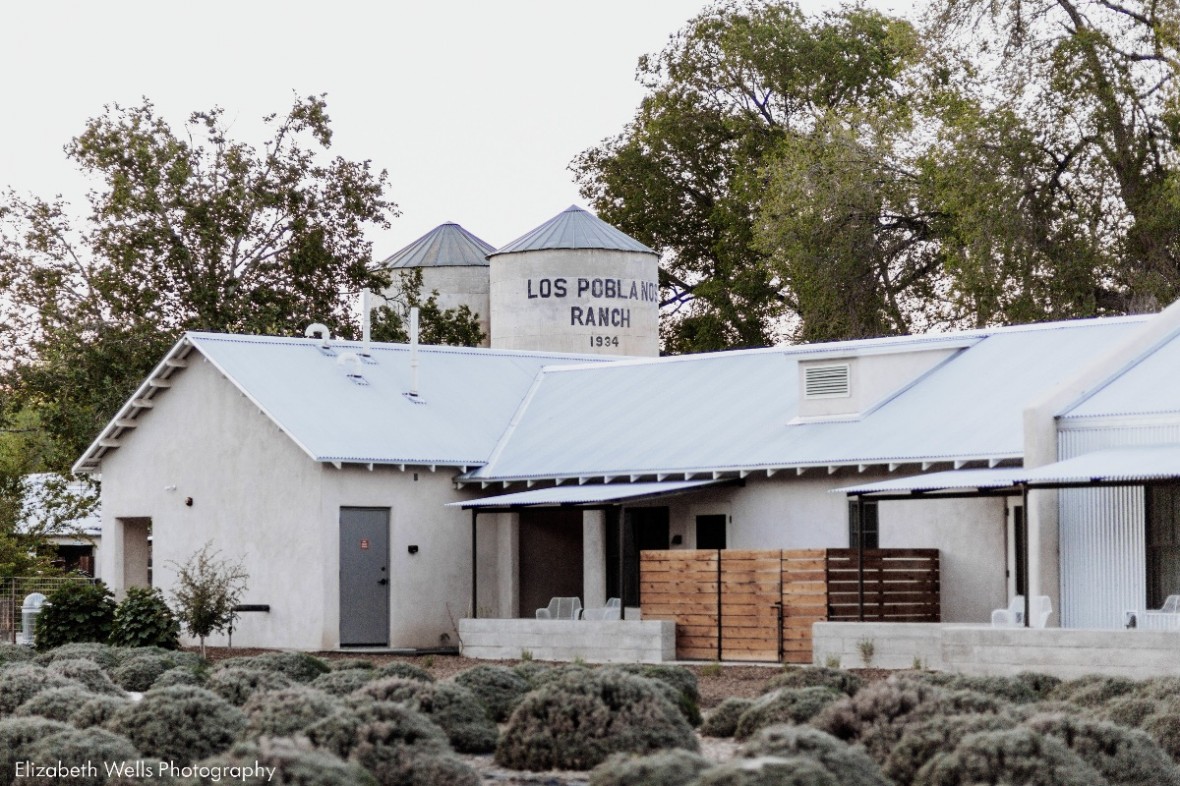 Spend Spring Break at the Inn
Take a trip the whole family will enjoy and we'll take care of the details. Be inspired by our favorite ways to spend spring days in the North Valley.

Sunday
Book a leisurely guided bike ride along the famous Bosque Trail, listed as the eleventh Best Bike Path in the West by Sunset Magazine. Our Scenic Bike Tour package includes a packed field-to-fork lunch prepared by our Chef.
Monday
Unplug your devices and connect with nature by taking in all the amazing wildlife in the Rio Grande River Valley. Borrow binoculars from the Inn and wander the grounds for some birdwatching. That evening, look for Orion or Ursa Minor from your patio.
Tuesday
Wander over to Albuquerque Museum's exhibit Visions of the Hispanic World on view through March 31. Then, stop into Bar Campo and enjoy creative chef specials for dinner. Note that the Campo dining room isn't open on Monday or Tuesday, but you won't want to miss the chef-developed specials that are only available at the beginning of the week.
Wednesday
Spend a sunny afternoon splashing in our outdoor saltwater pool. Engage in a game of bocce, pétanque or corn hole or take a leisurely nap in your room, outfitted with operable windows that provide cross-draft for fresh air. Then, head to Chef's Table for dinner and experience an eight-course meal featuring seasonal ingredients while taking in the spirit and artistry of Campo's open kitchen.
Thursday
Drive out to Acoma Pueblo, a Native American pueblo approximately 60 miles west of Albuquerque, which centers around a magnificent mission church restored by John Gaw Meem. It can be chilly so be sure to dress in layers. Grab an affettati misti and snacks from the Farm Shop and a blanket from the Inn - it's a perfect excuse for a picnic. End the day with a cozy night by the fire.
Friday
After spending time in your room that's appointed with lavender spa amenities made right on the farm, you'll likely want to bring them home. Spend time wandering the Farm Shop for all your lavender necessities and make room in your suitcase to take a few things home. The Farm Shop is also stocked with our own Farm Foods pantry items, jewelry made by local artisans, interesting books and unique gifts.
Saturday
Brunch at Campo before you check-out and be sure to taste the eggs Benedict if you haven't already. Our Rio Grande Valley Cuisine is rooted in seasonal organic ingredients from our own farmharvest as well as provisions sourced from longstanding relationships with local farmers and herdsmen. Wave goodbye to the resident peacocks and take memories of the farm back home with you.