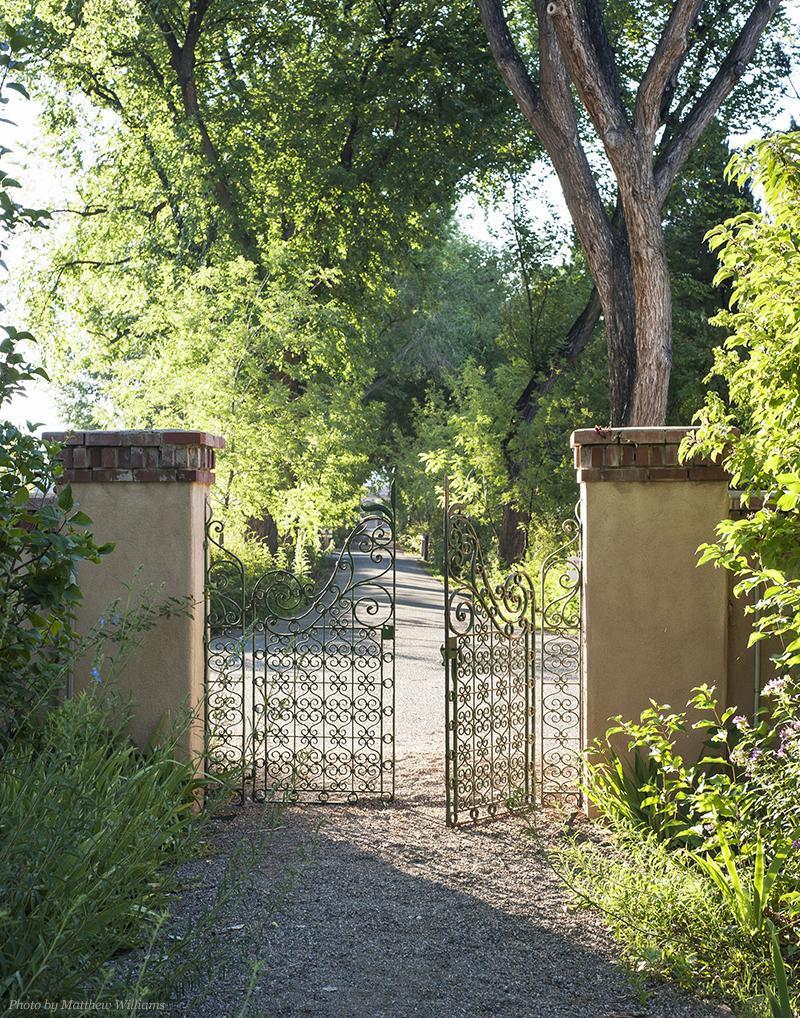 With recent regulation updates, we are so grateful and excited to be reopening our gates. The farm just hasn't been the same without you here! We've taken great care to develop our Well-being Hospitality Model, with safety, health and comfort for our staff and guests as the highest priority as we slowly reopen. From sanitizer and hand washing stations to newly created services and amenities, we have thoughtfully reimagined the experience to ensure the well-being of everyone on property.
Beginning Monday, June 1, the Inn will accept lodging reservations at 50% occupancy, with a newly launched in-room dining program. Beginning Friday, June 5, Campo will reopen to the public by reservation only for breakfast and dinner. Following New Mexico's public health order, we will seat at 50% capacity and encourage outdoor patio seating. Also beginning Friday, June 5, the Farm Shop will open at 25% capacity. Please note, we will be abiding by New Mexico's public health order that requires masks and distancing for both staff and guests.
Contactless curbside pick up from Campo and the Farm Shop will continue to be offered. Simply shop online and select "Albuquerque Pick Up" during check out.

We are humbled by the continued support of our community through this season, and are overjoyed to see familiar faces checking in at the Front Desk and sharing a meal and a cocktail on the patio. Come take in the fresh air and stunning views of the North Valley.