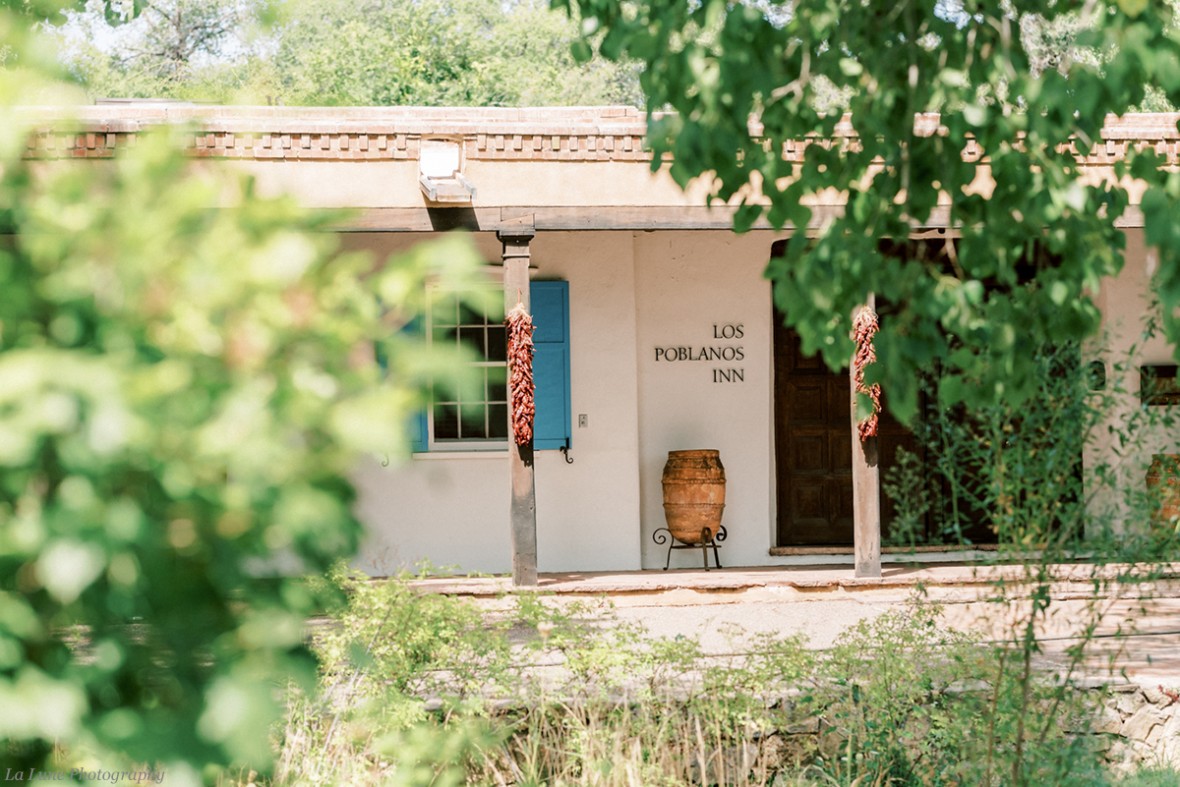 We are overjoyed to begin slowly welcoming lodging guests back to the farm with safety, health and comfort as our highest priorities. With 25 acres of gardens and open space, the agritourism experience at Los Poblanos is ideal for physical and mental well-being. Our Inn rooms feature multiple operable windows to allow a cross draft of fresh air to spill in, and our patio doors let in the warm, sunny afternoon and chilly evening air to encourage a restorative night's sleep. With organic cotton sheets and robes, hardwood floors instead of wall-to-wall carpeting, a fully organic menu at Campo and sweeping views of the North Valley, Los Poblanos provides a healthy and serene retreat.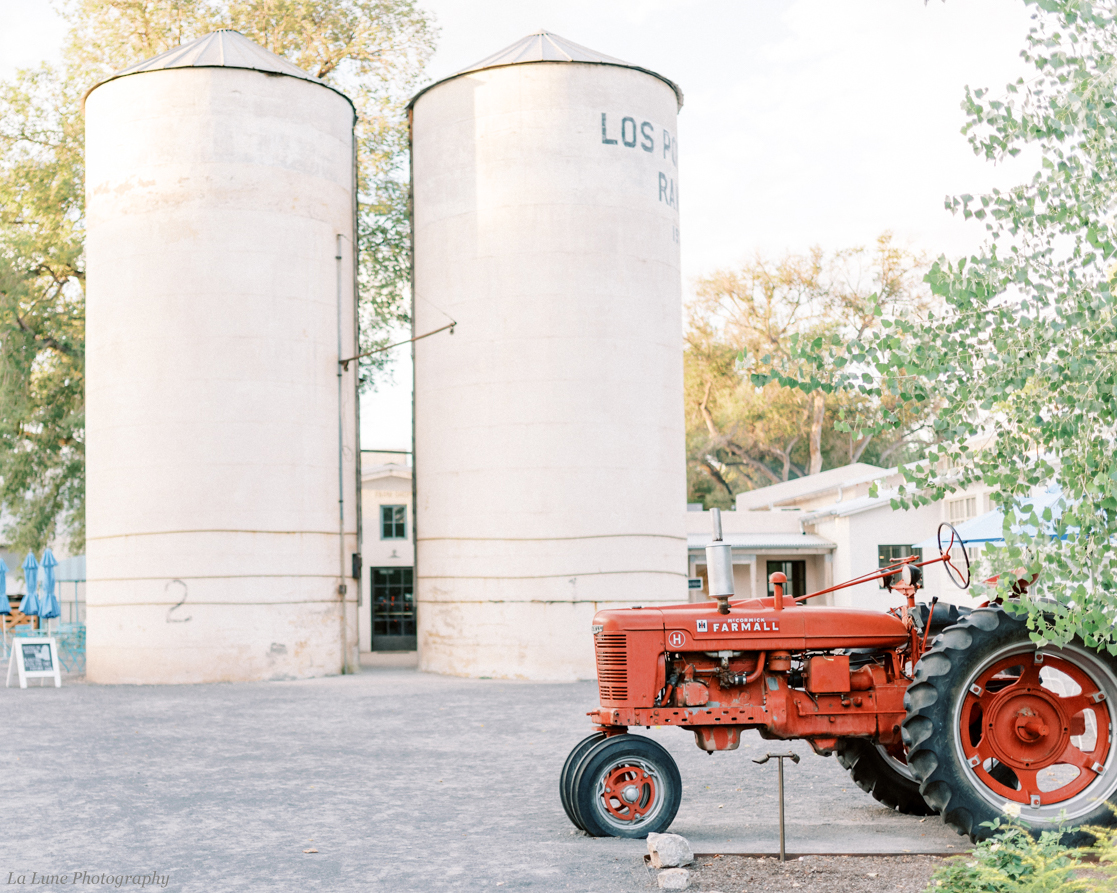 Curbside pick up for both Campo and Farm Shop will continue. Beginning this Wednesday, May 13, the Inn will reopen to lodging guests at 25% occupancy with a newly launched in-room dining program and the option to dine outdoors on the Campo patio. At this time, the property will only be open to lodging guests, with the exception of Curbside pick up from 4 pm to 6 pm Wednesday through Sunday. Opening slowly and cautiously allows us to implement new processes and training to ensure our staff master this new normal, and limiting traffic on the property will further encourage the safety of our staff and guests.
While our business was paused, we took advantage of the time to reevaluate the new world of hospitality. We are following all of the Covid Safety Practices with regards to social distancing and elevated standards of sanitation to ensure comfort and care for our staff, guests and community. You can learn more about our Well-being Hospitality Model here.
We want to extend our sincerest gratitude for your thoughtful feedback on our recent survey. Learning what is most important to you reinforced our instincts, and gave us a lot to consider. Many of your ideas, like new sanitizing stations and customizable housekeeping services, are being implemented. We trust these new measures will provide a refreshing and inspiring stay, and we look forward to welcoming you back soon.