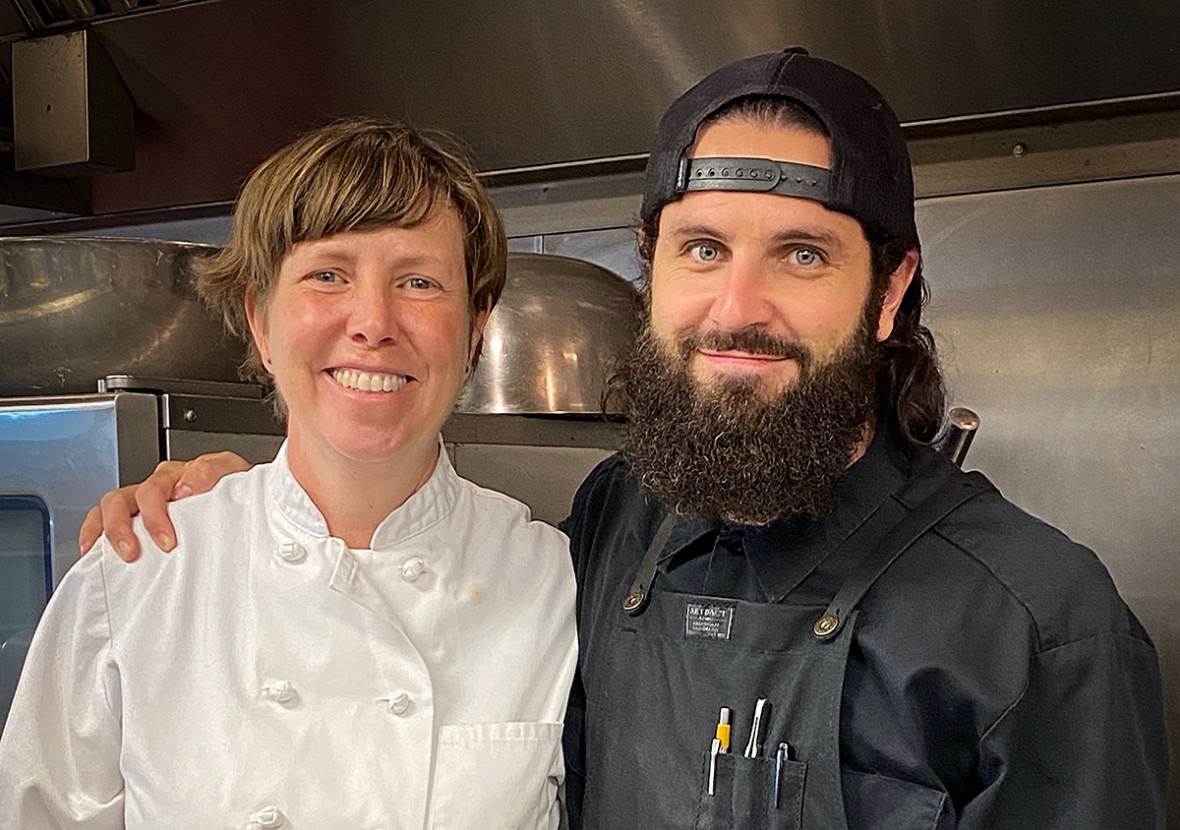 Meet Liz Gallery and Chris Bethoney
We are thrilled to announce that Liz Gallery has been appointed Culinary Director and Chris Bethoney has been promoted to Head Chef. Together with the rest of our Culinary Leadership Team, whose members have been at Los Poblanos for between 4 and 14 years, we are grateful to have such a talented and dedicated group of individuals who continue to shape Rio Grande Valley Cuisine at Los Poblanos.
Liz Gallery has worked closely with our award-winning culinary team since 2014 and pairs her extensive experience with a deep understanding of food as a nourishing and healing tradition. This perspective is a natural extension of our wellness hospitality model that incorporates a holistic approach to fine dining. "Liz's commitment to healthy food systems and healthy kitchens is truly inspiring," says Matt Rembe, Los Poblanos Executive Director. "Her insightful leadership will bring a new level of connection with our foodshed and community."

Chef Chris has been at Los Poblanos for almost five years and has led the evening team since Campo opened its doors. Apart from helping shape the dinner menu and dining experience, he also spearheaded the launch of our successful Chef's Tasting Table and is often seen foraging for fresh ingredients before each dinner service. He is passionate about our fresh pasta made in-house daily as well as letting our local farms drive the menu. Liz Gallery describes Chef Chris as, "a great talent and thoughtful leader who has earned this opportunity."

This transition marks a new chapter and a firm commitment to our established team. It is a delight to be operating at full capacity serving family and friends enjoying each other's company in this one-of-a-kind setting. We can only do what we love because of our community. Thank you for joining us at the table. If you've been dining at Los Poblanos, you are already familiar with Liz and Chris's creativity and gift for working with fresh seasonal ingredients.

Our Culinary Leadership Team also includes Dylan Storment, Director of Wine & Spirits; Miguel Rey Melton, Morning Sous Chef; Gabriel Romero, House Butcher; Todd Lovell, Special Event Sous Chef; Kennedi Martinez, Evening Sous Chef; Jhette Gonzales-Duran, Kitchen Manager & Food Facility Manager; Matt Dickinson, Campo Bar Manager; Mona Purvis, Campo General Manager; Nikki Peay, Campo Floor Manager. Each individual contributes unique perspective and incredible talent that makes dining at Los Poblanos exceptional.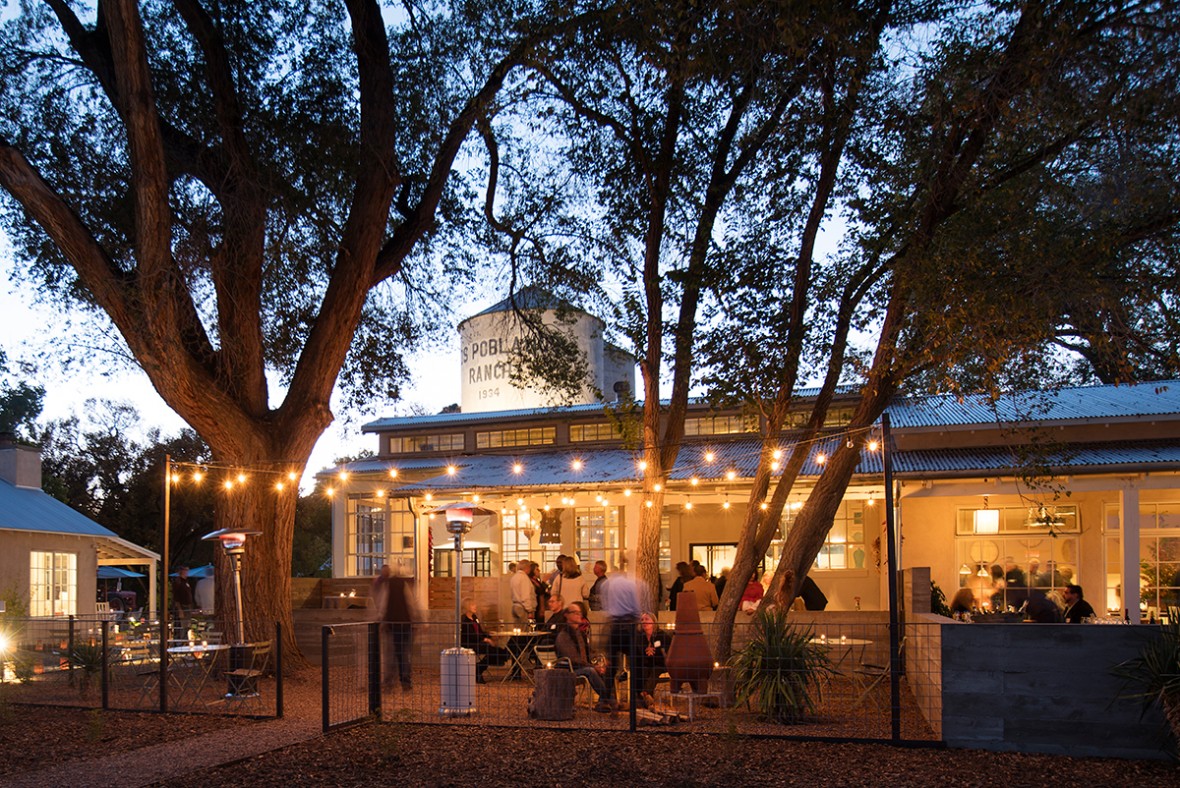 Photo by Kate Russell, courtesy of of Atkin Olshin Schade Architects