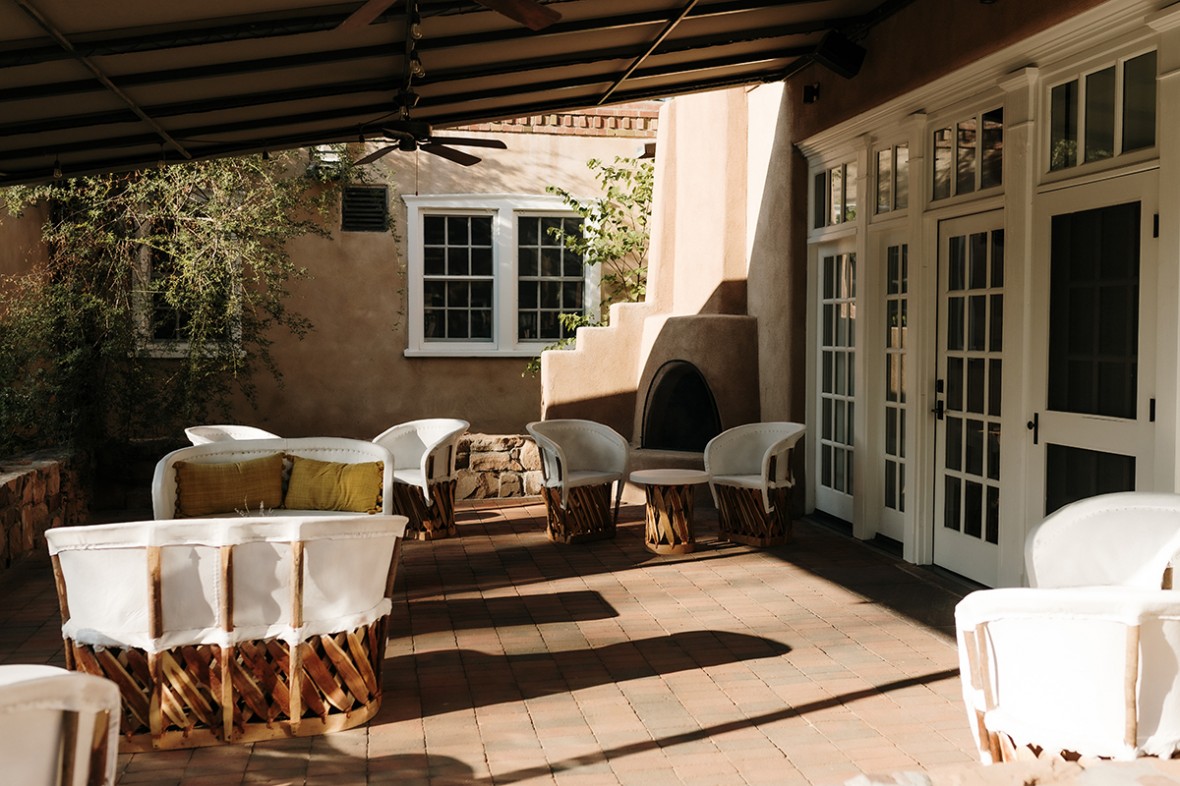 As summer days slowly shorten and extend into cool evenings, now is the perfect time for a Los Poblanos escape. Whether you treat yourself to a few peaceful nights away, indulge in a treatment at the Hacienda Spa or dine with friends and family, we have just the thing to help you savor generous living.
Take advantage of the last days of August to book the Restorative Lavender Experience spa treatment. Reserve your spot for Afternoon Tea this Wednesday for the final day of our summer menu. Stop by the Farm Shop and drop into the last lavender distillation demonstrations of the season on Saturday and Tuesday.
Upcoming events for mind, body and spirit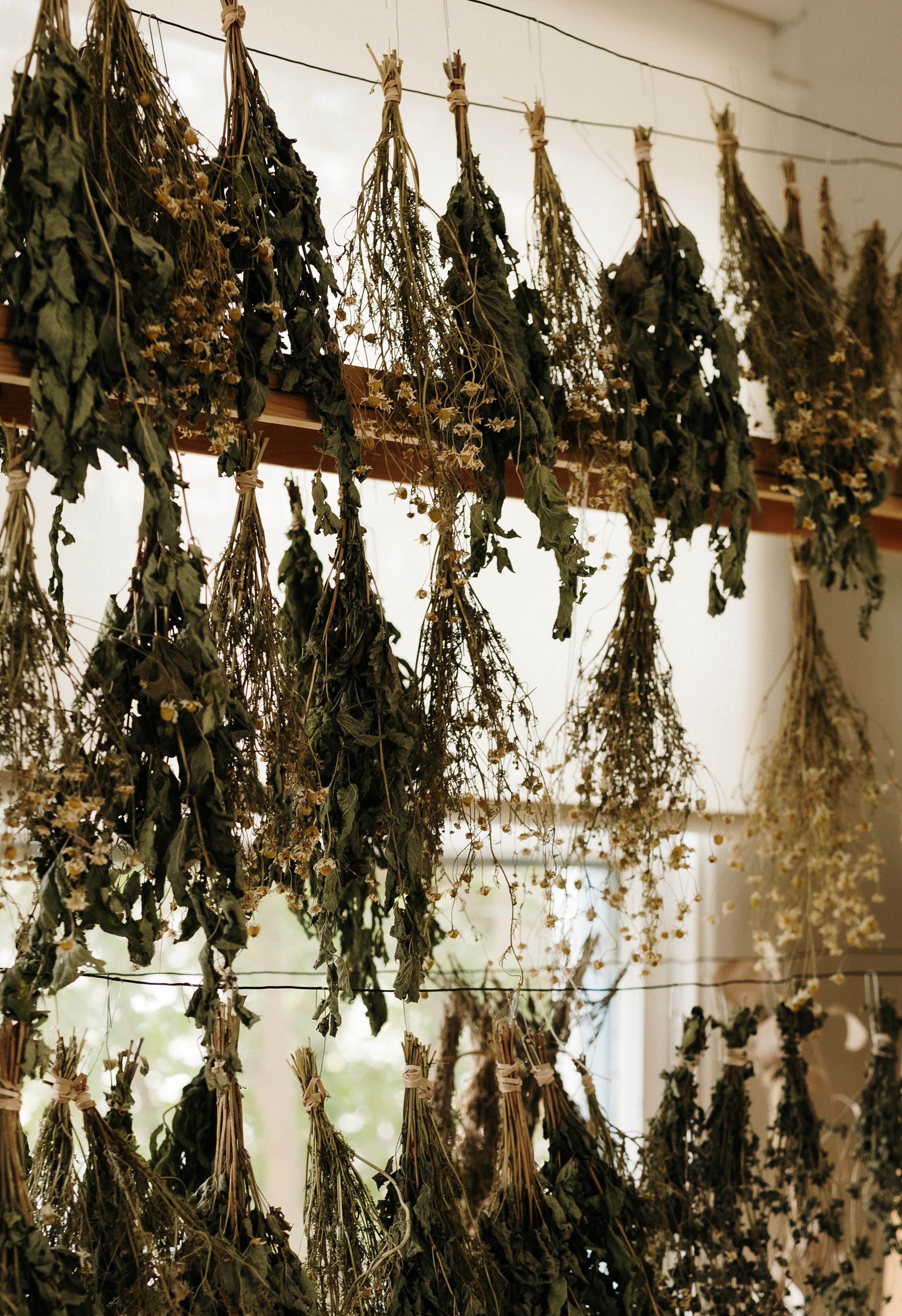 Dr. Armin Rembe Lecture Series: New Mexico Apothecary

September 14, 2022

Join us in exploring the art of distillation and perfumery with longtime
Los Poblanos botanical advisor, Christa Obuchowski. Christa's deep
knowledge of plants extends from biodynamic gardening to aromatherapy
to plant medicine.Christa will share her knowledge about the centuries-old
technique of hydro-distillationand how her fragrances reflect the extraordinary
landscapes, biodiversity and scents of the Land of Enchantment.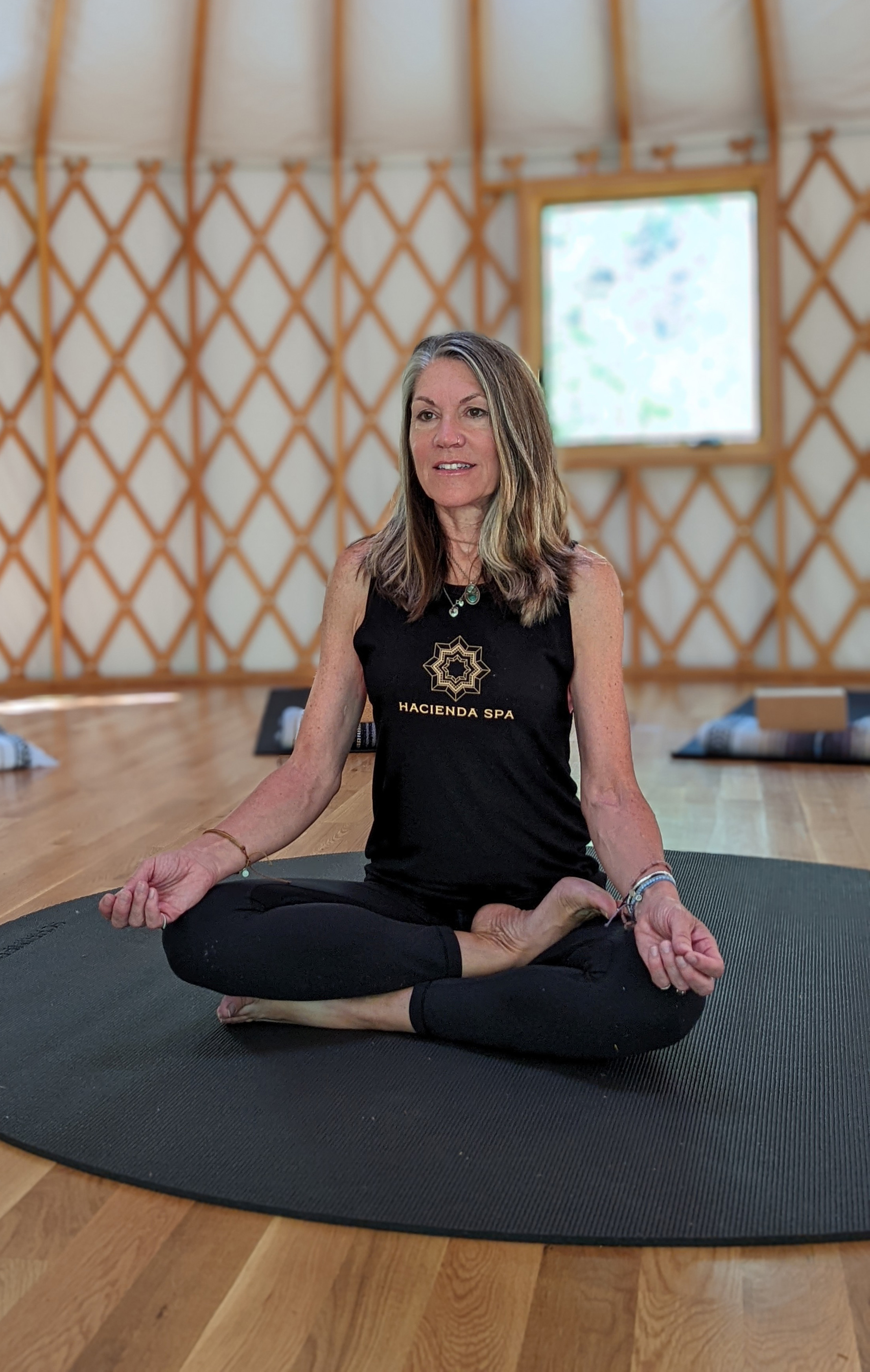 Yoga and Meditation in the Wellness Yurt

Nestled in a quiet, forested area of the property, the wellness yurt
is a peaceful place to practice yoga and meditation. Whether you're
joining us on the mat for the first time or have an established practice,
classes are led by instructors with decades of experience and are accessible
and restorative. Yoga and meditation are complimentary for lodging guests
and currently discounted for NM residents to thank our local community and
celebrate the Hacienda Spa's one-year anniversary.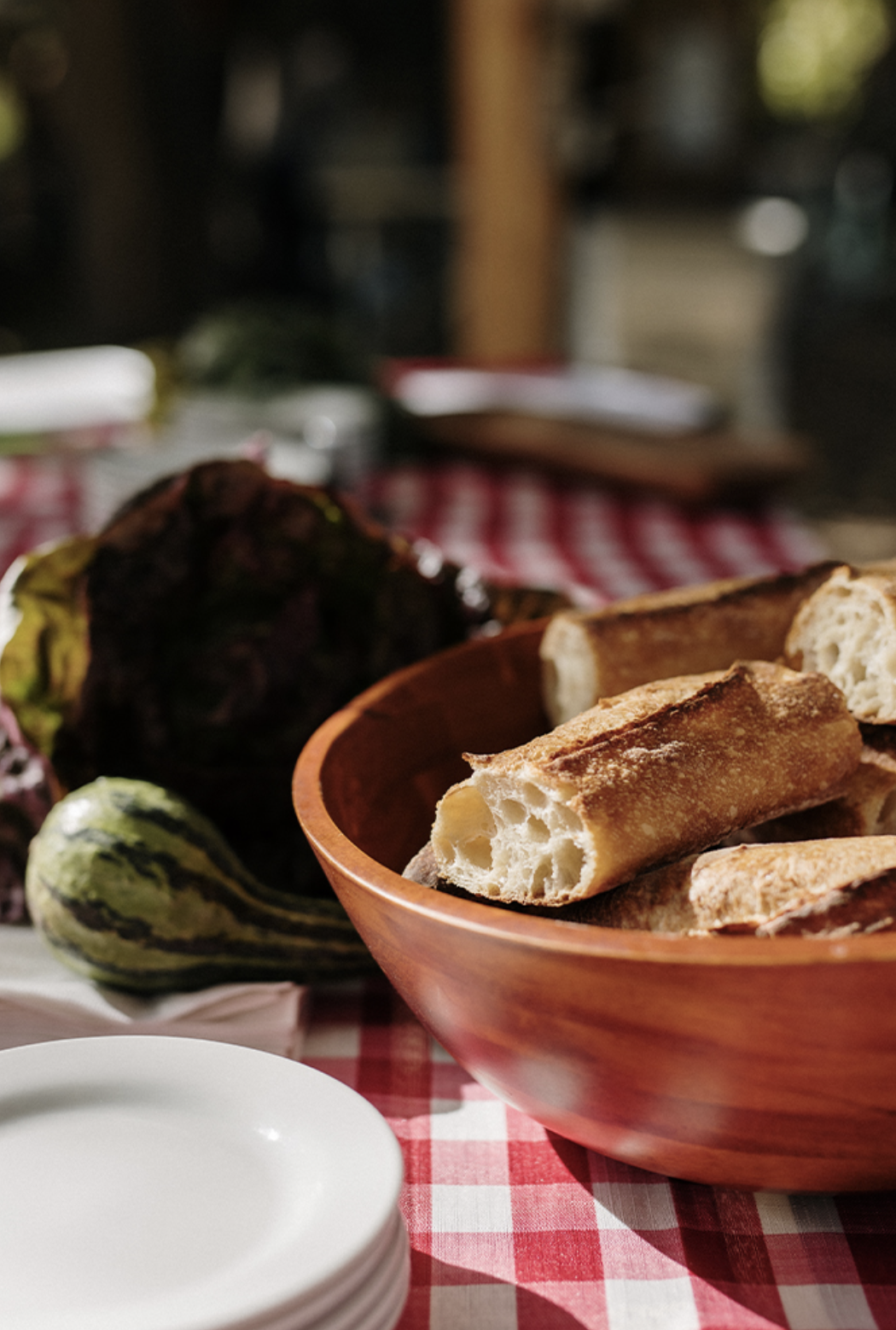 Harvest Celebration Dinner on the Farm

October 8, 2022
Celebrate the bounty of the harvest season with a special dining event held in the
fields of Los Poblanos. Join our talented culinary and farm teams for an immersive
experience of our farm-to-table model. The evening will open with an interactive
cocktail reception where guests will have a chance to help harvest seasonal ingredients
for the evening's meal. Our chefs will be in the fields preparing a feast with the day's harvest.
Guests will be seated at communal long tables on the farm for this family-style dinner.
The menu will be determined by the freshest ingredients available on the day of the event.
Photo by Elizabeth Wells Photography.