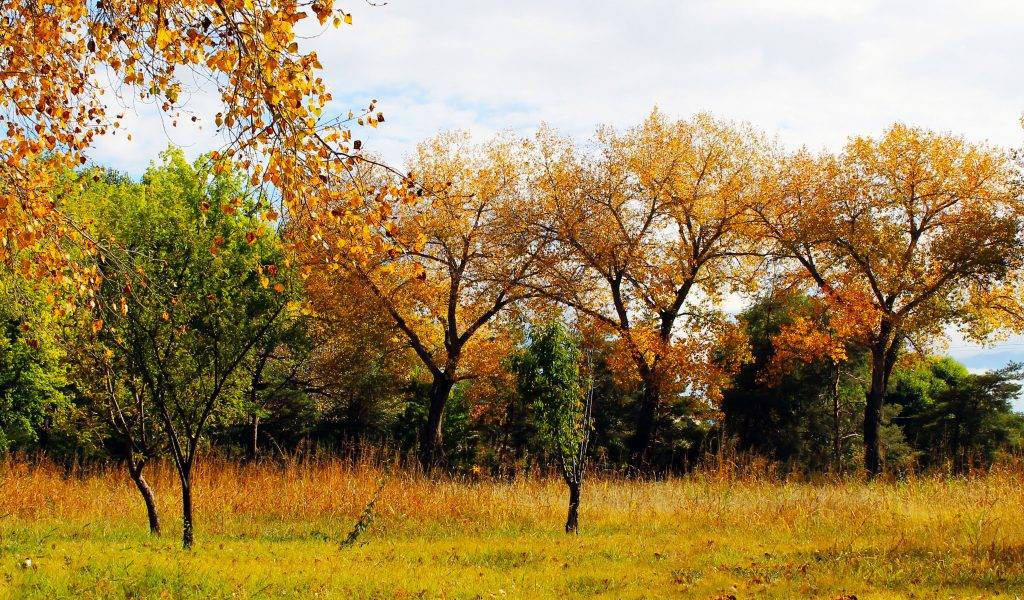 Dear friends, family, guests, and neighbors,
Over the course of countless generations as a family farm, we have come to learn that times of transition naturally lend themselves to quiet introspection. This season, as we prepare our fields for winter amidst the falling leaves, we find an even greater need to reflect and come together as a strong, united community.
Now is the time to remember our past – failures and triumphs alike – and to take to heart the lessons history has taught us. They are the deep roots that ground us and give the strength to weather any storm. The key to our resilience lies in an unfailing commitment to our core values of authenticity, preservation, and integrity.
As a family and a business, there is nothing more important than leaving a meaningful legacy for future generations so that they may continue to use and enjoy the land. Here on the farm, we have a saying: "rooted in history, planting seeds for the future." To us, these words embody not only the spirit of Los Poblanos but also of our community as a whole. We believe in being devoted stewards of the land, practicing sustainable farming, and positively impacting the lives of those around us.
Our mission is as relevant today as ever. We are committed to serving, sustaining, and supporting our diverse, beautiful community.
Sincerely,
Matthew Rembe
Executive Director