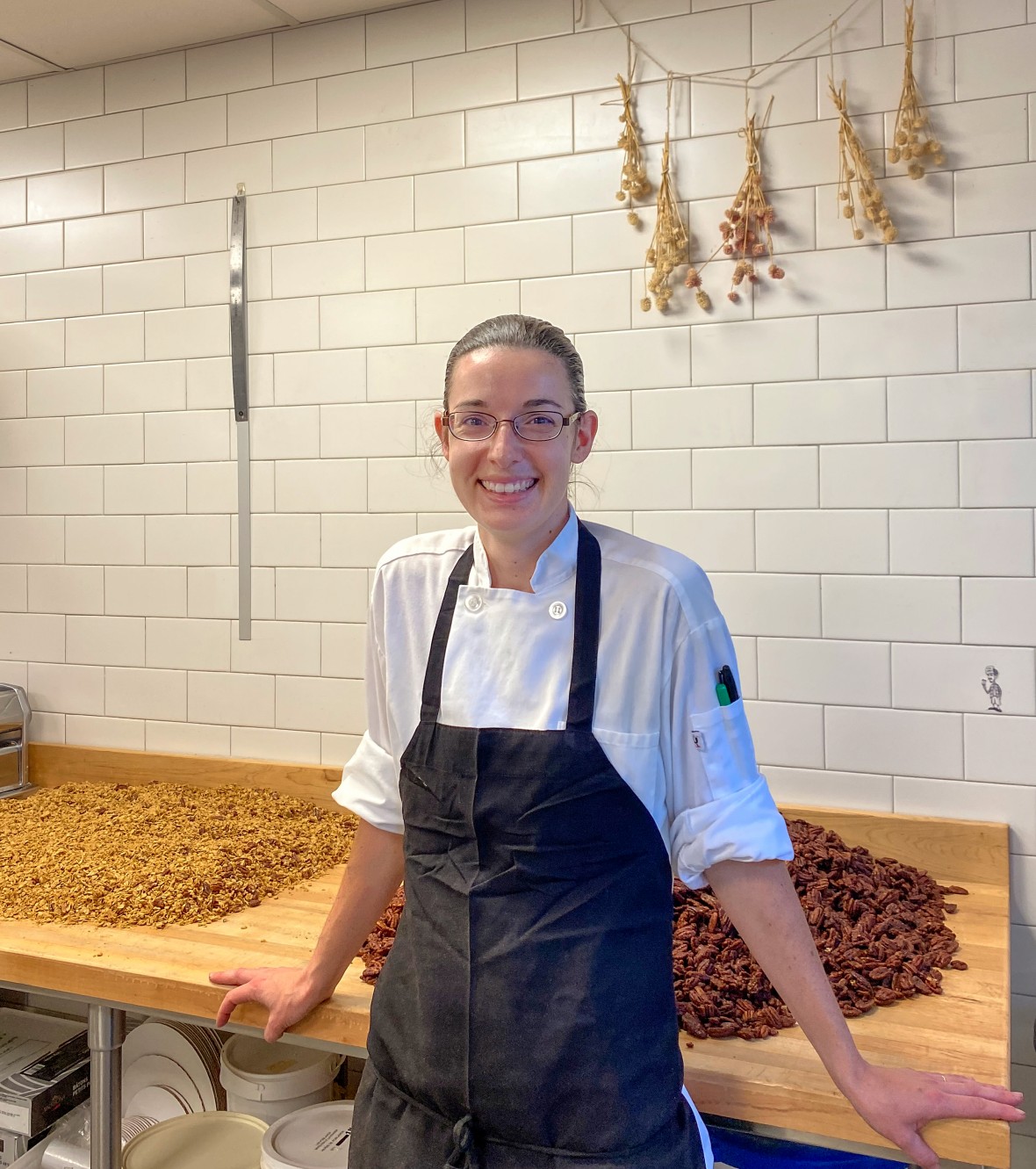 Welcome Caroline
We're thrilled to welcome Caroline Ballam, our new Pastry Chef, both to Los Poblanos and to New Mexico. She joins the award-winning Campo team with over a decade of professional baking and pastry experience working in renowned kitchens and luxury properties across the country.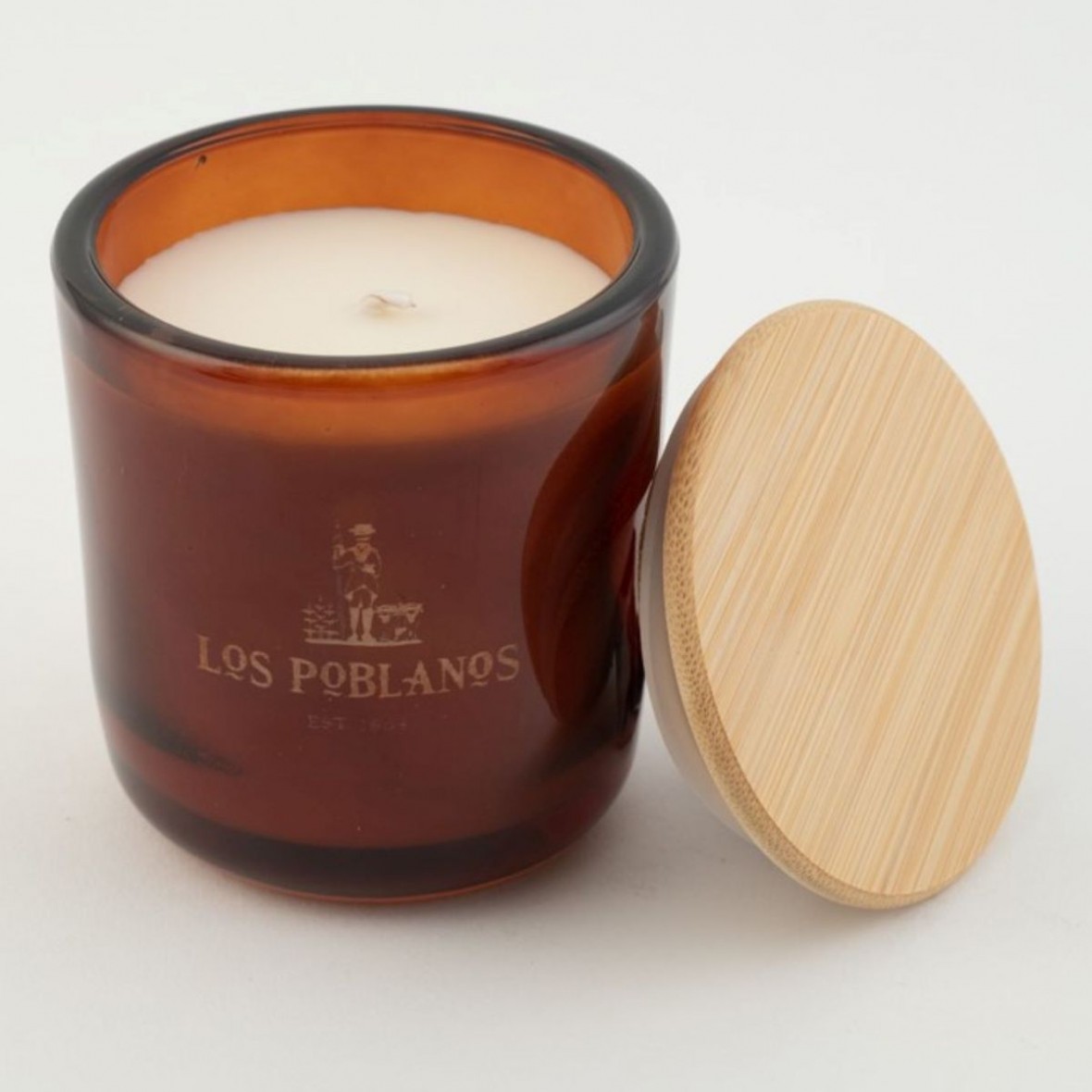 Relax into Fall with Lavender Candles
Bring the warmth (and signature scent) of Los Poblanos home with our Lavender Candle. Available in three convenient sizes, our candles can be used for a cozy night in or a much-needed moment of calm as we come to the end of 2020. Every one of our farm favorite candles are hand-poured using natural soy wax blended with our organic lavender essential oil. The aromatherapeutic properties found in lavender – including stress relief and relaxation – will gently float through your space any time your candle is lit. Our lavender candle collection is a favorite of our staff and customers and we know you will love them as well. They make a lovely gift for someone you love or for yourself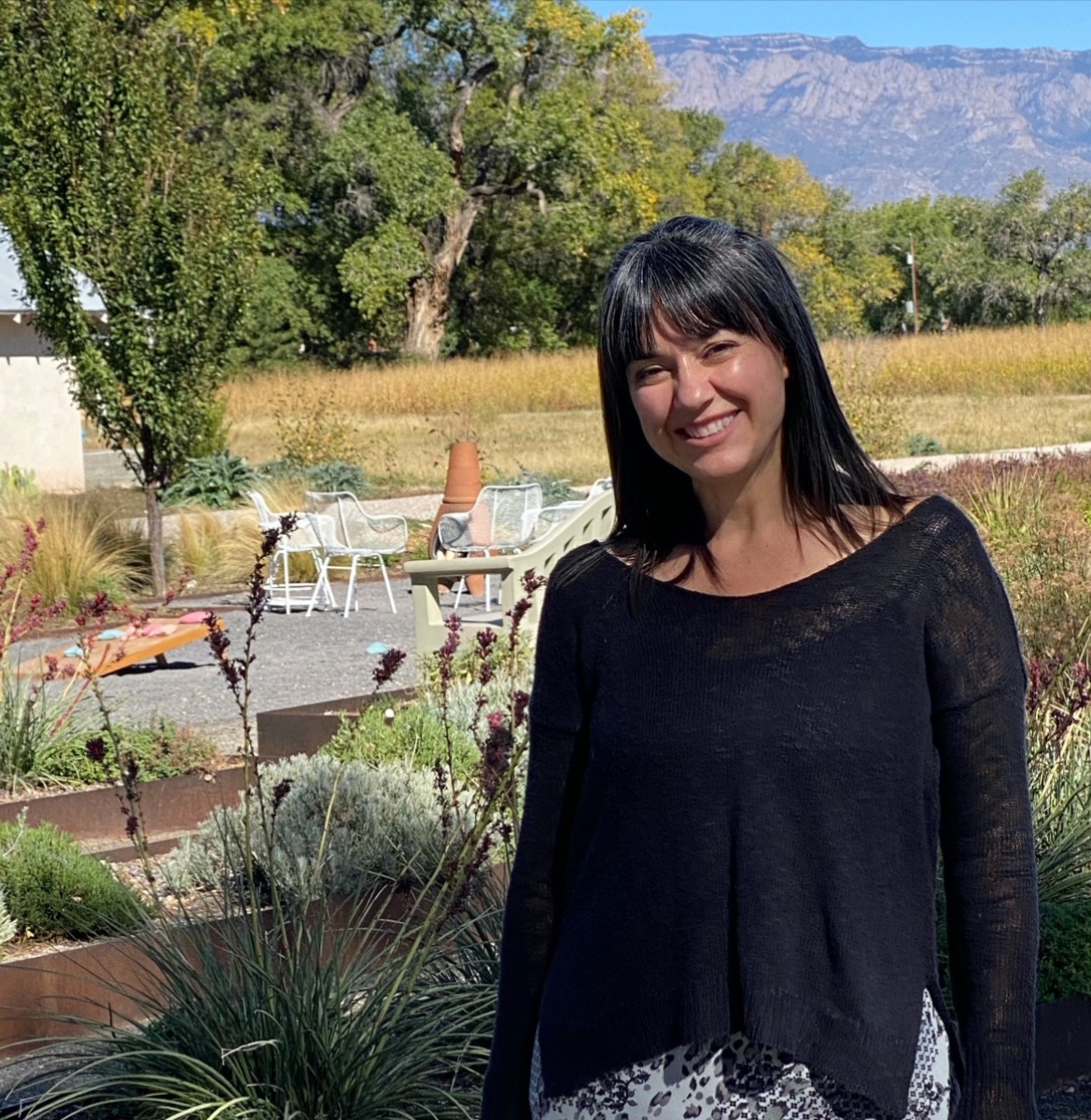 Meet Mona
While she's no new face to the farm, we are thrilled to announce Mona Purvis as our lovely Campo General Manager. After spending many seasons as Banquet Manager for our private events business, Mona's role grew this summer to oversee all front of house dining operations at Los Poblanos. If you've dined at Los Poblanos in the past few months, it's very likely you've spotted her buzzing around Campo and La Quinta and making sure everything is running smoothly.